Announcements
These 7 Spots Have Deliciously Affordable Eats In Abu Dhabi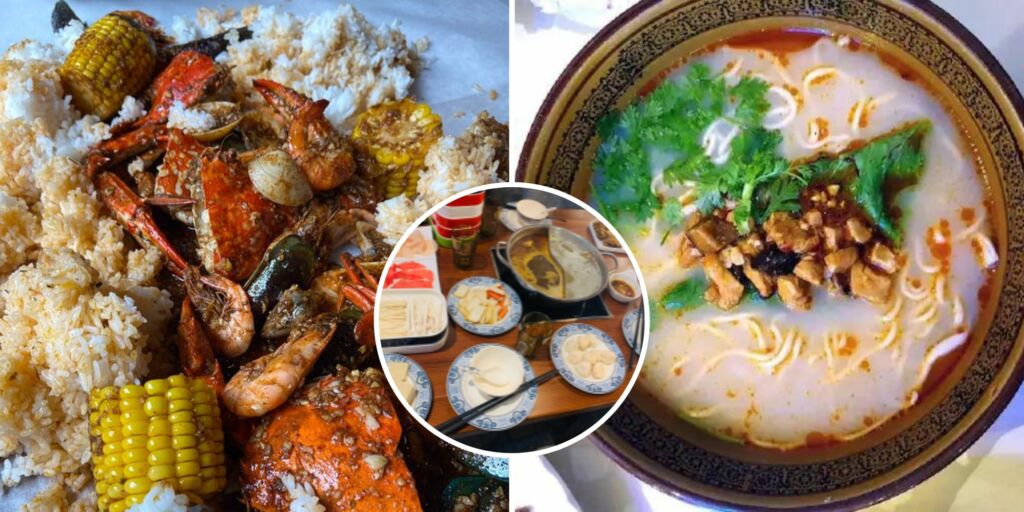 Foodies in Abu Dhabi! Looking for affordable eats in AD? Look no further – here are 7 spots you HAVE to try out.
7. Drop it into the pot! At this affordable eats spot – Seven Hot Pot
ALL. YOU. CAN. EAT! You read that right, Seven Hot Pot offers an all you can eat menu for AED59. From leafy veggies to delicious meats including seafood. You'll even have the option of a non-spicy or uniquely spicy pot to cook in!
Where: Seven Hot Pot, Defense Street / Seven Hot Pot, Electra Street
Timings: All week, 11 AM – 1 AM
Price: AED59 per person, all you can eat!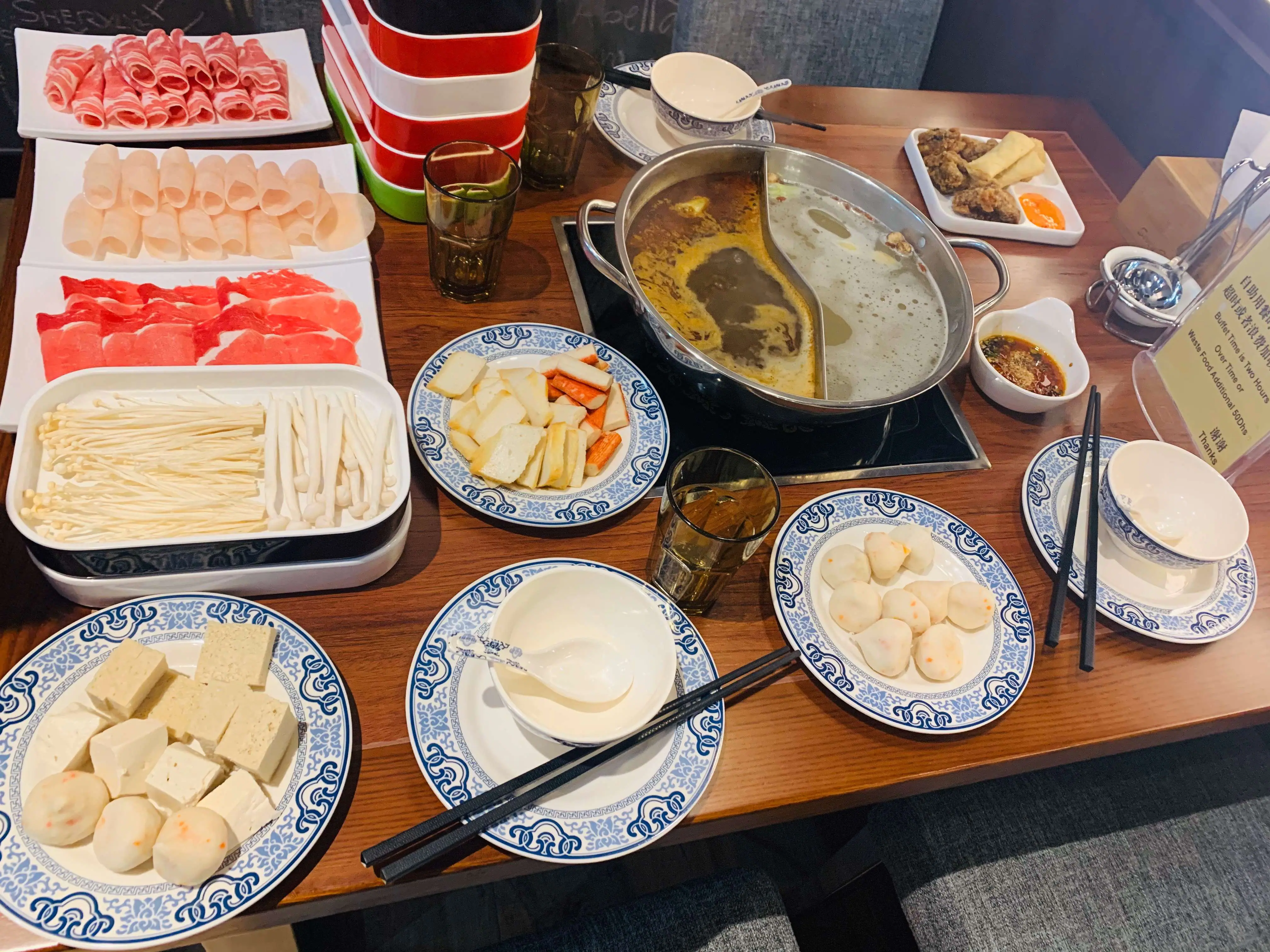 6. Dump it ALL on the table at Dampa's affordable eats
Dampa's seafood grill will leave it all on the table as they dump a range of seafood right in front of you! They'll serve you with love at this Philippine based resto.
Where: Dampa, Sheikh Fatima bint Mubarak St
When: All week, 12 PM – 11:35 PM
Price: 2-3 people seafood dump AED168
View this post on Instagram
5. Take your taste buds on a journey to China at Dragon Boa Boa
This authentic Chinese restaurant will take your taste buds straight to China with their hand-pulled noodles. You'll be spending AED60 approximately per person at Dragon Boa Boa.
Where: Dragon Boa Boa, Electra street
When: All week, 10 AM – 11 PM
Price: Their menu ranges from AED20 – AED35 per item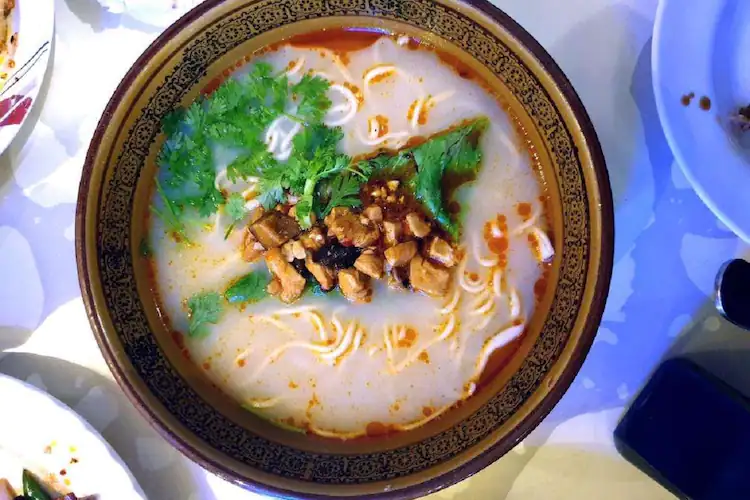 4. Marhaba foodies! If you're craving Mandi, Marhaba Mandi has got you covered
Dive into Middle Eastern culture and enjoy authentic Mandi. From delicious soups and salads to authentically made Mandi, right here at Marhaba Mandi.
Where: Marhaba Mandi, Al Khalidiya
When: All week, 11 AM – 12 AM
Price: Approx. AED110 for 2 people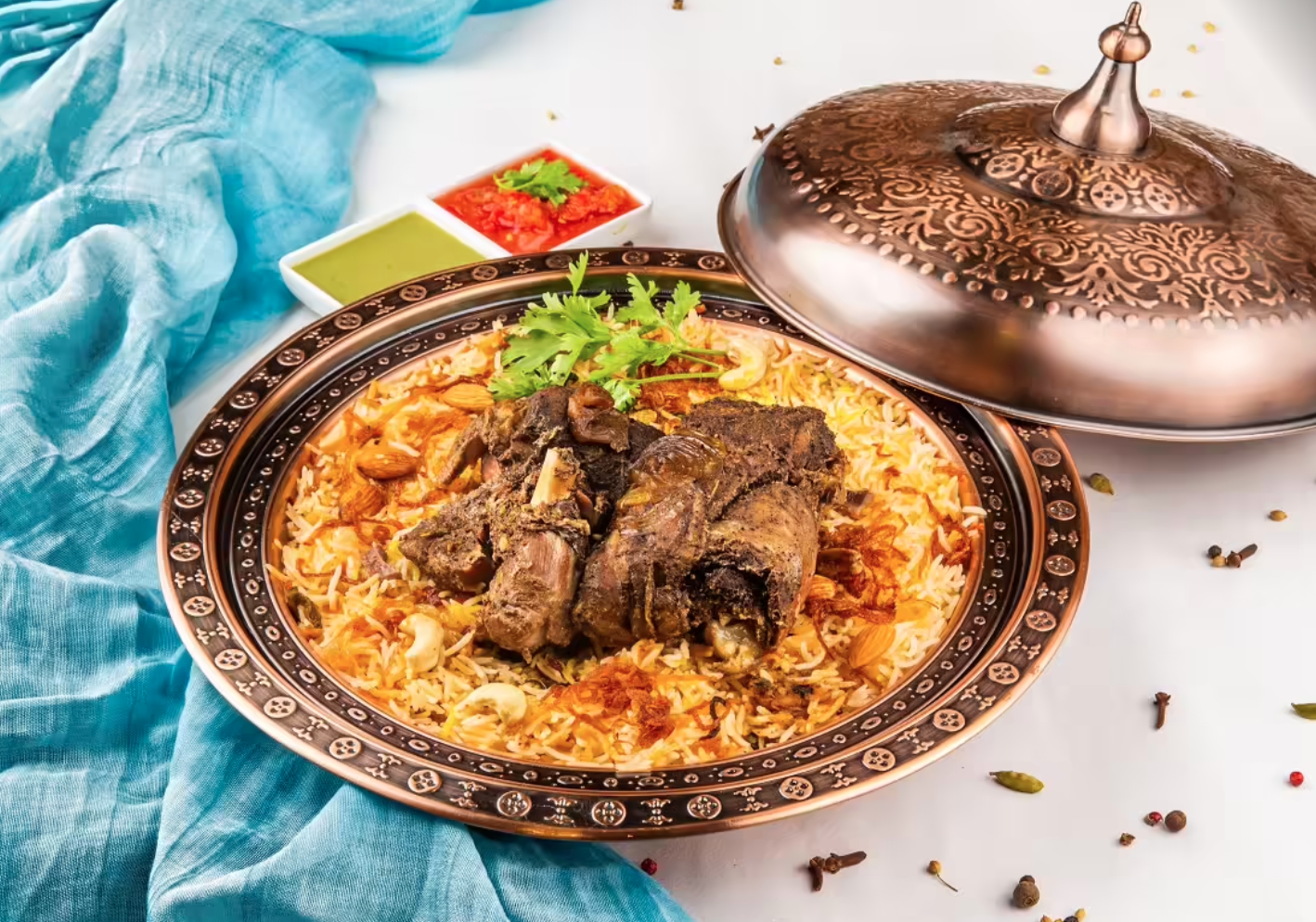 3. From authentic Lebanese Mana'eesh to beautifully stuffed Shawermas and a range of Grills at Zahrat Lebnan
The taste of Lebanon bursts through every bite taken out of Zahrat Lebnan's creations. From Falafels to salads to Shawermas and grills, you'll find these affordable eats at Zahrat Lebnan.
Where: Zahrat Lebanan, Al Muroor / Al Shahama / Defense Road / Khalidiya / Mohamed Bin Zayed City
When: All week, 8 AM – 2 AM – Khalidiya, Al Muroor, and  Al Shahama
All week, 8 AM – 1 AM – Mohamed Bin Zayed City
All week, 8 AM – 3 AM – Defense Road
Price: Approx. AED20 – AED50 for 1 person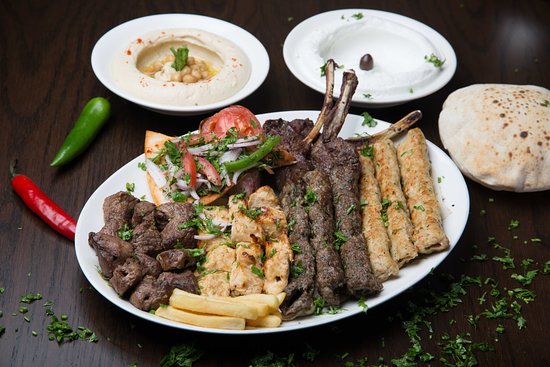 2. Aisian cuisine lover? Korean Kitchen has got AFFORDABLE authentic Korean food for you
From delicious rice bowls to mouth-watering meal boxes – Korean Kitchen will take your taste buds on an authentic journey to Korea!
Where: Korean Kitchen, Najda
When: All week, 10:30 AM – 10:30 PM
Price: Approx. AED130 for 2 people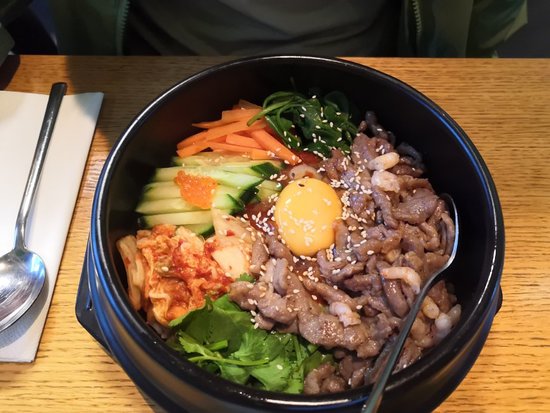 1. If you've got a blazing craving for Shawerma then Flame and Bake is the spot for you
This place will have your appetite FLAMING for its authentic Middle Eastern flavors! From shawermas to grills, Flame and Bake has got it all.
Where: Flame and Bake, Al Khalidiya
When: All week, 11 AM – 1 AM
Price: Approx. AED20 – AED60 for 1 person