Latest
A Flight Had An Emergency Landing After Flames Were Detected In The Engine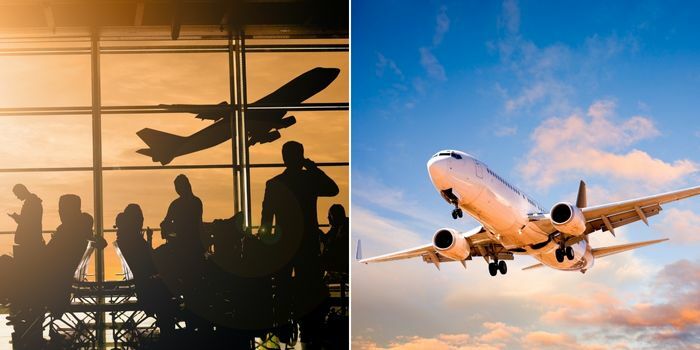 This morning, an Air India Express flight had an emergency landing after a pilot detected flames in one of the engines. The flight diverted from its original route to Kozhikode.
The pilot of the Air India Express flight IX 348 detected the warning on his dashboard and conducted an emergency landing
The Directorate General of Civil Aviation stated that the flight had 184 passengers onboard when the flight took off. Moreover, the airline announced that the aircraft landed safely and that all the passengers were safe as well.
The plane returned back to Abu Dhabi and landed in Abu Dhabi Airport shortly after take-off.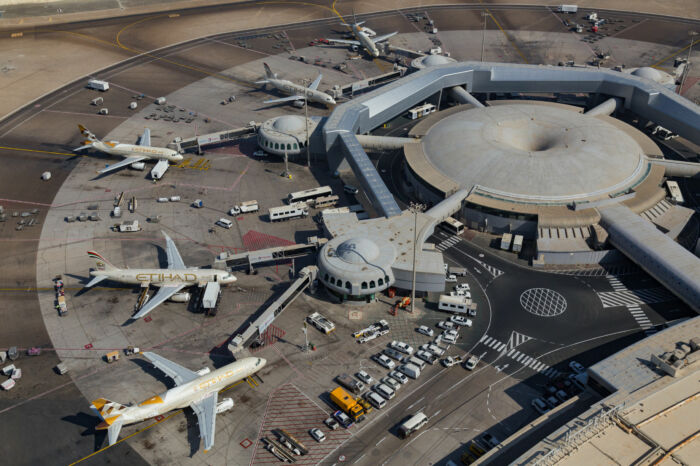 This isn't the first incident where Air India Express had to re-route and land due to an error
In December 2022, the airline found a snake on a Dubai-bound flight. While on January 23, a flight from Trivandrum to Muscat landed back 45 minutes after take-off because of a technical glitch.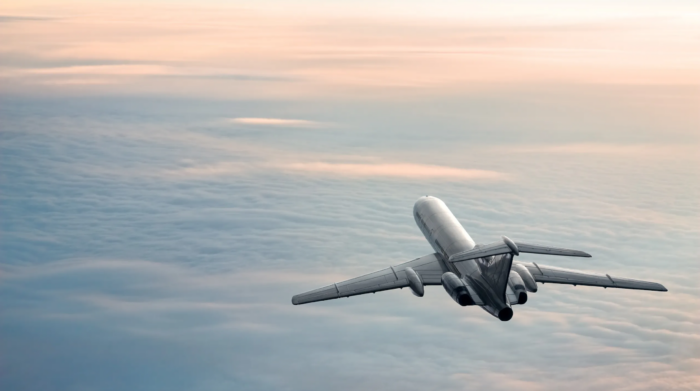 This study is certainly an interesting one that's currently taking Twitter by storm. The Corruption Perceptions Index report for 2022 was released and it's slightly surprising.
Watch The Lovin Dubai Show: The Top 10 Dream Jobs For UAE Residents
Click here to sign up for the Lovin Abu Dhabi newsletter to access the latest trending stories!
Get the latest Dubai news direct to your phone RN! Download The Lovin Dubai app for free RIGHT HERE App Store & Play Store to get the latest trending stories to your phone.