Announcements
Authorities Are Warning Against Sharing Your Al Hosn Green Passes Online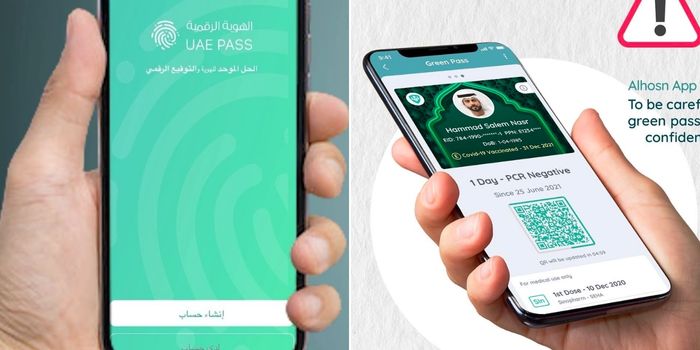 The Al Hosn App- the UAE's official app for all things COVID-19 related has just issued a warning to all UAE residents.
If you've been sharing your green passes on the 'gram, you need to stop now! Because you could be sharing sensitive information that could be misused.
The #Alhosn green pass contains sensitive personal data. This data can be compromised and misused if shared incorrectly. Always be careful when sharing your green pass online. #KeepItSafe pic.twitter.com/C9vAcBDItV

— Al Hosn App (@AlHosnApp) August 17, 2022
Al Hosn app is asking residents to be careful while sharing the passes
The data in the app could even be misused by impersonators or hackers.
If you're wondering what kind of data is being shared- the app showcases your full and official name, emirates ID number, passport number, and date of birth.
It's a gold mine of information, really!
Get to know more about the type of personal data shown on your #Alhosn app.#KeepItSafe pic.twitter.com/mVs3MVZt1n

— Al Hosn App (@AlHosnApp) August 16, 2022