Announcements
These 5 Spots Are The Very Best In Abu Dhabi According To Trip Advisor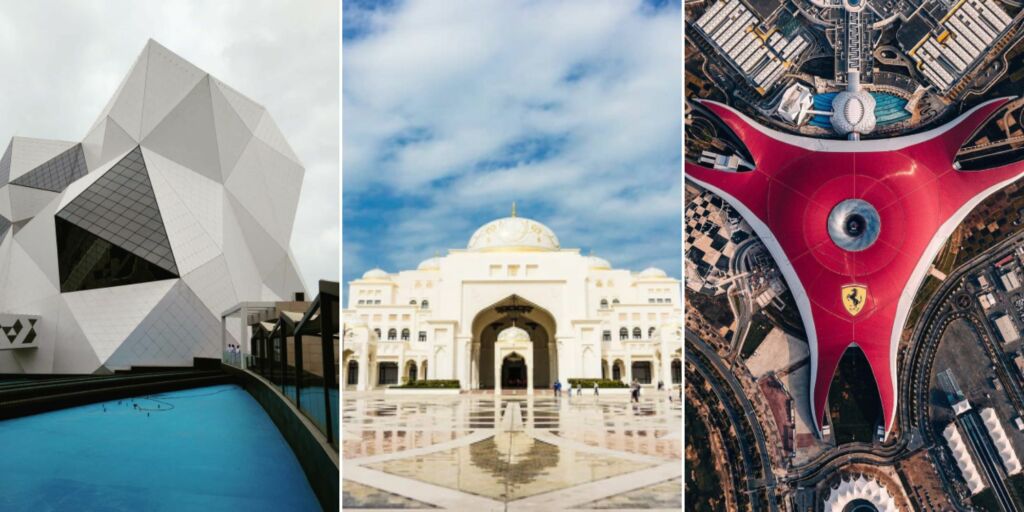 Abu Dhabi is a city full of beautiful culture and exhilarating experiences. So, if you're looking for the best attractions in the city – look no further!
These 5 places are full of entertainment, beauty, and tradition. They were also honoured by TripAdvisor as the top places in Abu Dhabi with Travelers' Choice Awards for 2022.
5. Qasr Al Watan, the palace of the nation, ranked among the top 1 per cent of all attractions in Abu Dhabi
Qasr Al Watan is full of educational and gorgeous details architecturally at its interior and exterior.
Don't take our word for it – just watch the video!
View this post on Instagram
4. Ferrari World, Yas Island Abu Dhabi is home to the world's FASTEST rollercoaster
This theme park is the world's first Ferrari-themed park. It also features Formula Rossa, the world's fastest roller coaster. So if you're looking for an adrenaline rush, Ferarri World is the park to visit.
Just look at how architecturally detailed it is in this image from @bemorephotos.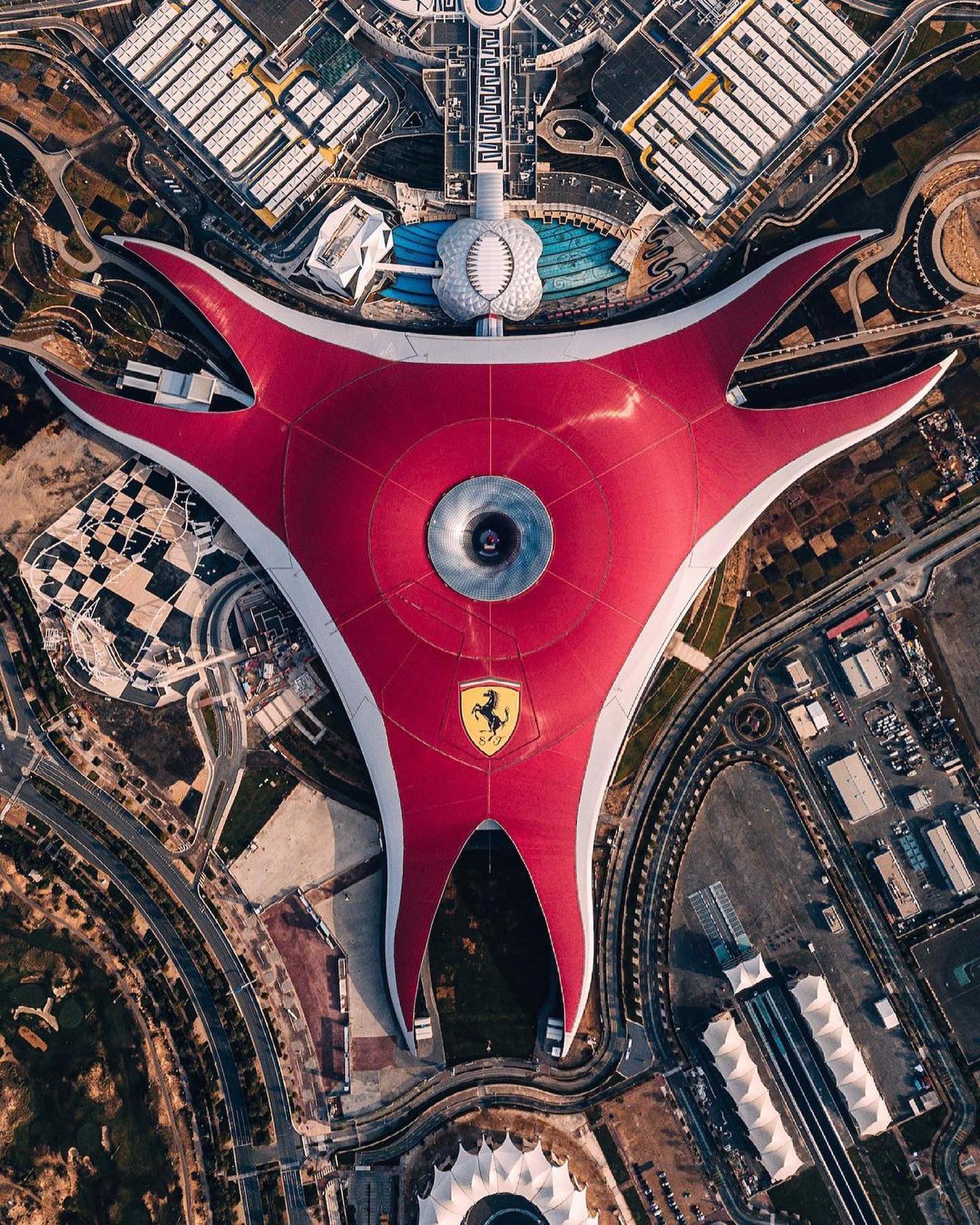 3. Yas Waterworld Abu Dhabi, Yas Island is the BEST and only water park in the city
Summer heat getting you down? Yas Waterworld is the best place to make a SPLASH. Just look at the glistening water and all the slides in this image by @djmattbogard.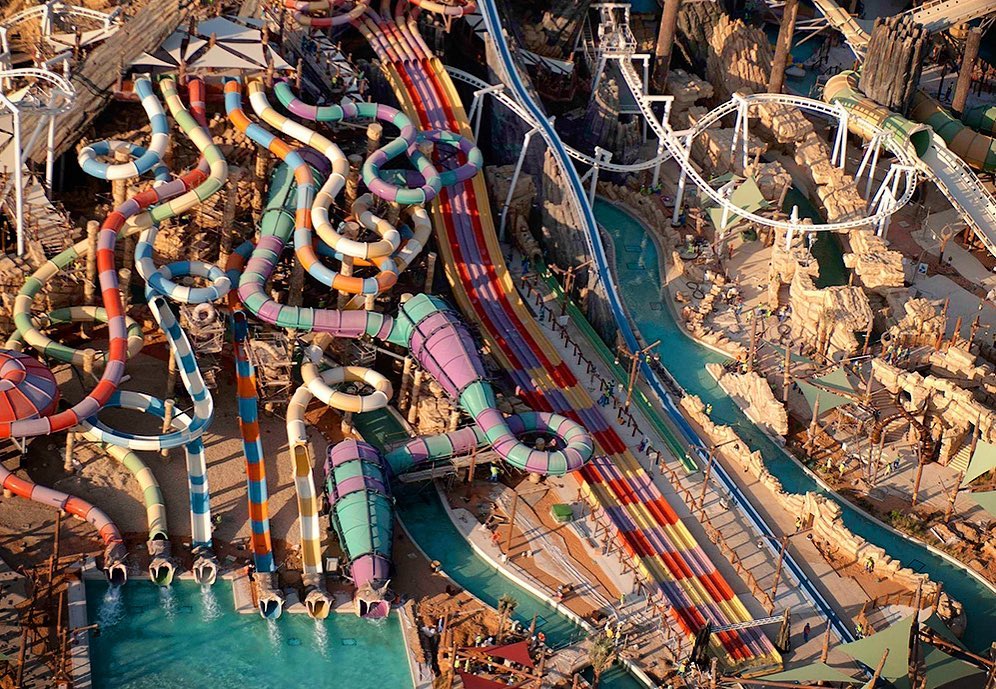 2. CLYMB, Yas Mall in Yas Island is the biggest indoor rock climbing and skydiving centre in Abu Dhabi
Reach for the skies and experience what it's like to skydive at CLYMB's biggest indoor skydiving centre. Learn how to rock climb at the thrilling attraction. Plus, just look at how intricate the details of the building are from the outside from @clicked_by_aksha.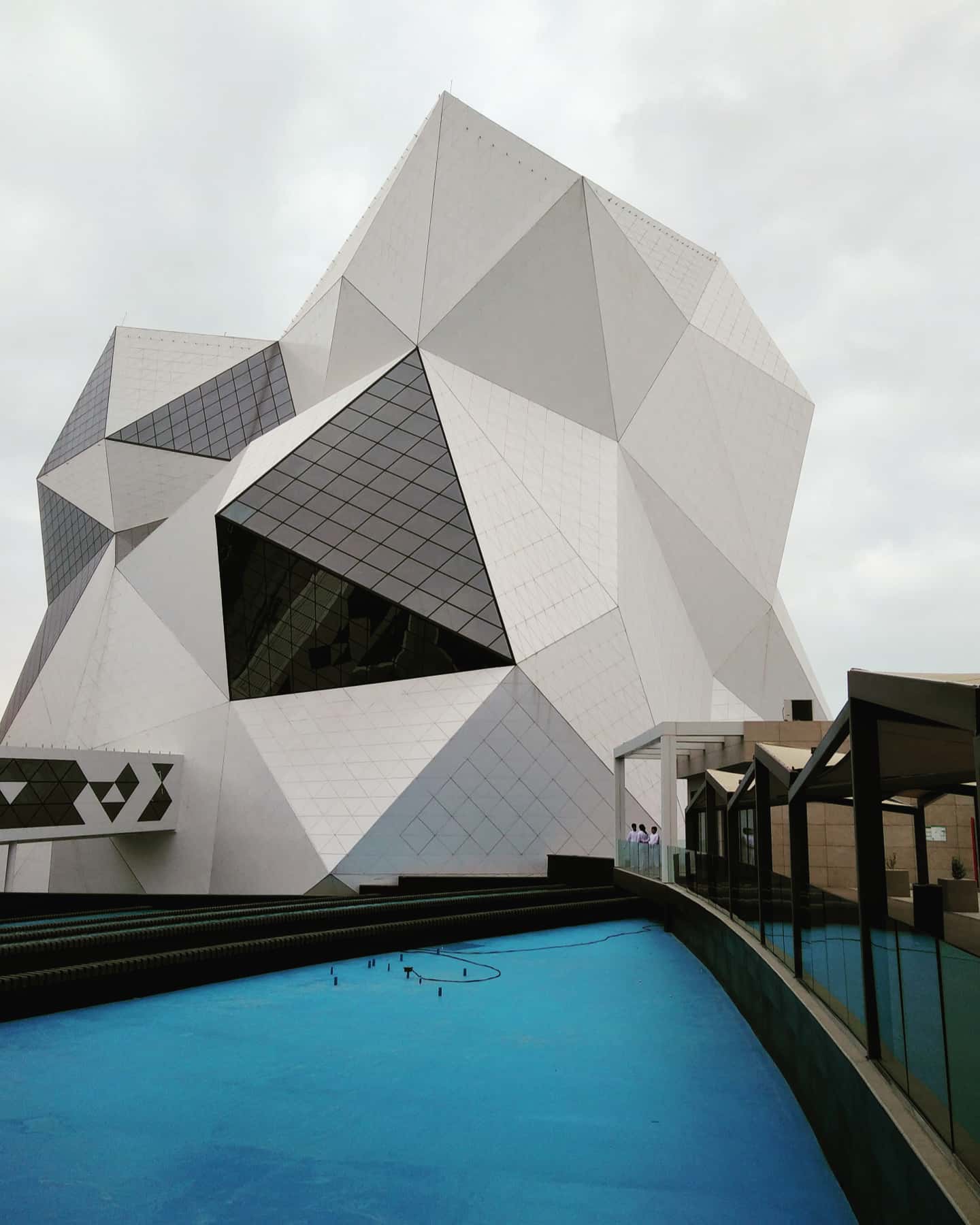 1. Warner Bros. World, Yas Island is Abu Dhabi's indoor theme park filled with your favourite Warner Brother characters
Warner Bros. World is home to The Joker, Batman, Tom & Jerry, and many other Warner Brother characters. This indoor theme park is full of exhilarating rides, delicious restaurants, and gorgeous views. Just look at how beautiful it is in this image from @saifalq20.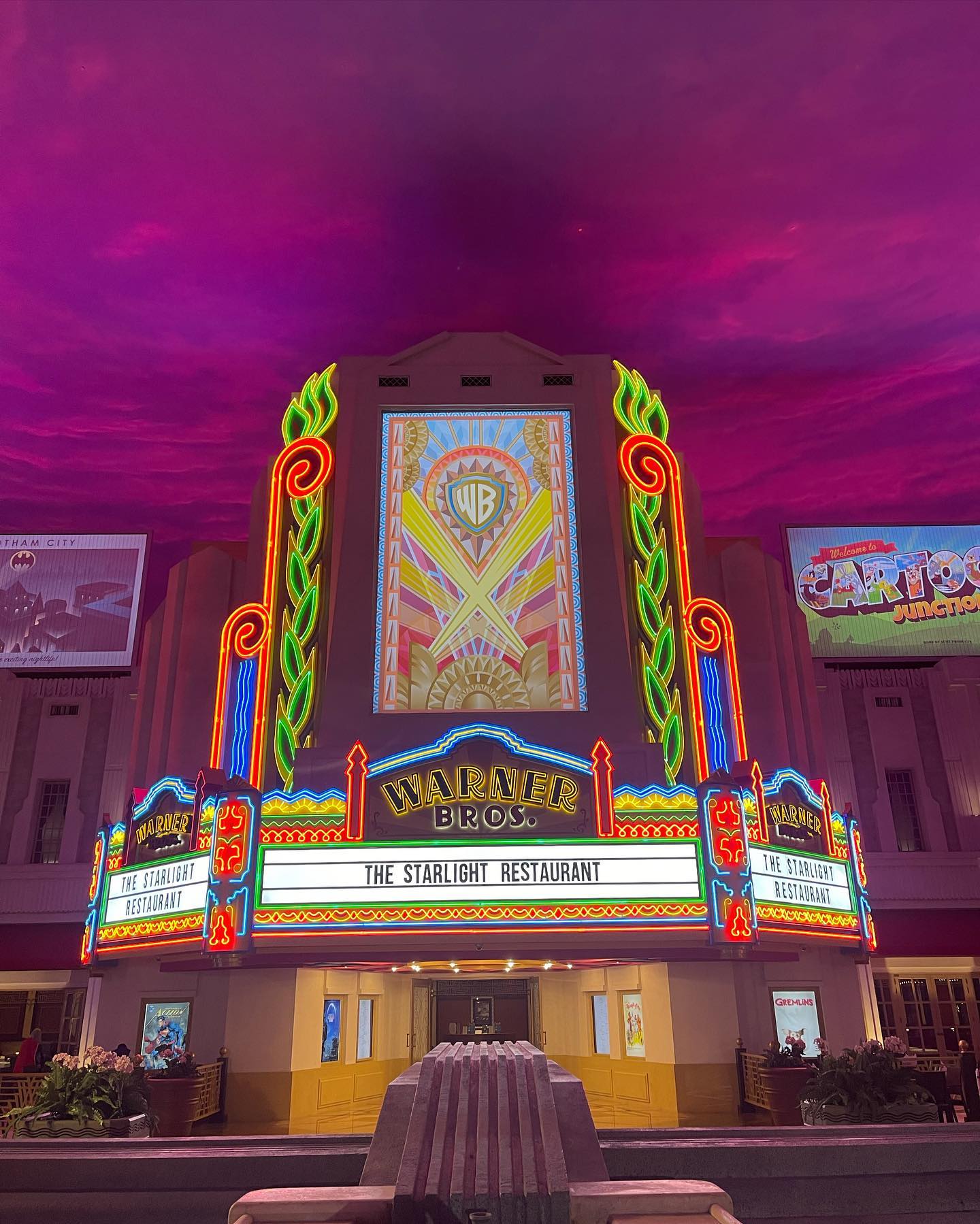 TripAdvisor ranked these attractions as the best of the best in Abu Dhabi based on the reviews of each attraction