Announcements
Big Hass Manifested This Interview With Shaq!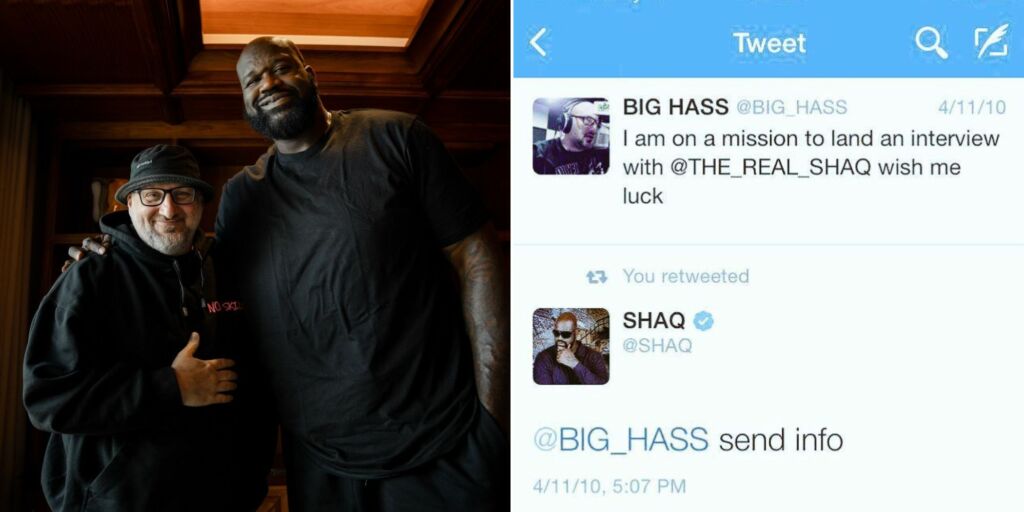 Mission Accomplished! After 17 years of manifestation, Big Hass finally completed his mission to land an interview with Shaquille O'Neal.
Local Radio Host, Big Hass manifested this moment for 17 years and he even tweeted about it
Other than his silent, mental manifestation, the radio host took to Twitter in 2010 to state his mission to the public.
He tweeted, "I am on a mission to land an interview with @The_Real_Shaq wish me luck."
Moreover, his dream was in the works to becoming a reality when Shaq replied with, "send info."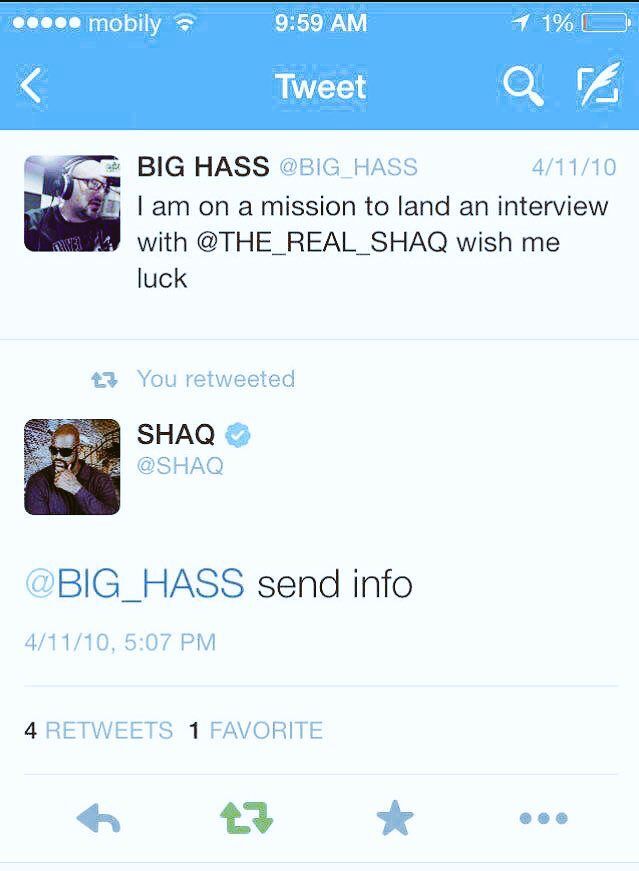 The Local RJ, Big Hass finally got to sit down with the former pro basketball player in Abu Dhabi
You read that right, after 17 years of manifestation and work towards this moment Big Hass finally landed Shaquille O'Neal for an interview. Safe to say that his manifestation and dream finally turned into a reality in 2022!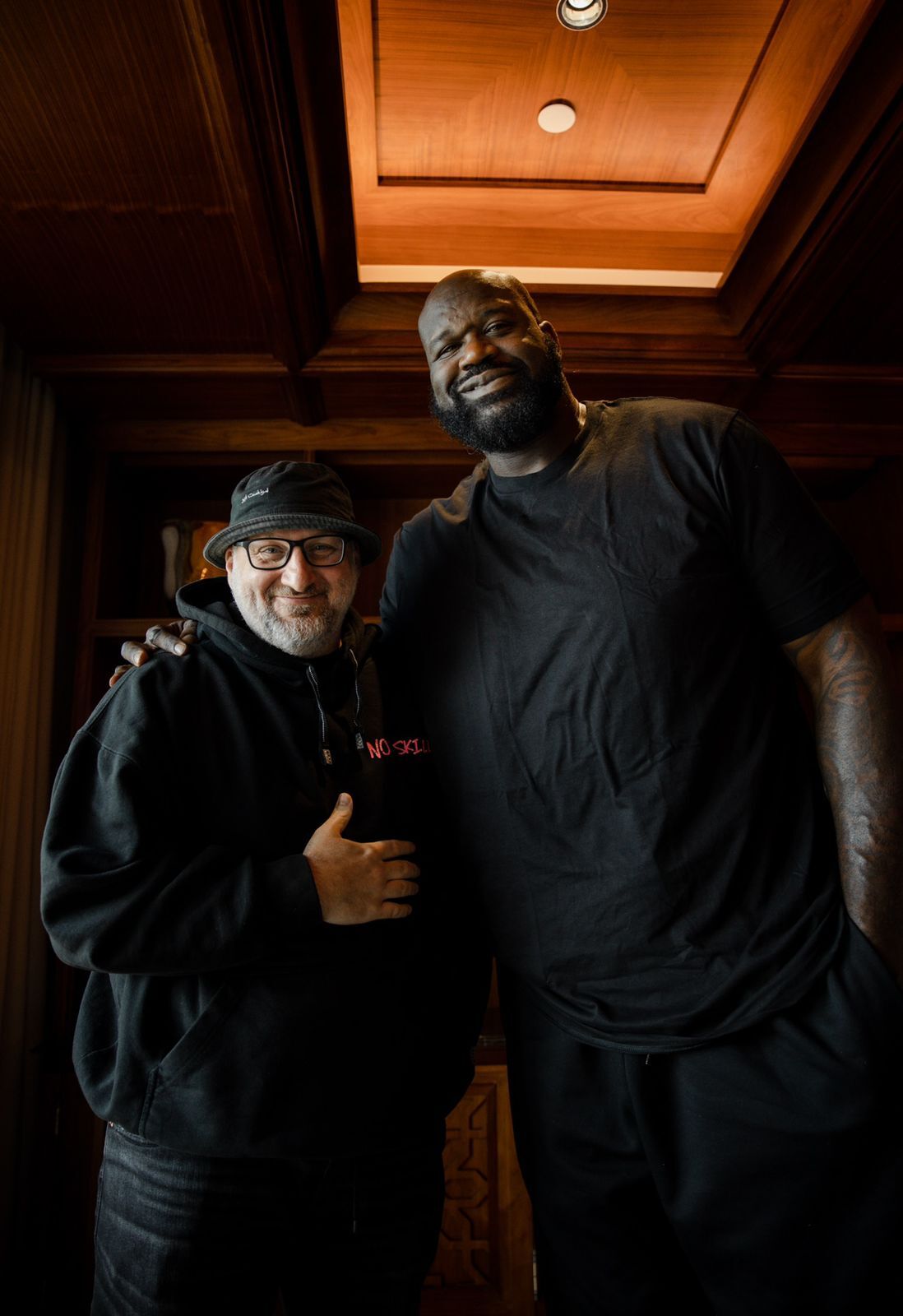 From the NBA Abu Dhabi Games to the Louvre Abu Dhabi, Martin Lawrence saw it all. He experienced the capital city to the max and he loved it!
Watch The Lovin Dubai Show: DXB Is The World's Busiest International Airport