Latest
Big Win! Tech-savvy folks These Emirati Students Will Surely Inspire You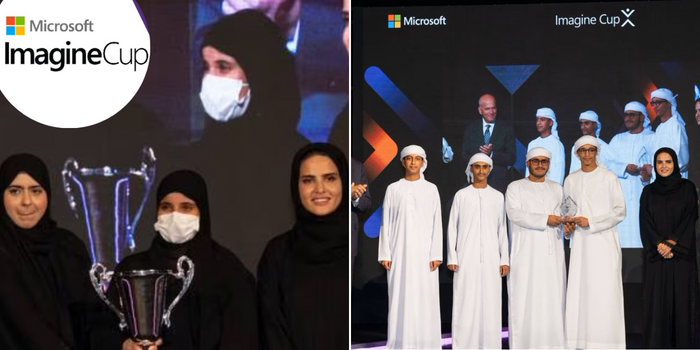 Tech-savvy folks, these Emirati students will surely inspire you
Hey, tech-savvy folks! Guess what? A group of students in the UAE just won the Microsoft Imagine Cup, a competition that challenges students to find innovative solutions to societal problems. And get this, their winning design is powered by traffic on busy roads. Cool, right?
The competition, supported by the Khalifa Fund, had over 230 entries from all over the country, including a water leak alert system for farms and homes, a mobile app to help blood donors, and a wearable device to keep diabetics safe while driving.
View this post on Instagram
Representatives from Khalifa University, UAE University, Zayed University, and the Higher Colleges of Technology Sharjah and Madinat Zayed Campus, as well as postgraduates, were among the six finalists.
But the winners, Rahma Ahmed Al Mansoori and Reem Jasim Al Karbi from the HCT Madinat Zayed Campus, stole the show with their design for street lights that use piezoelectricity. This means the lights generate mechanical energy from traffic and convert it into electrical energy to power the lights. It's a sustainable solution that could also power traffic lights using clean energy.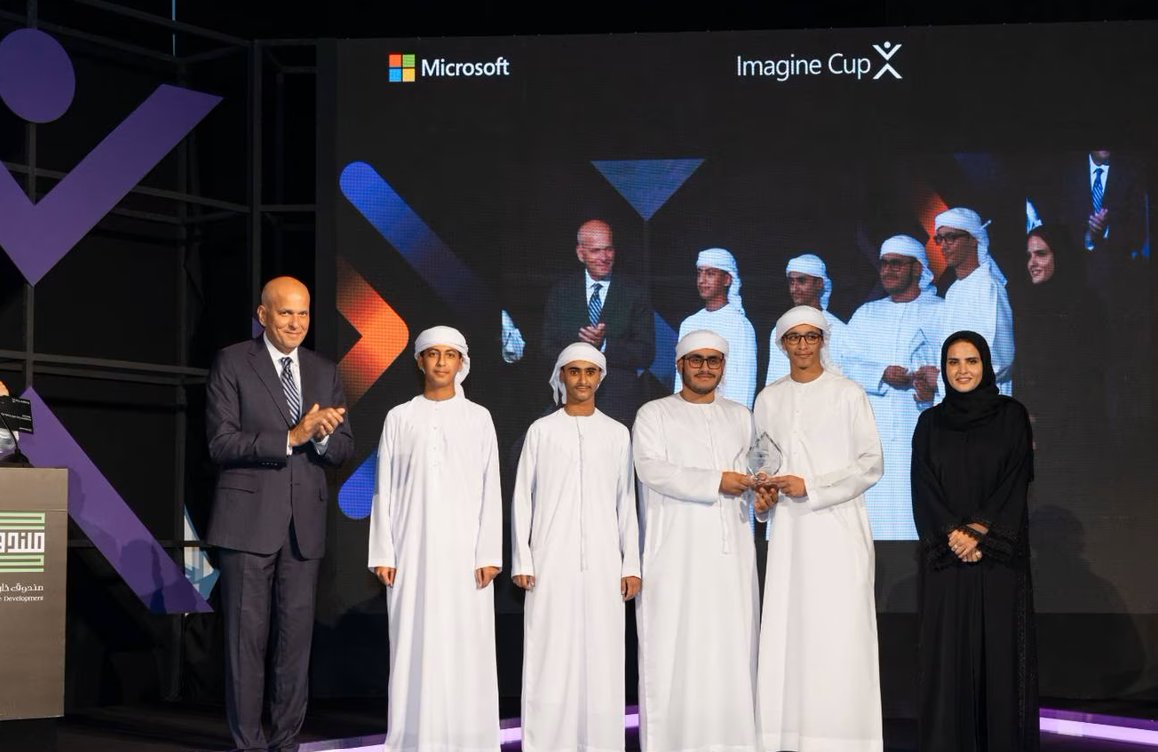 According to Ms. Al Karbi, "Energy from traffic will be gathered and collected to be stored in these batteries during the day and used by the street lights at night. The problem was how to generate energy from a busy street, and our solution provides sustainable energy."
All the finalists in the competition were impressive, and they showcase the bright minds of the region's young STEM students. Alia Al Mazrouei, the chief executive of Khalifa Fund, said, "All the finalists are a true testament to how this region's young minds are harnessing the power of technology.