Latest
Black Sherif Had A Blast Touring Abu Dhabi After Wireless Fest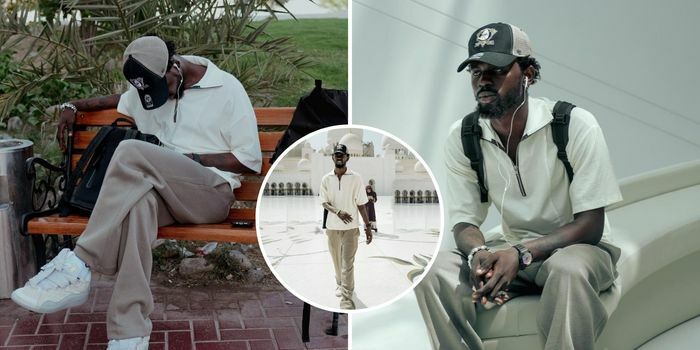 Black Sherif touched down in Abu Dhabi over the weekend to perform at the Wireless Fest in the capital city.
Black Sherif took to his Instagram and posted images of himself reveling in the marvelous Sheikh Zayed Grand Mosque
He visited the mosque after a mind-blowing performance at Abu Dhabi's first-ever Wireless fest.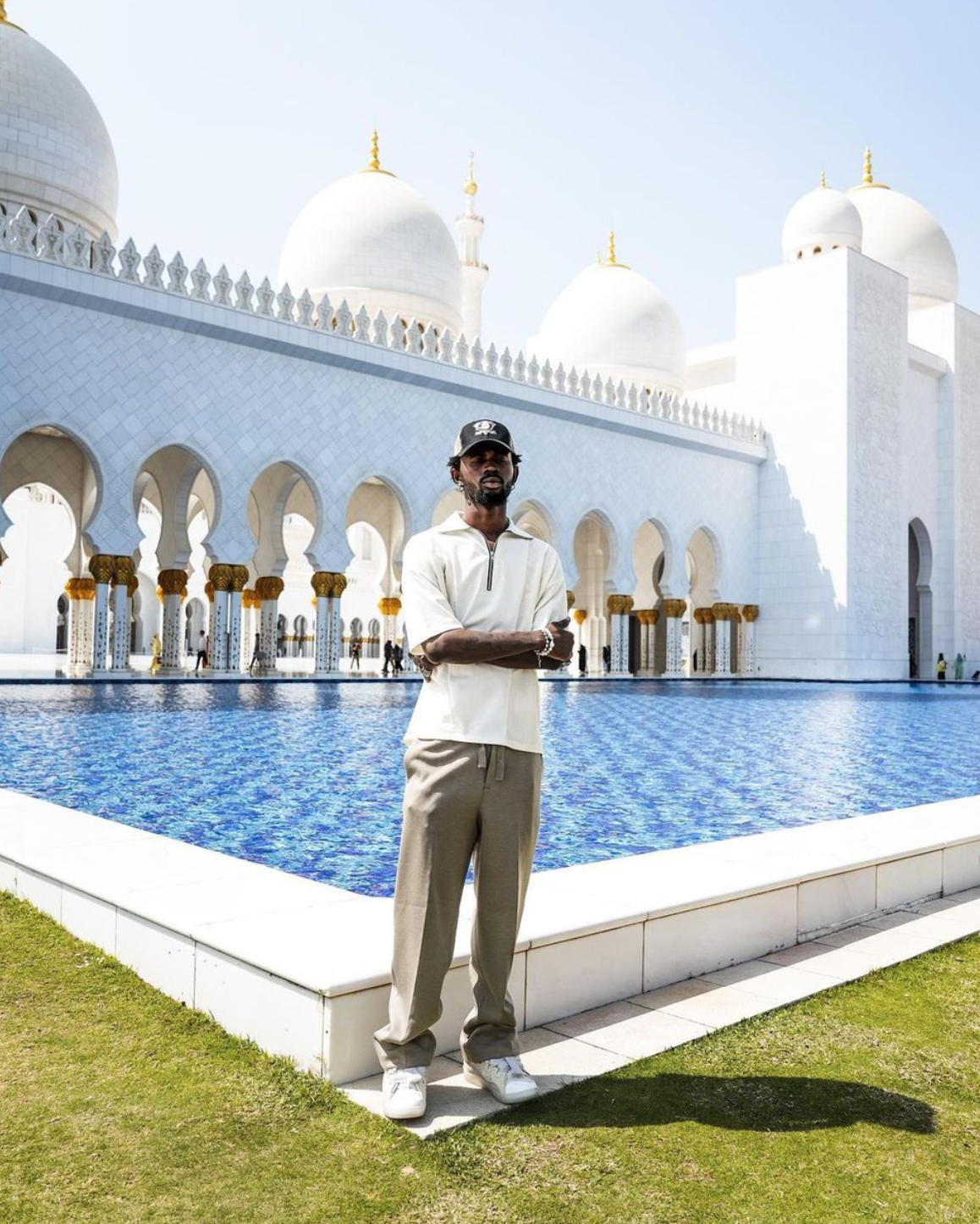 He also enjoyed the serenity and natural beauty of Abu Dhabi's parks
Black Sherif posted an image of himself sitting on a park bench. Also, he was spotted taking in the fresh air, listening to music and glorious nature of the city.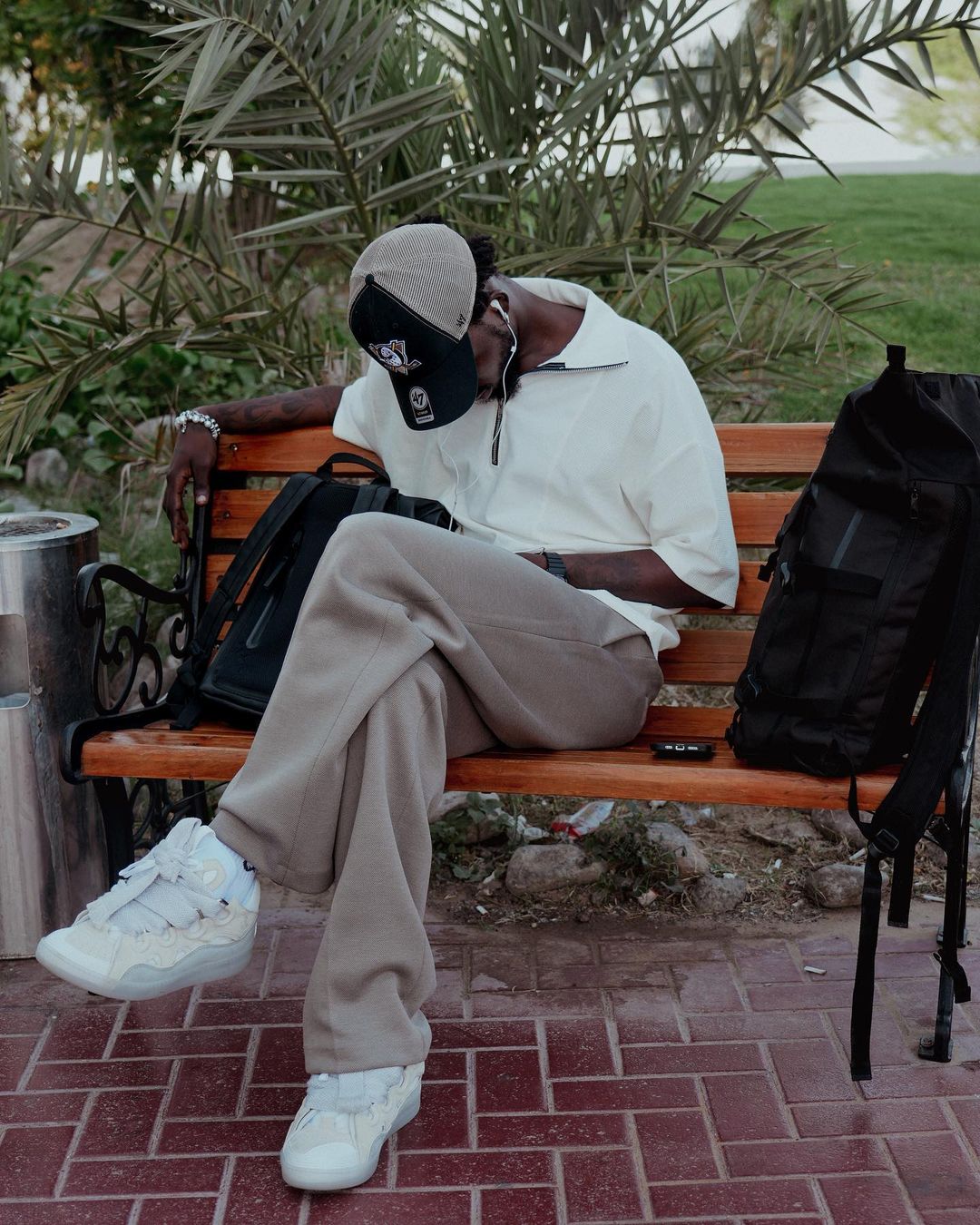 If you missed his mind-blowing performance at Wireless Fest, here's a video of Black Sherif's performance!
The Ghanian singer and rapper performed bangin' hits to an entire crowd of fans in Abu Dhabi. Moreover, he ended the show with an amazing tribute to Christian Atsu Twasan. He was a Ghanaian professional footballer who passed away during an earthquake that hit Turkey last month.
@blacksherif_ paid tribute to Christian Atsu Twasam at the just ended @WirelessFest in Abu Dhabi 🇦🇪 pic.twitter.com/1WCxLJqPFT

— Magically 8🇬🇭 (@Daym50) March 12, 2023
Watch The Lovin Dubai Show: The Customs Fee On Goods Over AED300 Has Been Scrapped
Get the latest Dubai news direct to your phone RN! Download The Lovin Dubai app for free RIGHT HERE App Store & Play Store to get the latest trending stories to your phone.
Subscribe to the Lovin Abu Dhabi Newsletter!
Click here to sign up for the Lovin Abu Dhabi newsletter to access the latest trending stories!