Latest
BREAKING: The UAE Vaccine Has An 86% Efficacy Rate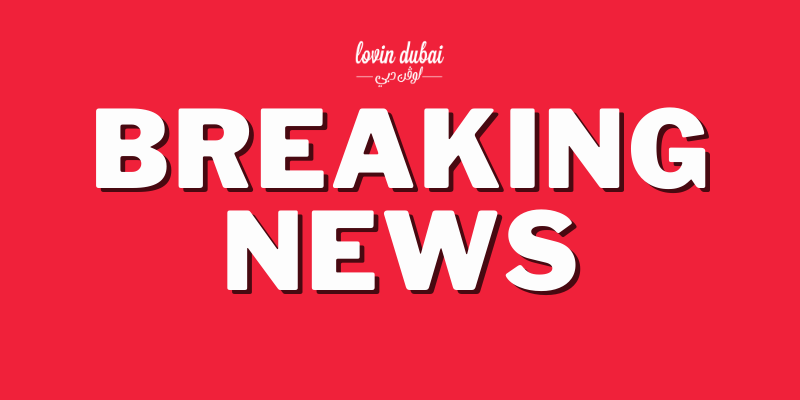 In a major vote of confidence towards the Sinopharm vaccine, the UAE's Ministry of Health and Prevention has announced the results and the official registration of Beijing Institute of Biological Product's inactivated COVID-19 vaccine.
According to Wam.ae, MOHAP in collaboration with Department of Health Abu Dhabi (DOH) has reviewed Sinopharm CNBG's analysis of the phase III trials, which shows Beijing Institute of Biological Product's inactivated vaccine to have 86% efficacy against COVID-19 infection.
Phase 1 and 2 of the Sinopharm vaccine were completed in China, and the UAE was chosen for its diverse population by the pharmaceutical company, in alliance with the Abu Dhabi Government and Abu Dhabi-based artificial intelligence company G42 Healthcare.
There is 100% effectiveness in preventing moderate and severe cases of the disease
The analysis also shows the vaccine to have 99% seroconversion rate of neutralizing antibody and 100% effectiveness in preventing moderate and severe cases of the disease. Furthermore, the analysis shows NO serious safety concerns.
The Sinopharm vaccine has already been granted for use in emergency situations
This vaccine was granted Emergency Use Authorisation (EUA) since September by MOHAP to protect frontline workers most at risk of COVID-19.
31,000 volunteers from 125 nationalities put themselves forward for the phase III trials and the vaccination program has effectively safeguarded the UAE frontline workers, according to the report.
UAE authorities are reminding all visitors and residents in the country to wear their face mask when in public at ALL TIMES.
Those who fail to comply with the country's strict COVID-19 regulations will be subject to face a penalty of AED3,000.
Get yo'self this Reusable N95 Anti-Dust Face Mask with a filter for a price much, much less than what you might think.
Ensure your kiddos are safe and comf with this Fine Guard Kids Face Mask. Plus, the mask is designed to be super gentle on your child's face.
Go for a unique look with this 8822 Green Face Mask With Cool Flow Valve.

Note: This article may contain affiliate links. Lovin Dubai can receive a commission if items are purchased through a link from this post.