Community
Careem is Pausing Deliveries For 30 Mins Daily To Allow Drivers To Break Their Fast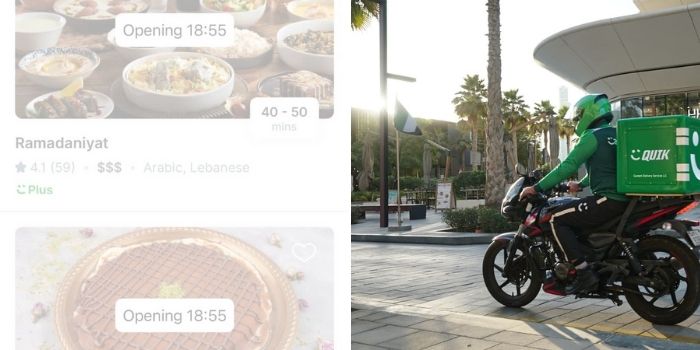 Ramadan truly has a special vibe. Families and friends gather for Iftar either at home or at restaurants. And because everybody is breaking their fast at the same time, restaurants definitely feel the pressure to put the food on the table on time.
Many people also choose to have their Iftar delivered to them. This means that delivery drivers have to arrange their time to have the food sent before Iftar, hence some drivers opt to break their fast on the job.
Careem is allowing drivers to break their fast by pausing deliveries for 30 mins daily, 15 mins before and after Iftar
View this post on Instagram
Such a commendable move on Careem's part for prioritising their drivers by also matching their tips
Kudos to Careem for creating a thoughtful initiative. This will give drivers the time to stop somewhere, sit and break their fast. They no longer need to worry about rushing to deliver meals. Whenever someone tips their captain/delivery driver, Careem matches this so the driver can get double during the Holy Month.
Many took to the comment of Lovin Dubai's post and praised Careem for their efforts. When someone commended them for caring about their drivers, they responded by saying "We do appreciate and value their selfless service to our customers." Awesome job!