Community
Tensions Rise! Catch The Poirier VS McGregor Livestream At These Venues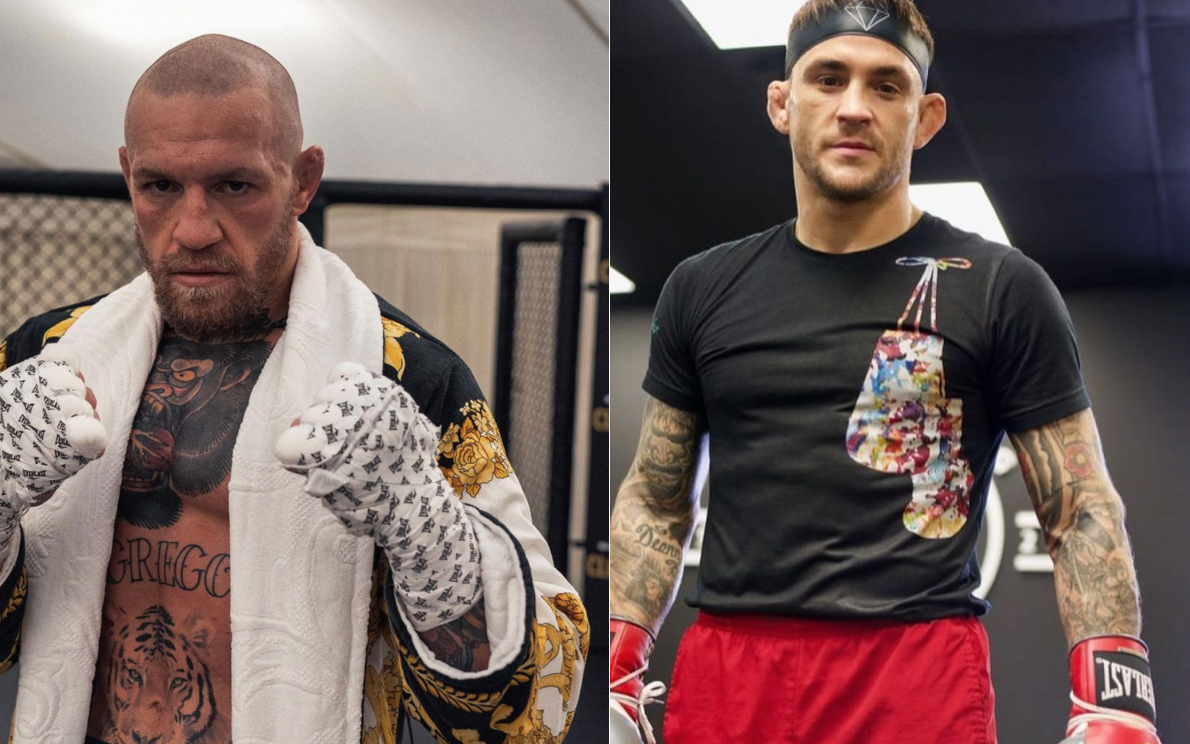 At the time of writing this, there's currently 17 hours left until the highly-anticipated UFC 257: Poirier vs. McGregor 2 main fight.
And if you're not in Abu Dhabi to catch all the action live, no worries, Lovin found the Dubai hotspots that will be streaming the fight live, along with some brekkie grub. After all, it does start from 5am.
Because what better way to start the day than watching McGregor and Poirier with some fresh OJ and a mean omelette?
View this post on Instagram
Kick back, have a pint and watch the stream from McGettigan's JBR
The Notorious MMA and Poirier's action-packed stream will also be showing at McGettigan's JBR from 5am. Mind you, this place has got 10 screens!
The deal? AED100 to watch with full Irish breakfast (with tea or coffee)
Location: McGettigan's JBR
Contact them on 04 318 2580 for bookings.
View this post on Instagram
Kickers Sports Bar in Dubai Sports City is ready to serve you while you gawk at the screen
Head to Sports City and enjoy a nice breakfast deal for AED75, or an entire breakfast combo for AED99 while you watch the match.
Location: Dubai Sports City 
Contact them on 044481001 to book your seats or email kickers@dsc.ae
View this post on Instagram
Aussie vibes, the Palm's shoreline and a SWEET deal awaits at Bidi Bondi
Everyone's favourite Straya bar, located at The Palm, has a sweet AED99 offer that includes breakfast and two house bevvies.
Heck yes!
Location: Bidi Bondi, The Palm Jumeirah
Contact them at 044270515 for more info, direct bookings can be made on this link.
View this post on Instagram
Live in or work at Media City? Here's a close location at Garden on 8
Garden on 8 will livestream the match starting at 7am with great options for breakfast and bevvies.
Location: Garden on 8, Dubai Media City
Contact Garden on 8 at 044271000.
View this post on Instagram
Bridgewater Tavern has a competitive deal and HUGE screens to boot
AED75 for continental breakfast with your choice of tea or coffee.
Get there for the 7am start!
Location: Bridgewater Tavern, Business Bay 
Contact on 044146412 to reserve
View this post on Instagram