Latest
A Heroic Abu Dhabi Dad Tragically Died Saving His Daughters In A Strong Current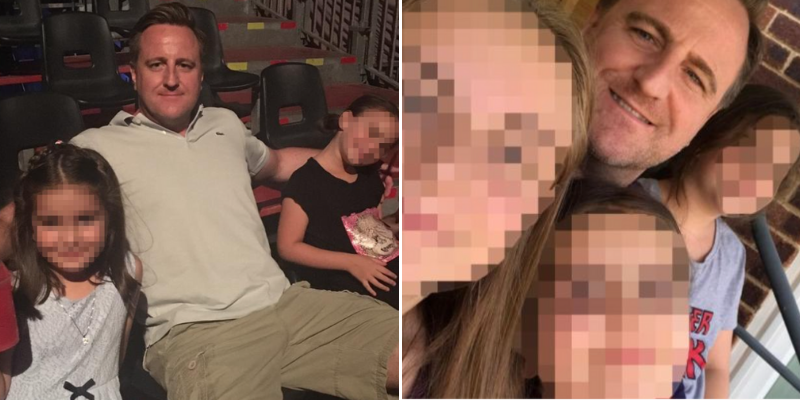 A Heroic Abu Dhabi Dad Has Tragically Died Saving His Daughters In A Strong Current
An Abu Dhabi dad tragically lost his life trying to save his daughters while on holiday in Portugal.
Trevor Pelling, a deVere Acuma manager who lived in Abu Dhabi with his family, lost his life after saving his daughters from a risky sea current.
The nightmare took place on June 3, after Pelling rushed to help his daughters, 12 and 9 when it looked like strong currents would sweep the girls out to sea. During the traumatic moments, the girls were taken to shore, but the 45-year-old suffered a cardiac arrest. Nurses onshore attempted to resuscitate him for almost an hour but he was pronounced dead, according to reports.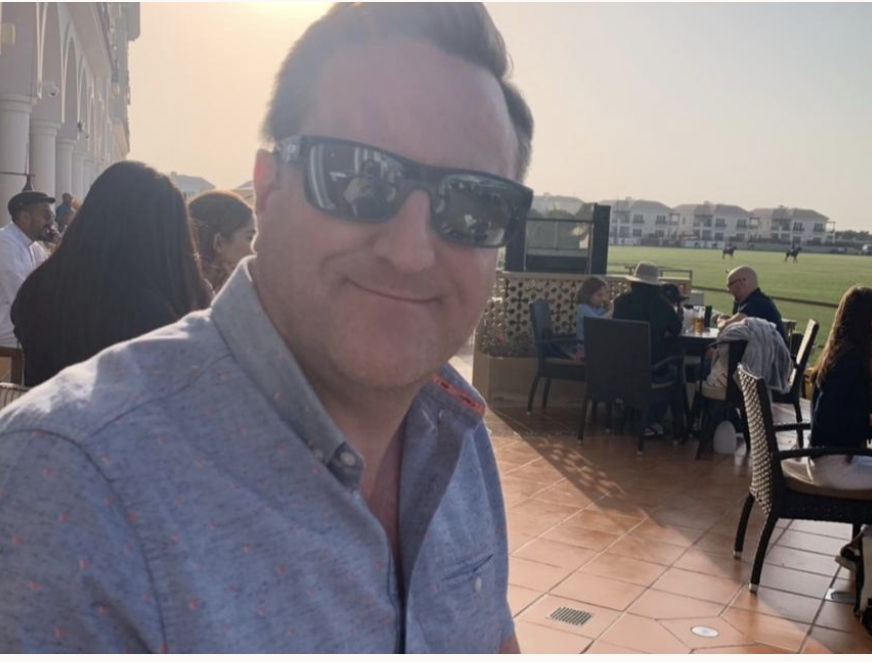 A GoFundMe page has been set up by his area manager to support the family in their time of need
Nigel Green, the founder and chief executive of the DeVere Group, a financial planning and advisory group has set up a GoFundMe page in support of the family, for which the donations will go directly to his wife.
The page shares a touching tribute to his character adding that he will be sorely missed by the family and friends he has left behind
Everyone who knew Trevor, loved him. One of the good guys, a very kind, happy and heart-warming person who had a very positive outlook on every aspect of life. Every time you saw him, he was always the same, happy, smiling and always up for a chat.
To date £46,606 out of the £150,000 goal has been raised, with many contributors sharing message of support to the family
RIP.
All images via GoFundMe