Announcements
Driving To Qatar From The UAE For The FIFA World Cup Will Cost You AED5,043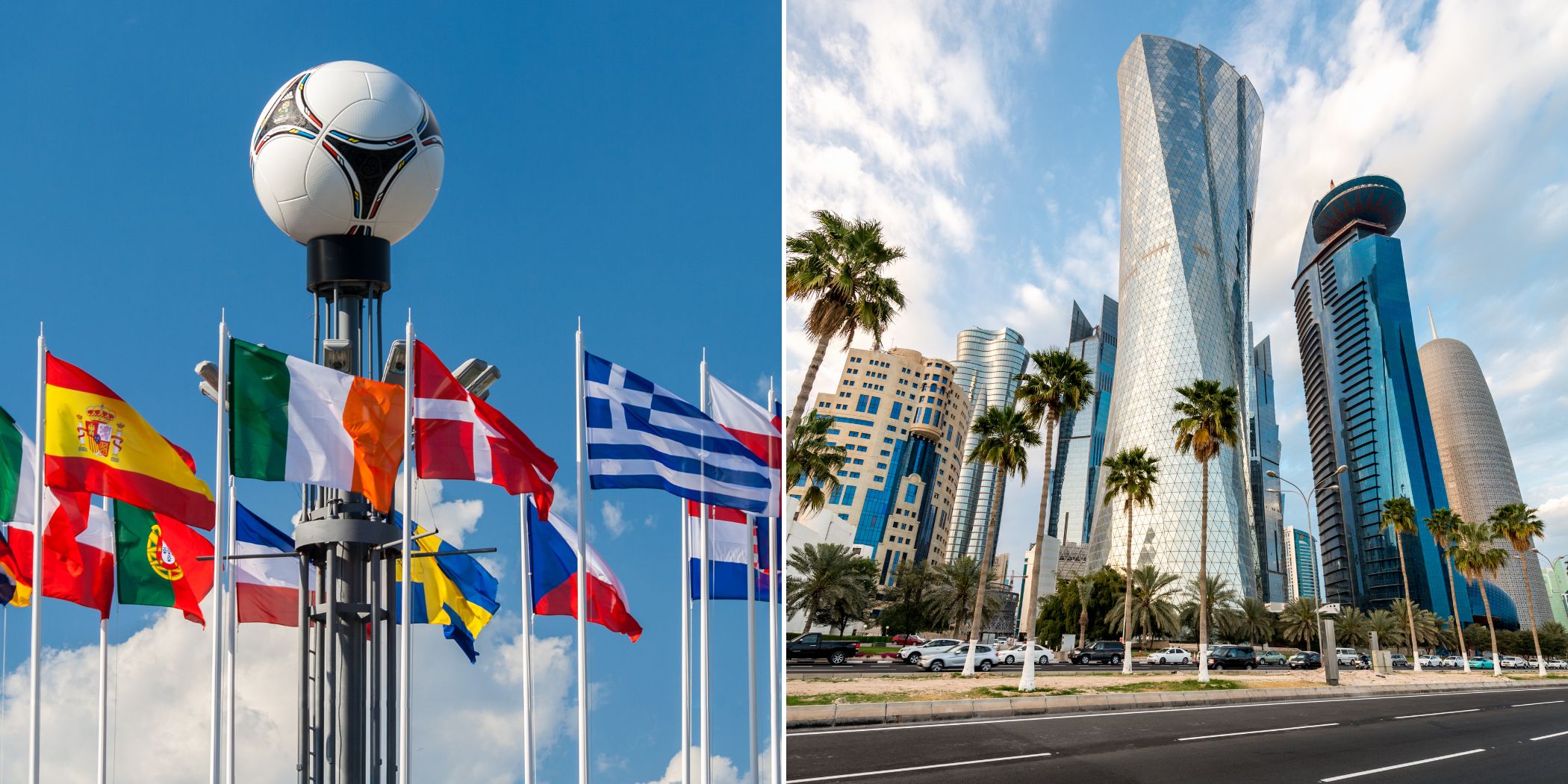 Football fans who want nothing more than to catch the FIFA World Cup matches live at the stadium will have no choice but to splurge a little extra… in light of new developments.
Ministry of Interior, Qatar, announced the entry procedures for FIFA World Cup 2022 (scheduled to take place from 20 November to 18 December), and international fans planning on driving down will have to shell out a non-refundable fee of AED5,043 for a vehicle entry permit.
Between Tuesday, November 1 and Friday, December 23, international arrivals driving through the Abu Samra border crossing must have a vehicle entry permit.
You can apply for the vehicle entry permit through Hayya.
The catch? Apart from the pricey fee, the entry permit will ONLY be granted to fans with confirmed accommodation for at least 5 nights & the vehicle must hold a minimum of 3 passengers
Those who are denied an entry permit will have to leave their cars at the border and take a free shuttle bus into Doha.
Fans who wish to enter the country with an exceptional entry permit by their own vehicles must have a vehicle entry permit approved through the Hayya platform. #MOIQatar #Qatar2022 pic.twitter.com/qbQ5uqax2K

— Ministry of Interior (@MOI_QatarEn) October 16, 2022
The journey from Dubai to Qatar is more than 600 kilometres long and will take you around 6-7 hours to reach
Motorists will pass through two borders, UAE To Saudi Arabia (Ghuwaifat) and Saudi Arabia to Qatar (Salwat).
The fee of QR5,000 (AED5,043) does not apply to citizens, residents and GCC nationals who own a Qatari ID card and cars with Qatari number plates.
International visitors going by road will need to obtain a valid visa for both Saudi Arabia and Qatar.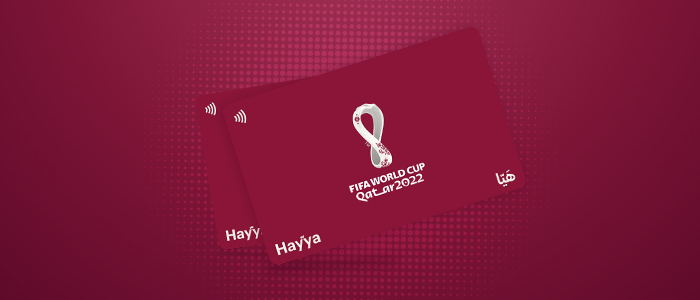 Watch The Lovin Dubai Show: Karim Benzema Wins Ballon D'Or
ALSO READ: Sujith Varghese Is The First Person of Determination In A Wheelchair To Became A Personal Trainer In Dubai
Get the latest Dubai news direct to your phone RN! Download The Lovin Dubai app for free RIGHT HERE (App Store) (Play Store) to get the latest trending stories to your phone.