Community
Dubai Residents Enjoyed Incredible Hanukkah Celebrations In The City Yesterday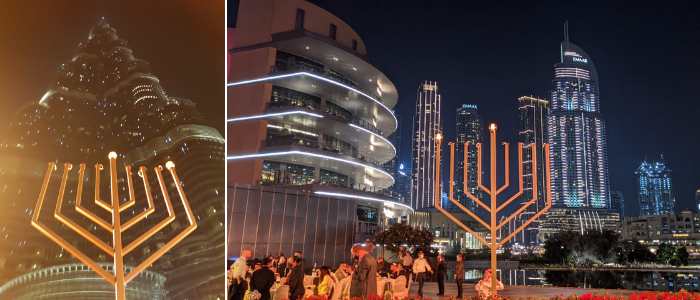 Ever since the peace treaty has come into power between the UAE and Israel, incredible things have been happening across the country – be it the first flight between Dubai and Tel Aviv or the Israeli PM's wishes for National Day.
The streak of positivity continues with Hanukkah celebrations!
History was made yet again in the country as people celebrated Hanukkah with amazing activities in Downtown Dubai yesterday. And, the visuals from the event look absolutely amazing.
#Hanukkah in #Dubai 2020
Happy Hanukkah and many happy returns 🙏🏼🕎 pic.twitter.com/zMUGBl9zSu

— Majid Al Sarrah 🇦🇪 ماجد السرّاح (@DrAlsarrah) December 10, 2020
And of course, there was a gorgeous Menorah!
What Hanukkah celebration is complete without a Menorah?
A massive and beautiful Menorah was also set up against the backdrop of the Burj Khalifa and it looked magical shining through the night.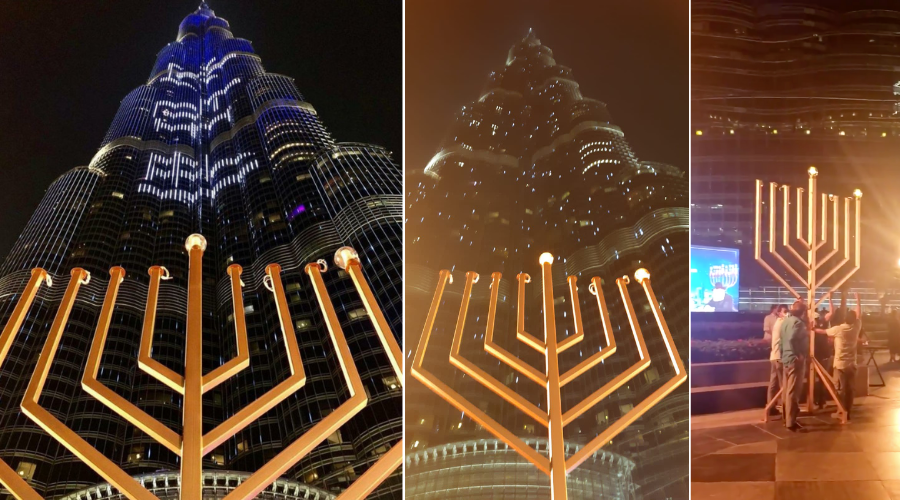 Can't forget the lights either
The event covered a bunch of fun activities that took place with beautiful lights, lovely music, and some hosts. But along with all that, the Jewish community in Dubai celebrated their first-ever public ceremony of lighting Hanukkah candles in the city. 
All of it took place at the foot of the Burj Khalifa as it was lit up too to go along with the festivities.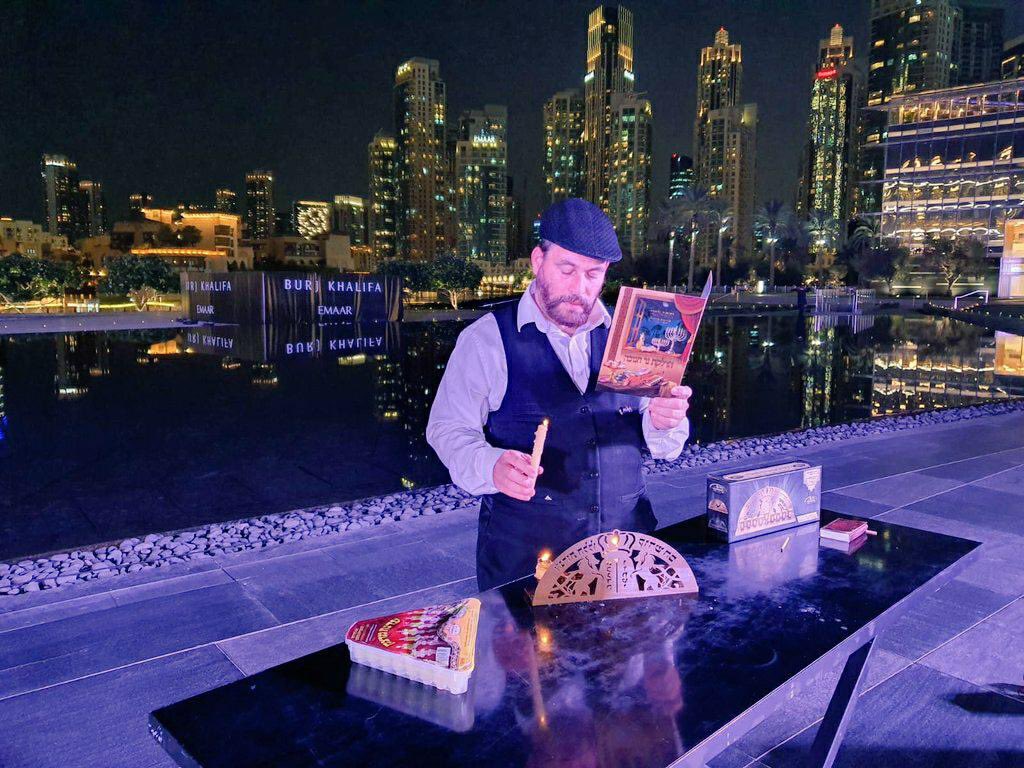 Happy Hanukkah to everyone who celebrated
Can't wait to see more visuals and celebrations ahead!