Community
Viral IG Star Elsa Majimbo Has Arrived And Is Living It Up With Dubai's Fashionistas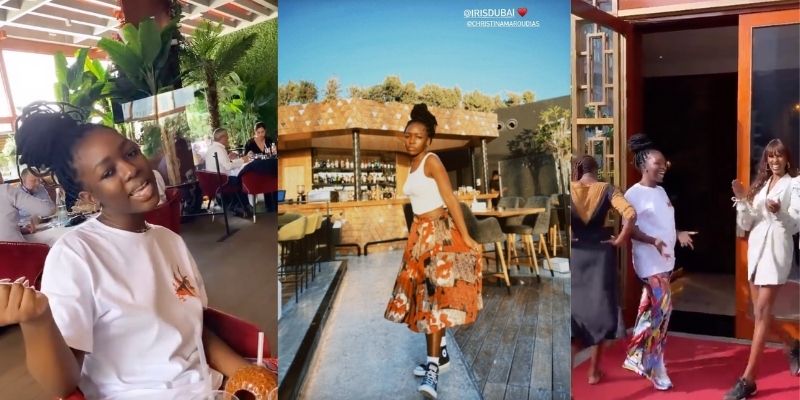 Viral IG Star Elsa Majimbo Has Arrived And Is Living It Up With Dubai's Fashionistas
Instagram's breakout star, online comedian, and 'professional bragger' Elsa Majimbo has arrived in D Town- already taking the city by storm. 
While the world was forced into a collective lockdown, with the future seems uncertain, one bright light brought a lot of us some optimism and laughter- and that's all thanks to Elsa's hilarious content. 
Her iconic shades, chip-eating, and humblebrag-ish attitude had the world OBSESSED with her 
"Sending hugs, sending kisses? SEND MONEY!" Elsa's many lines, related to quarantine life and her undeniable charisma, have become a household staple. 
So it comes as no surprise that the 2020 Teen Choice Award winner for the African Social Star category has been warmly-welcomed to Dubai. 
View this post on Instagram
The 19-year-old Kenyan has been spotted in many of the city's hotspots
Hanging around dining spot slike Shanghai Me and Iris Dubai, Majimbo has also been seen in Dubai-based supermodel Chanel Ayan's IG stories, as well as stylist and designer Rabih Rowell.
Majimbo has recently signed with CAA for all representative purposes, repots Variety
We don't know how long she'll grace Dubai for but we do hope we run into this queen!
View this post on Instagram
She has also recently worked with brands lke Valentino, Fenty and MAC
We expect no less from the girl with the most infectious laugh!
View this post on Instagram
Welcome to Dubai, Elsa!
Does this mean she's moving to the city full-time? Wishful thinking.
Although Elsa's fab shades can't be replicated, perhaps a cat-eye look from Guess will do?
Get it here.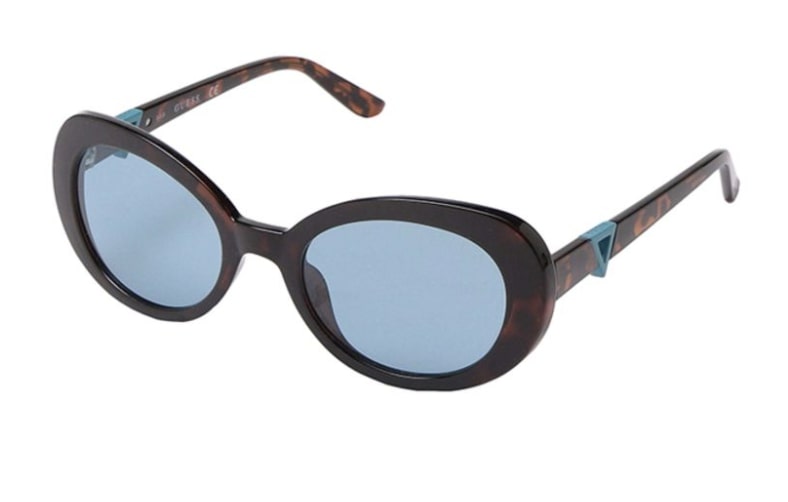 Listen to The Lovin Daily: Dubai Ruler Pays Tribute To Education Pioneer Mariamma Varkey Of GEMS Education