Latest
Fans Ran Onto The Field During Argentina's Open Training To Meet Messi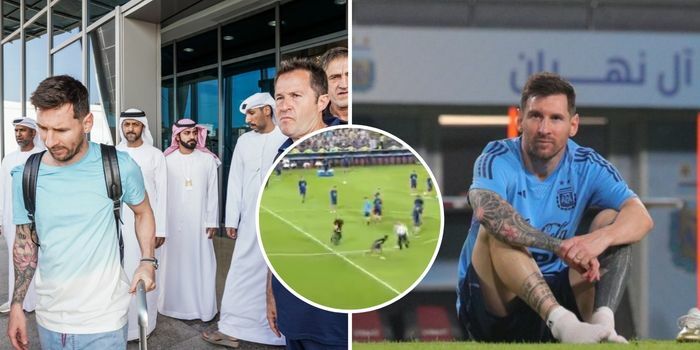 Fans ran on court during Argentina's open training in Abu Dhabi to grab their chance to meet Lionel Messi.
@sarath.ginesh posted a video of fans running on court to grab their chance to meet Messi
On November 14, the Argentina team held an open training for fans to come watch the players train for the FIFA World Cup. In the video, a series of fans ran onto the court with security and referees running behind them.
View this post on Instagram
Lionel Messi landed in Abu Dhabi on November 14
He officially touched down in Abu Dhabi to join the rest of the team at the Argentina Training Camp. Also, the team is set to play UAE's National team in a friendly game on Wednesday November 16.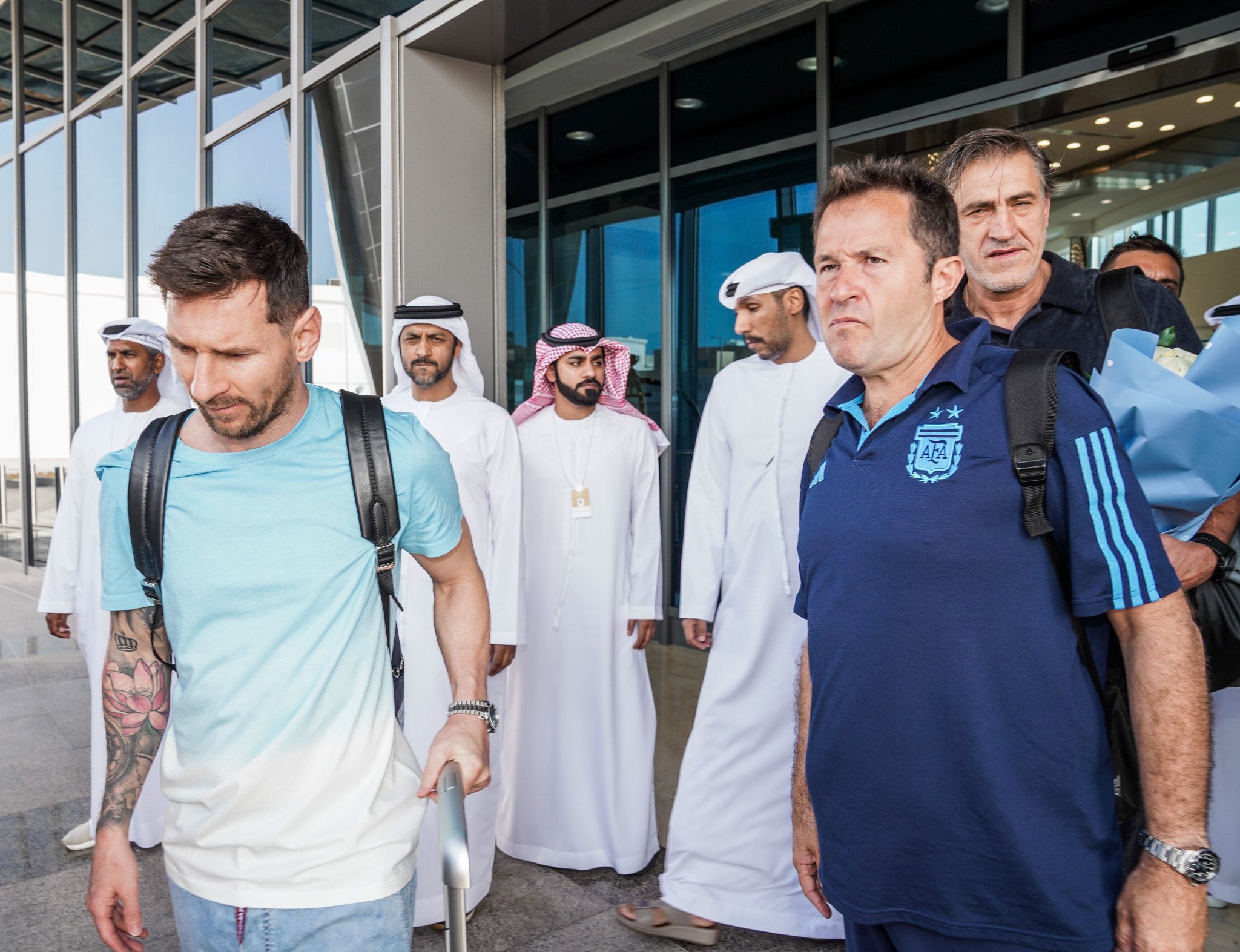 On November 14, the UAE and Indonesian presidents inaugurated the Sheikh Zayed Grand Mosque in Solo, Indonesia. Also, His Highness Sheikh Mohamed bin Zayed Al Nahyan and Indonesian President Joko Widodo performed prayers together at the mosque.
Watch The Lovin Dubai Show: