Latest
Guests At All Rotana Hotels And Resorts Can Get 20% Off Their Stays For The Entire Summer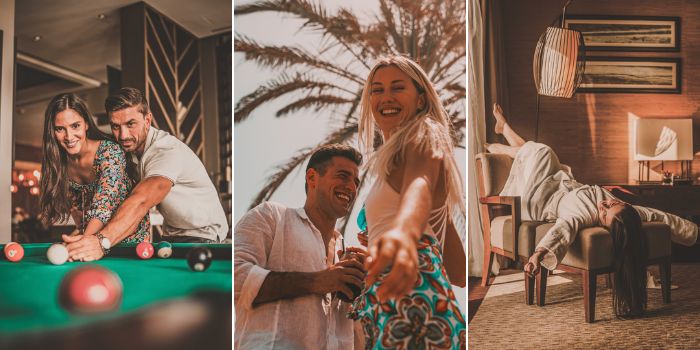 It's safe to say that summer is in full force in the UAE! So, it's time to whip out the umbrellas, sunscreens, and ice-cold beverages because the sun is shining and a dip in the pool sounds swell right now.
And since everybody is opting for a staycation in their city, you'll be quite cheery to know that Rotana hotels and resorts can be found all across the Middle East, Africa, Eastern Europe, and Turkey.
Guests at any Rotana hotel can enjoy 20% off the lowest room rate for the entire summer
It's summer…Enjoy!
There are exclusive offers all summer long and it's super easy to add that to your booking
If you become a Rotana Rewards Select member (which BTW is FREE), you benefit from 20% off your stay plus a complimentary extra bed in all room categories for family stays. You'll also be happy to know that kids under 6 can dine for FREE and kids between the ages of 6 and 12 can get 50% off dining AND you can now get free cancellation with no prepayment required!
So why wait? Become a Rotana Rewards Select member for FREE by following a few simple steps then go ahead and book so you can take advantage of the AMAZING deals.
This exclusive offer is available in ALL Rotana hotels and resorts in the UAE and all over the world so even if you're planning a getaway abroad, you won't miss this deal!
View this post on Instagram
The important deets
Offer began on June 1 and ends on September 4.