Community
Haifa Beseisso Is Getting All Praise On IG Thanks To An Empowering Song That Defies The '3aib' Narrative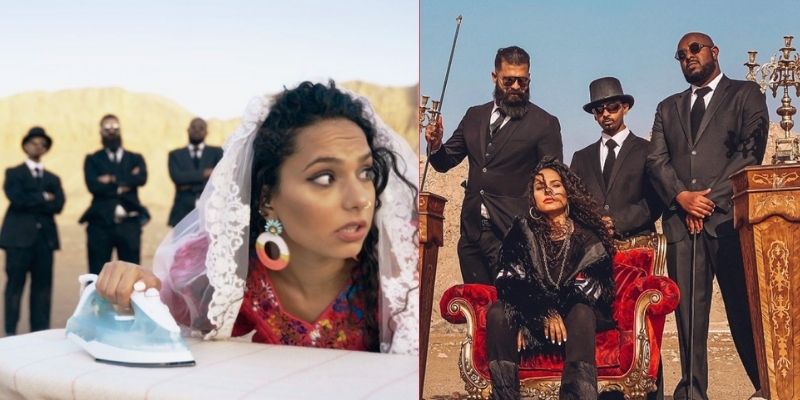 Haifa Beseisso Is Getting All Praise On IG Thanks To An Empowering Song That Defies The '3aib' Narrative
Haifa Beseisso, commonly known as Fly With Haifa on social media, released a rap song called '3aib,' an empowering stance against the Arabic word.
The Dubai-based Palestinian vlogger released the rap song, aptly titled 'The 3aib Song' on Thursday as a means to put an end to the shaming of women.
The 3aib song was inspired by answers from the creator's very own Instagram audience
Beseisso turned to her 612,000 Instagram followers to ask them what they had been made to feel 'shame' over, wherein she received an outpour of replies that she added to the song.
View this post on Instagram
The word '3aib' loosely translates to shame and has often been used in the Arab world as a means to tell someone off about their behavior
The song was released for International Women's Day, which the content creator tributes to women all around who have been shamed for things that did not make sense.
View this post on Instagram
"As men and women, we are created to lift one another, not to control one another and make each others' lives miserable"
When Haifa posted the full video to her IGTV, she captioned it endearingly, reminding everyone to uplift one another and to put the focus on the word '3aib' and how it had been used to control the lives of so many girls throughout the years.
View this post on Instagram
Watch the full video and listen to the song below:
View this post on Instagram
You go, Haifa! Thank you for taking the courage and setting the tone for women in the region
Beseisso has been using her platform to inspire change in the Middle East, rising above hate to continually spread awareness on how humans can elevate to be more self-aware, loving, and kind.
View this post on Instagram
Important conversations about feminism in the region continue to increase
It's always great to see content creators using their large following to create healthy discussions about the good, the bad, and the ugly, and Beseisso doesn't back down from topics of feminism, kindness, and empowerment.
She also shared another video for Women's Day wherein fellow creators sat down and individually shared real-life stories of struggles they faced as Arab women.
View this post on Instagram
Listen to The Lovin Daily: Roger Federer Just Withdrew From An Upcoming Tournament In Dubai Following His Doha Loss
Continue to be inspired and empower yourself or the woman around you with the Journey To Female Empowerment book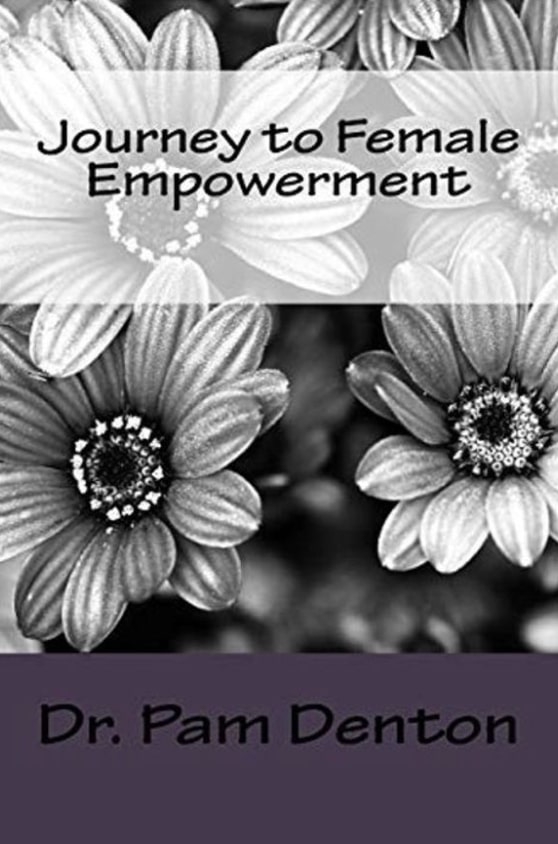 Note: This article may contain affiliate links. Lovin Dubai can receive a commission if items are purchased through a link from this post.