Latest
Influential Females Are Supporting This Message To Empower Women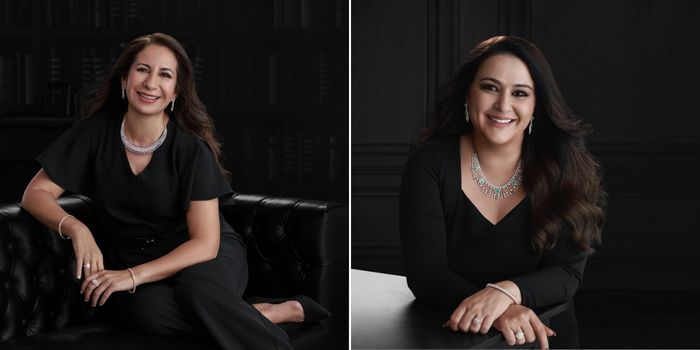 Inspirational women are celebrating one of India's largest jewellers and its empowering women's campaign.
Every Woman A Diamond was created by Tanishq, one of India's most-loved jewellery brands which is synonymous with superior craftsmanship and exclusive designs for over two decades. So it's no surprise that local and international media personalities are getting behind the latest campaign which celebrates today's woman in all her dazzling glory!
Every woman's life is extraordinary, and the theme highlights that you can find extraordinary moments in every day.
Boss ladies Zeina Akkawi and Hanane Benkhallouk got behind the campaign which has been shared internationally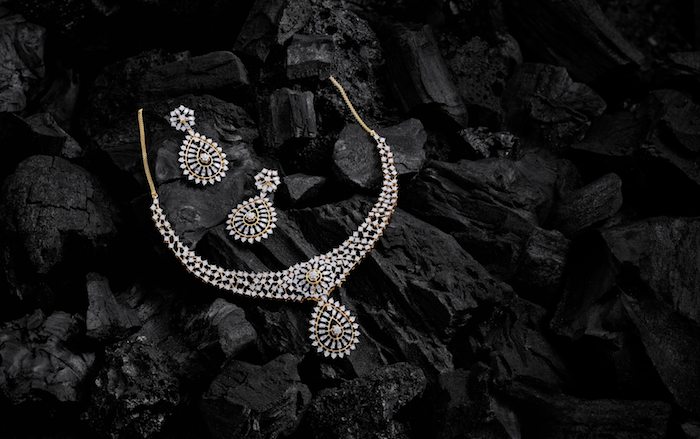 The important message featuring these inspiring females has been shared across India and the UAE so you might already recognise these glamorous shots!
Zeina Akkawi, publicist, speaker, and mentor is supporting the campaign, along with local educationist Nargish Khambatta and life coach and former RJ Meghana Mundkur. Finally, Hanane Benkhallouk is a gender balance advocate and changemaker who is determined to give women wings to soar.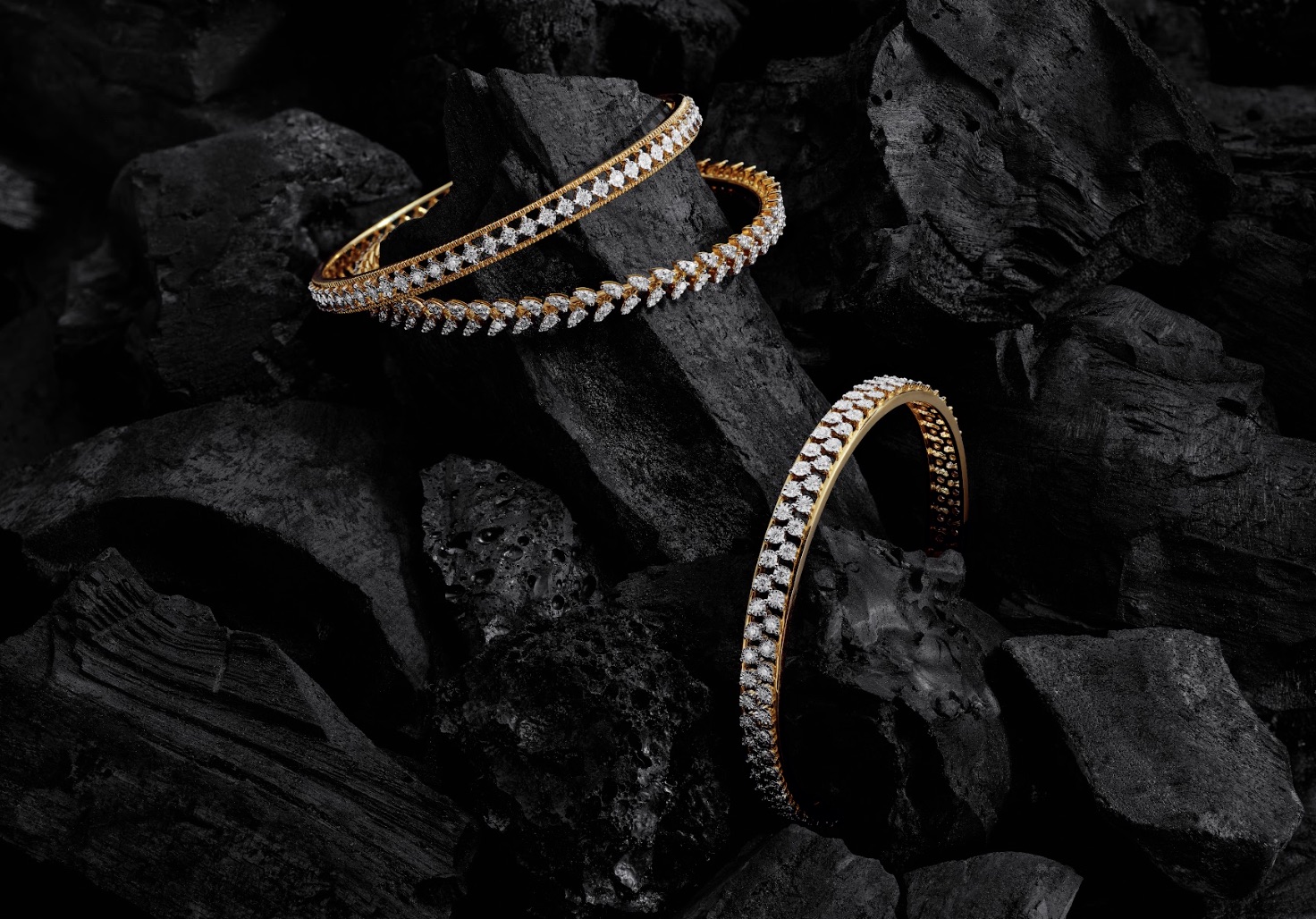 Women must be celebrated
No matter their ethnicity, background or profession, Every Woman a Diamond emphasises how all women inspire, how all women are special and the fact that all women need to be celebrated.
Vandana Bhalla, Marketing Head – International Business Division, Titan Company Ltd.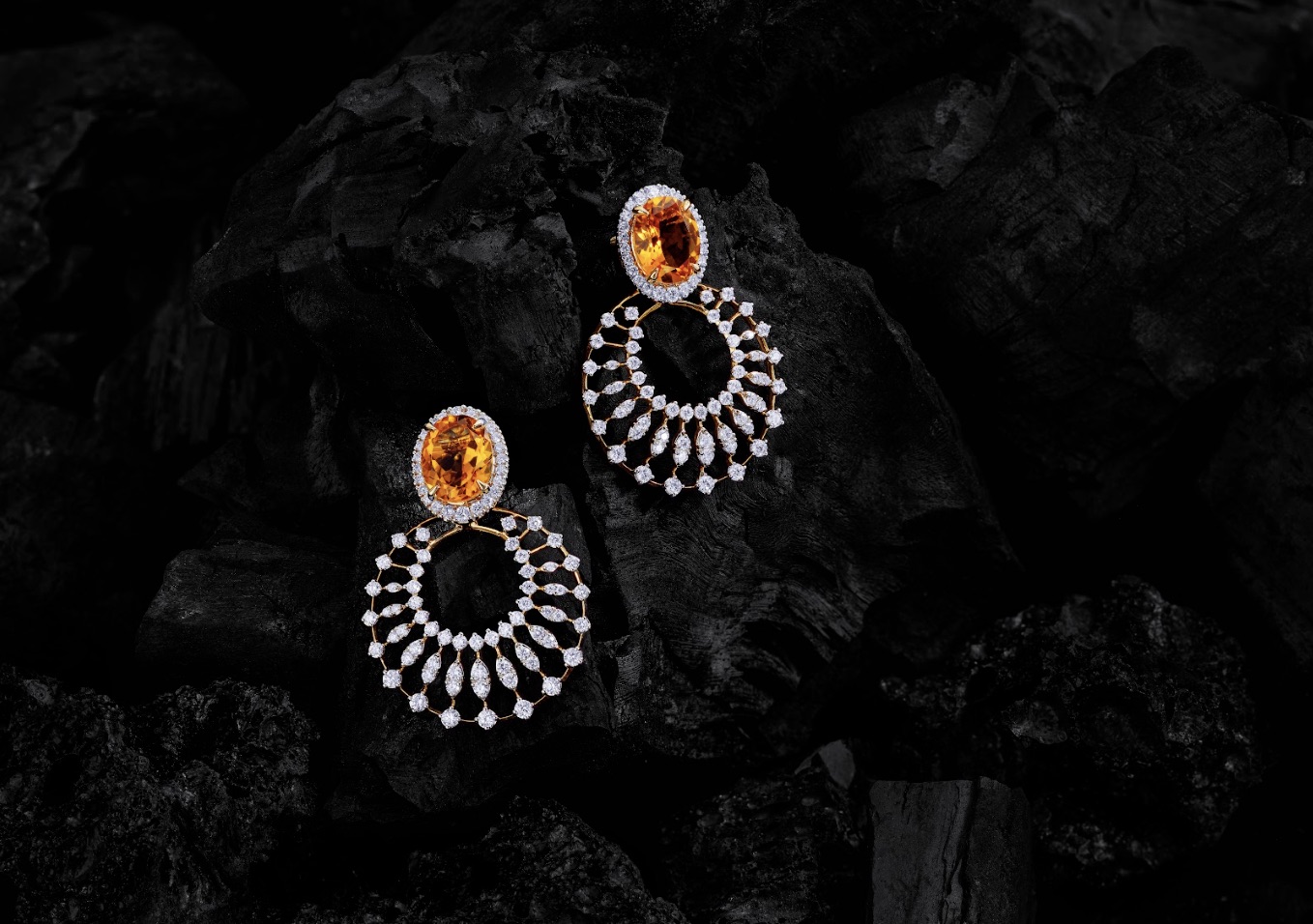 Like what you see? The jewellery worn by these four inspiring ladies is now available across Tanishq outlets in the UAE
Find Tanishq Showrooms:
Karama Center Shopping Mall, Dubai
Al Souq Al Kabeer, Meena Bazaar, Dubai
Maison Luxe, Dubai Mall, Luxury Avenue, Dubai
Lulu Hypermarket, Ground Floor, Al Barsha, Dubai