Community
Mawaqif Parking Payments Are Going Paperless With This Smart Upgrade!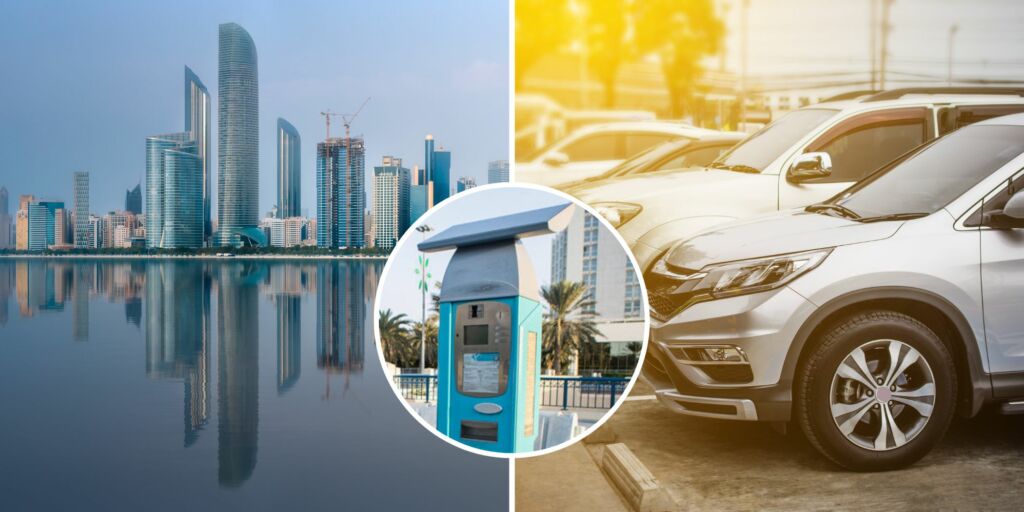 From paper tickets to smart machines – Mawaqif parking payments are getting an upgrade and going paperless!
The Integrated Transport Center of Abu Dhabi announced that they are upgrading Mawaqif parking payments
On Monday, October 3 the ITC of Abu Dhabi stated that Mawaqif is getting a smart upgrade. They are installing more than 1,200 machines before the end of the year.
Additionally, the machines will be solar powered, include LED screens, smart payments, and paperless ticket confirmations!
View this post on Instagram
The ITC is issuing electronic parking tickets as they phase out paper tickets
The Integrated Transport Centre explained that digitizing the public parking payment system aims to improve customer services. They aim to do this by applying state-of-the-art smart solutions. Additionally, these solutions will enhance customer experience and provide flexible, convenient and quick services.
Moreover, customers can obtain an e-ticket by following the steps explained on the LED-screen of the upgraded Mawaqif parking payments. They then select the parking category, include the vehicle information, and parking duration. Additionally, the machines provide several payment options included Mawaqif cards, cash, credit, or debit cards.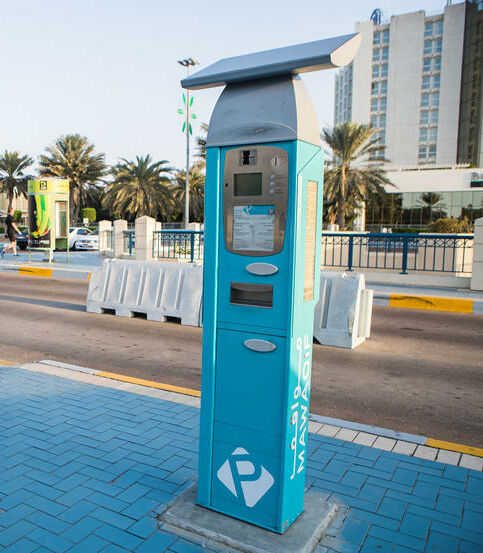 Watch The Lovin Dubai Show: Former NFL Player Antonio Brown Flashed A Woman In A Public Pool In Dubai