Announcements
Motorists Can Be Fined AED20,000 For Not Stopping And Reporting An Accident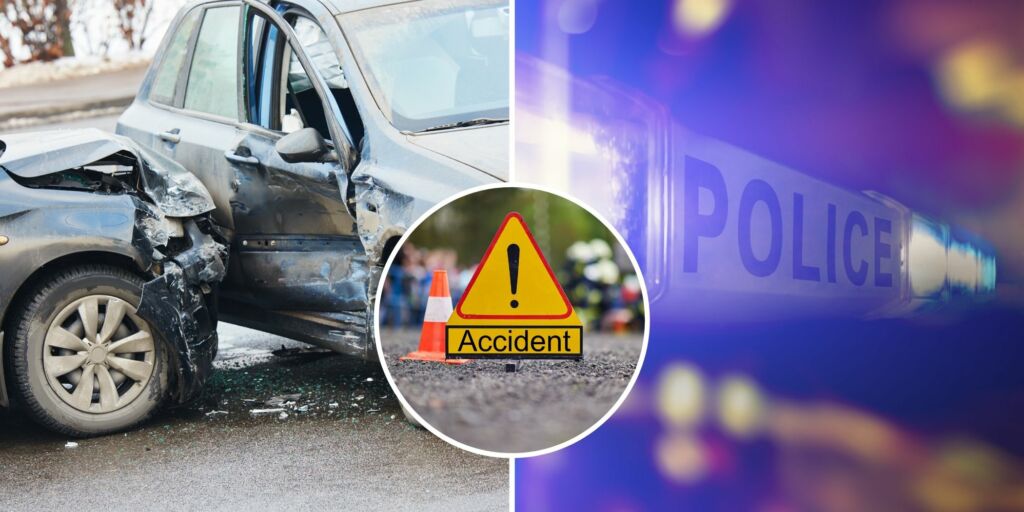 Motorists stay safe out there! On Friday, September 16 the UAE Public Prosecution tweeted the news of a AED20,000 fine and/or imprisonment for those who do not report an accident.
The UAE Public Prosecution informed motorists and the public of the AED20,000 fine
Members of the community asked the UAE Public Prosecution a question online. The question is as follows:
"Does failure to stop when causing a traffic accident that results in injuries constitute a crime?"
Moreover, the Public Prosecution responded with:
"According to Article 49, Clause 5, of the Federal Law No. 21 of 1995, concerning traffic, and the amendments thereof, whoever fails to stop, with no acceptable excuse, at a traffic accident that was caused by or against him and that results in injuries of persons shall be sentenced to imprisonment and/or fined a monetary penalty of not less than AED 20,000."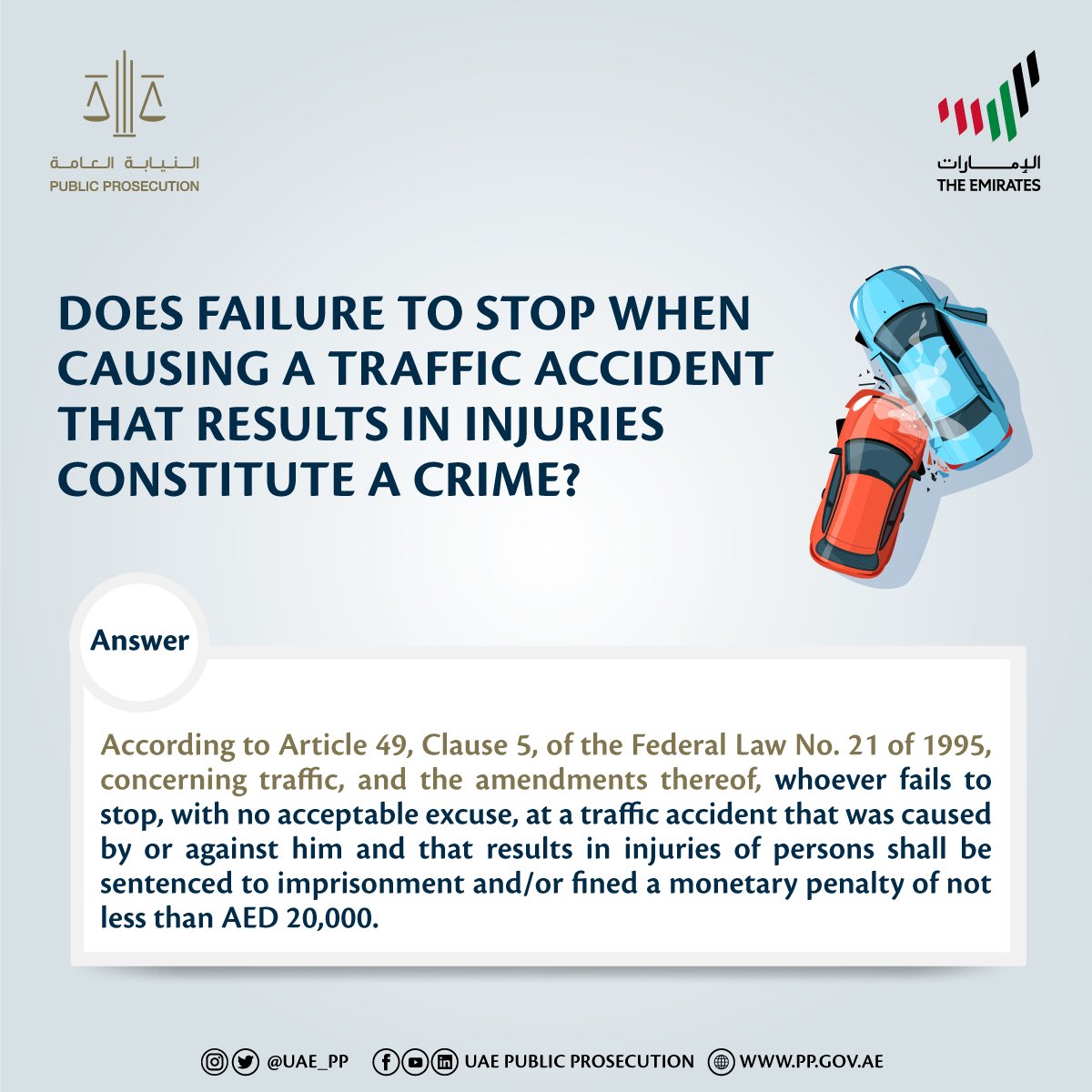 Bikers this one's for you! The Integrated Transport Center (ITC) in Abu Dhabi has implemented 3,025 new motorcycle parking spaces.
The ITC announced the new motorcycle parking spaces on September 16
Watch The Lovin Dubai Show: Dubai's Ruler Arrives At Buckingham Palace To Offer Condolences