Community
Over The Decades This Desert Island Transformed Into A Nature Reserve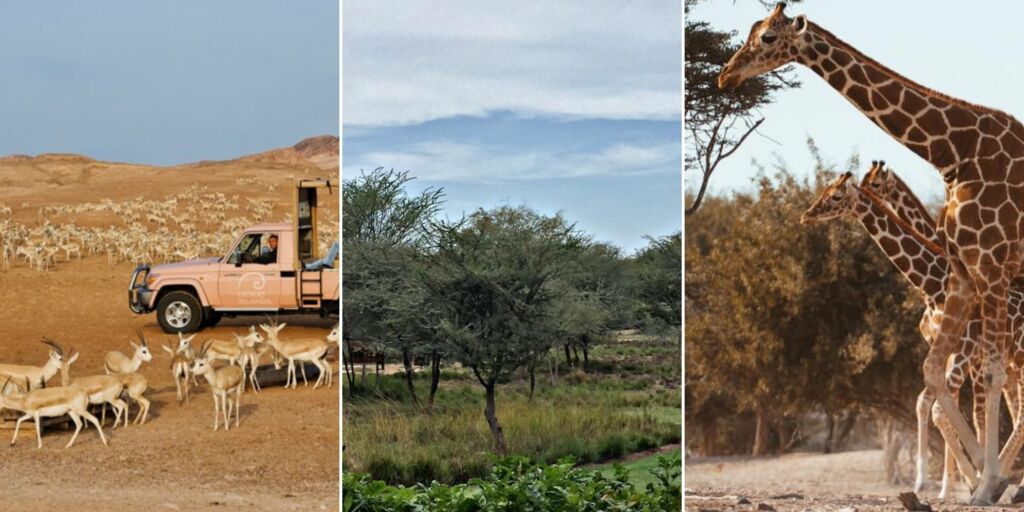 The transformation of this desert into a nature reserve is amazing!
This desert island was transformed into a nature reserve in the 1970s
So, the late Founding Father Sheikh Zayed Al Nahyan founded this huge reserve in the 1970s. His Highness created a nature-based destination on Sir Bani Yas Island. Plus, the island is now the Arabian Wildlife Park and covers 1,400 hectares.
It's quite astonishing that such a fabulous island exists in the United Arab Emirates, isn't it? Sir Bani Yas is located 170 kilometers from Abu Dhabi – it was once all desert, but in 1970 Sheikh Zayed founded a huge nature reserve on it. 1 pic.twitter.com/z7aXdwqjfM

— Helena Ereditsh Dr (@ereditsh) August 18, 2022
Additionally, Sir Bani Yas Island is home to thousands of free-roaming animals
The island homes more than 17,000 free-roaming large animals. There are so many species living on the island including the Arabian oryx, gazelles, giraffes, hyenas and cheetahs.
Image via Instagram @davispaul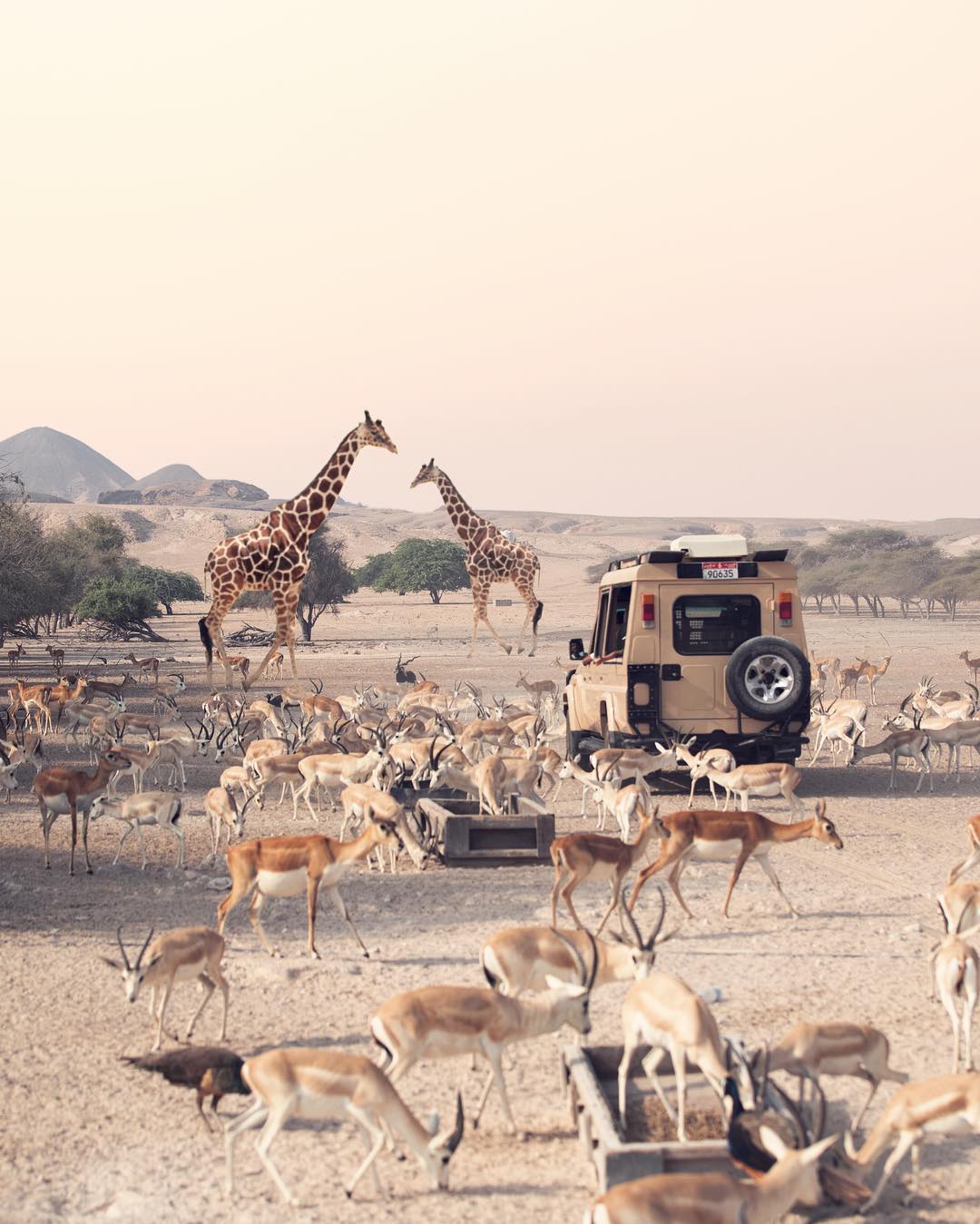 Moreover, millions of trees and plants grow all over the nature reserve of Sir Bani Yas Island
Image via @zaidzilla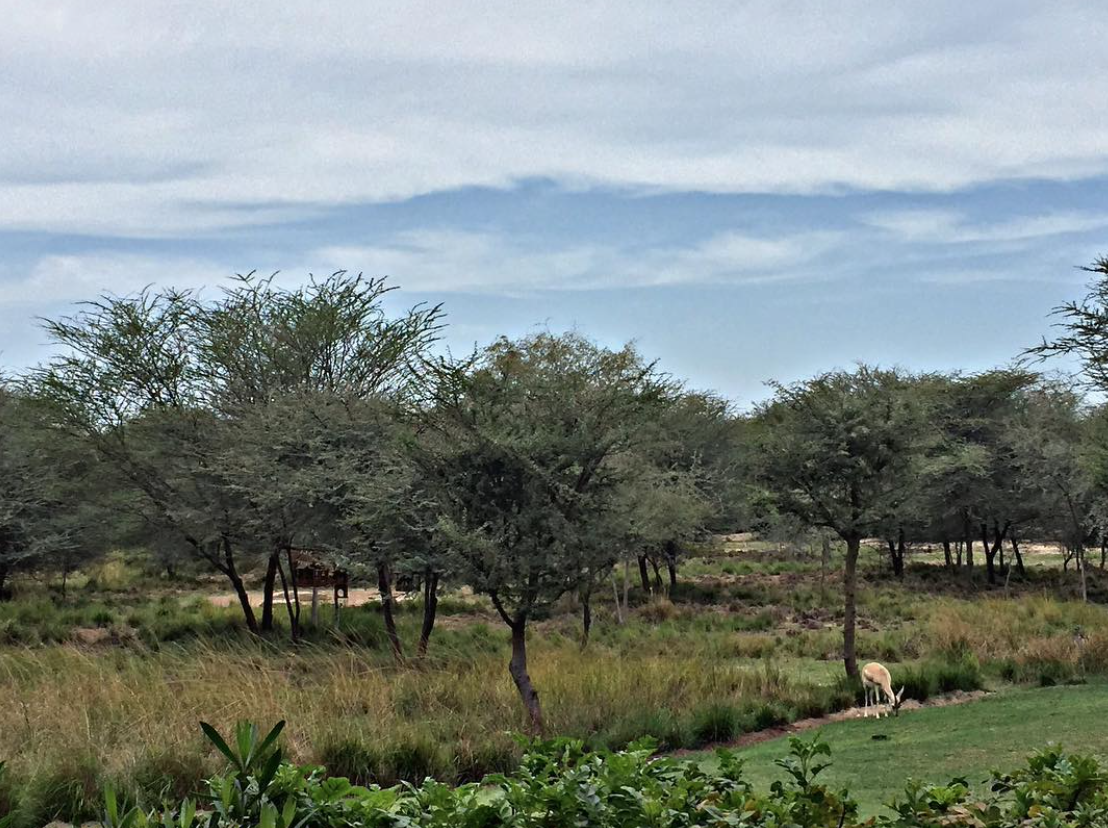 Goodbye Summer, Hello Fall! Goodbye Summer, Hello Fall! The Autumnal Equinox (Fall Equinox) will take place this Friday, September 26 marking the end of Summer.
Watch The Lovin Dubai Show: