Announcements
It's Official! No Passport Or Ticket Needed At Abu Dhabi Airport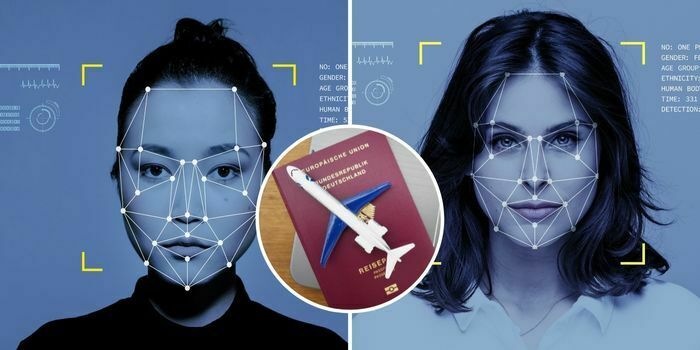 No passport or ticket needed! Abu Dhabi Airports launched facial recognition tech to use a passenger's facial features as their passport.
Abu Dhabi Airports and NEXT50 launched the first phase of this advanced technology
They've implemented the tech at the United States Customs and Border Protection facility in AUH Airport. Moreover, it is the only UAE immigration pre-clearance service in the region. It also allows passengers to clear US immigration. All while still in Abu Dhabi!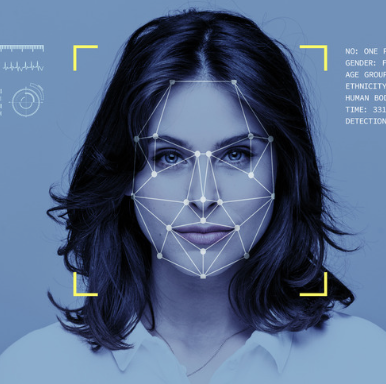 No passport, no tickets! Abu Dhabi passengers can travel paperless
NEXT50 is introducing cutting-edge AI solutions alongside global artificial intelligence. Additionally, technology solutions partners IDEMIA and SITA are bringing more to the table. They're introducing a select self-service baggage touch-points, immigration e-gates, and boarding gates.
These changes are taking place before implementing the technology across all passenger touch-points in the airport. Moreover, the new technology will enhance the passenger journey.
Furthermore, this will establish Midfield Terminal Building as the first international airport with biometric capabilities at all customer touch-points.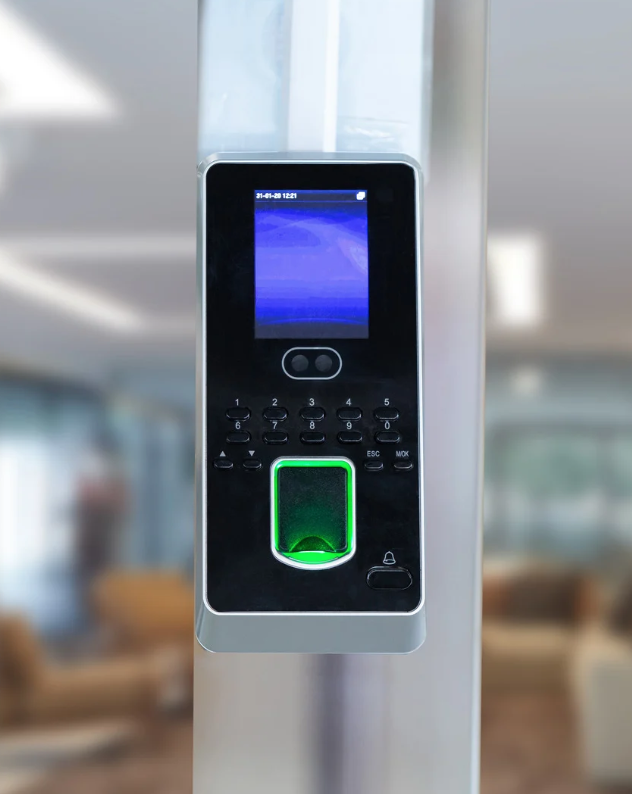 Watch The Lovin Dubai Show: The UAE To Plant 100 Million Mangrove Trees By 2030
The UAE To Plant 100 Million Mangrove Trees By 2030
UAE residents will wake up to a much greener landscape.The national effort to plant over 100 million Mangroves by 2030 will work to greenify the country and comes as a strategic move to achieve Net Zero by 2050. pic.twitter.com/S6N3417w6O

— Lovin Dubai | لوڤن دبي (@lovindubai) December 20, 2022
Get the latest Dubai news direct to your phone RN! Download The Lovin Dubai app for free RIGHT HERE App Store & Play Store to get the latest trending stories to your phone.