Community
4 Awesome Moments From NYE In Abu Dhabi That You May Have Missed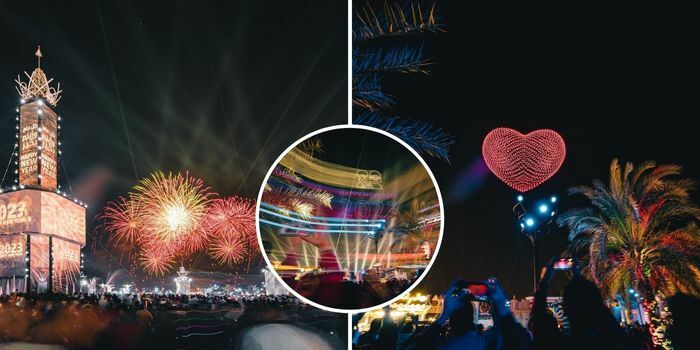 2022 is officially in the past now, and it's all smiles for 2023! However, if you somehow happened to miss NYE in Abu Dhabi- Don't fret! Here's a list of how the capital celebrated.
4. Abu Dhabi broke not one, not two, but FOUR Guinness World Records this new year
The Sheikh Zayed Festival officially went down in history with 4 record breaks this nye in Abu Dhabi.
Abu Dhabi broke the following records:
Most pinwheels launched in 30 seconds
The most repeated firework image formations in 30 seconds
Most girandola launched in 30 seconds
The formation of the largest drone QR code
View this post on Instagram
3. Abu Dhabi was buzzing with energy!
People hustled and bustled all the way to watch the capital's skies light up in glorious displays of fireworks, drone shows, and the whole shebang. Residents and tourists enjoyed delish food, fab music, glorious displays of light all around.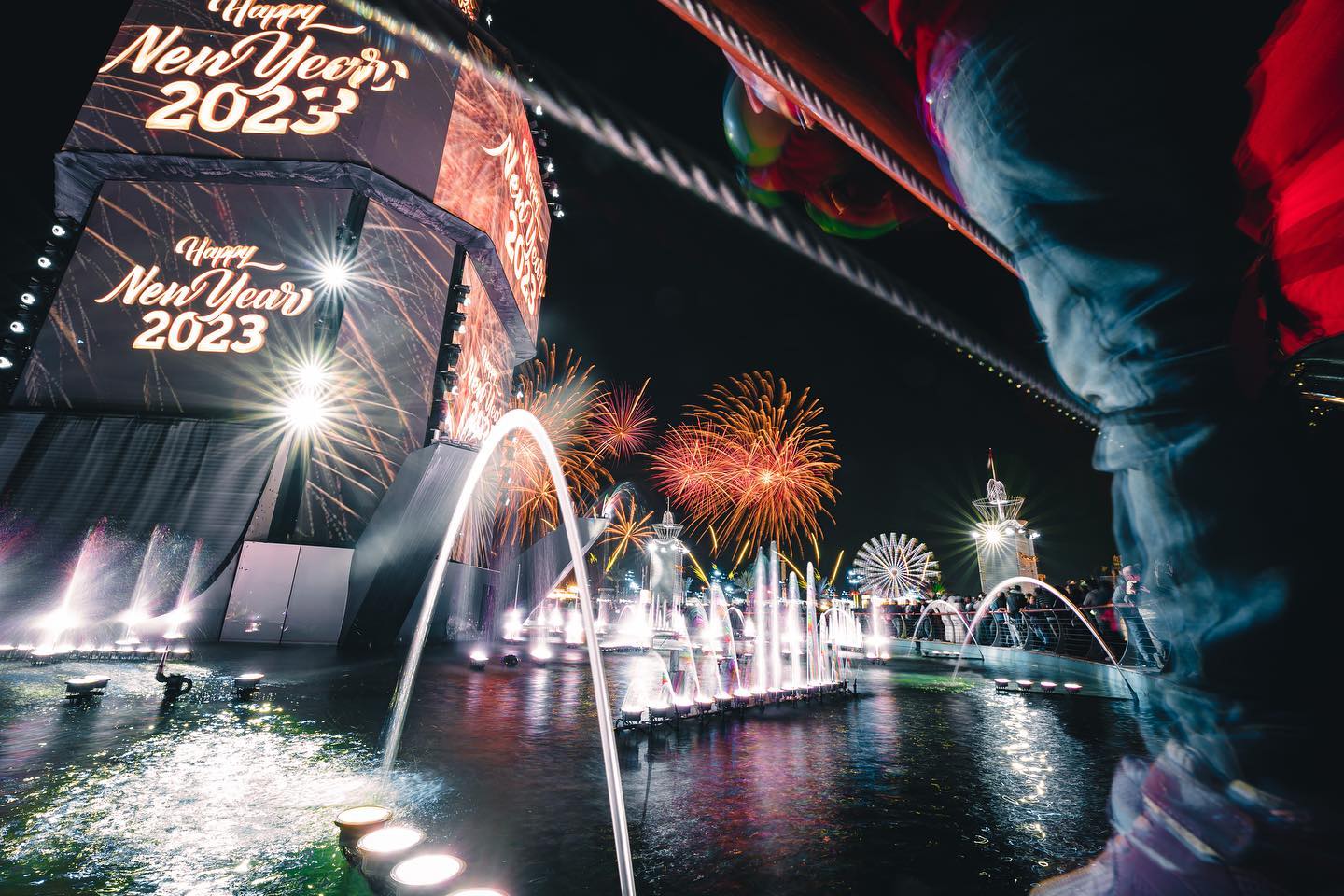 2. The capital's roads were decorated in glistening displays welcoming 2023
Looming lines lit up the roads of the city, as motorists, pedestrians, and those who stayed at home gathered to watch the Corniche light up in fireworks.
View this post on Instagram
1. His Highness Sheikh Mohamed bin Zayed rang in 2023 on a helicopter ride over the nation
UAE Barq posted the video of His Highness piloting the helicopter over the nation.
#UAEPresident from the #UAE skies on New Year's Eve. #UAE_BARQ_EN pic.twitter.com/vTW1uRwONi

— UAE BARQ (@UAE_BARQ_EN) January 1, 2023
Watch The Lovin Dubai Show: 
Get the latest Dubai news direct to your phone RN! Download The Lovin Dubai app for free RIGHT HERE App Store & Play Store to get the latest trending stories to your phone.