Latest
This Terrible Parking Video Is Too Relatable For Dubai Drivers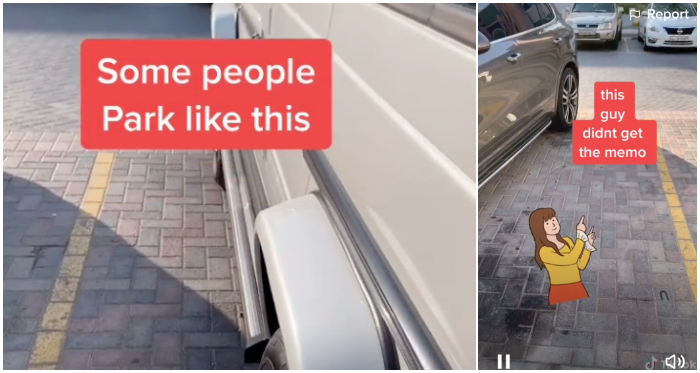 'He didn't get the memo'
A video snapped in a parking lot in Bahrain is getting heaps of attention, 'cus it's just SO incredibly relatable.
Here's the scene: Have you ever been in a busy car park and when you eventually stumble on a space, you realise the car in the space next door somehow MISSED the parking lines? Making parking in the only available space virtually impossible? It happens ALL the time.
Cutting into someone else's parking space is the etiquette equivalent of breaking the personal space barrier on the Metro, it shows no regard for other drivers and it's wayyy to common here.
This TikTok shows some people may have a license, but they still need to learn to drive
"It's an act of selfishness and bad manners"
The comment section reveals what people really think, some say it's rude but that, "it happens everywhere".
Others bravely admit to not knowing how to park, "some of us don't know how to park" while one TikToker chimed in saying, "some people overweight sometimes need more space, I learn it with my neighbour".
When you see bad parking in Dubai
Do you someone who parks like this?
Send them this 'learn to drive' book as a little help to get them on the right track! It's AED92, buy it here.
Passive agressive? Us? Nooooooooo.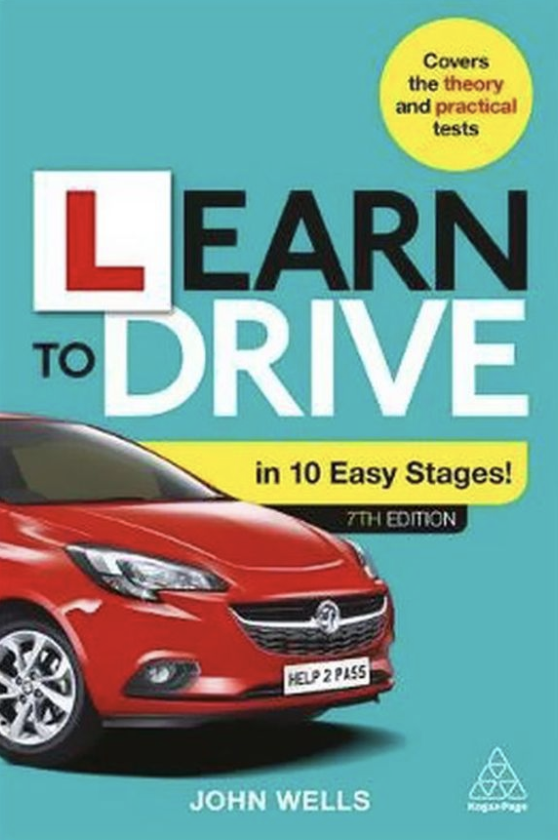 Watch The Lovin Daily: Abu Dhabi Is The Safest City In The World
The Lovin Daily: Abu Dhabi Is The Safest City In The World https://t.co/Pb2bj63OdJ

— Lovin Dubai | لوڤن دبي (@lovindubai) January 25, 2021