Announcements
NO Extra New Year's Holiday But UAE Expats To Have 5 Long Breaks In 2021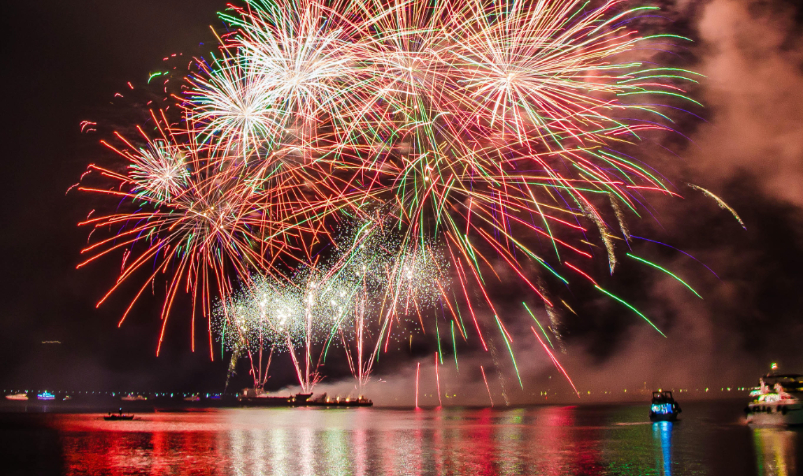 We have some good news… and some not so good news.
So under the direction of H Sheikh Mohammed bin Rashid Al Maktoum, Vice President and Prime Minister of the UAE and Ruler of Dubai, the UAE Cabinet has announced the public holidays for 2021 and 2022.
And starting off with the bitter news first, UAE peeps will NOT receive an extra day off for New Year's as Jan 1, 2021, falls on a Friday… *scowling at my screen as I'm typing this out*.
BUT! But, long public holidays in the coming year will range from 3 to 6 days! So that's something to look forward to:
1. May 11- 15 Eid Al Fitr:
The Eid Al Fitr break is likely to be observed from Tuesday, May 11, to Saturday, May 15, subject to moon sighting
2. July 19 – 22 Eid Al Adha:
The Eid Al Adha break will likely take place from Monday, July 19, to Thursday, July 22, followed by the two-day weekend
3. August 12 -14 Hijri New Year:
Residents will enjoy a 3-day long weekend on the occasion of the Islamic New year on Thursday, August 12
4. October 21 -23 birth of Prophet Muhammad:
The 3-day weekend will take place from Thursday, October 21, to Saturday, October 23
5. December 1 – 4 Commemoration Day + National Day:
The last break of the year 2021 will run for four days from Wednesday, December 1, to Saturday, December 4
#UAE announces holidays for public, private sector for 2021-2022.#UAE_BARQ_EN pic.twitter.com/vq7Aoy2RGQ

— UAE BARQ (@UAE_BARQ_EN) December 19, 2020
So plan ahead and get your office leaves booked in advance!! WOOP!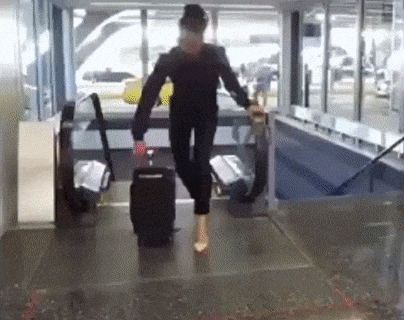 UAE authorities are reminding all visitors and residents in the country to wear their face mask when in public at ALL TIMES.
Those who fail to comply with the country's strict COVID-19 regulations will be subject to face a penalty of AED3,000.
Get yo'self this Reusable N95 Anti-Dust Face Mask with a filter for a price much, much less than what you might think.
Ensure your kiddos are safe and comf with this Fine Guard Kids Face Mask. Plus, the mask is designed to be super gentle on your child's face.
Go for a unique look with this 8822 Green Face Mask With Cool Flow Valve.

Listen To Lovin Daily: Dubai Metro Platforms Will No Longer Have Names But Just Numbers
Lovin Daily: Dubai Metro Platforms Will No Longer Have Names But Just Numbers https://t.co/NLfli4MGdL

— Lovin Dubai | لوڤن دبي (@lovindubai) December 20, 2020
Note: This article may contain affiliate links. Lovin Dubai can receive a commission if items are purchased through a link from this post.