Latest
RUN! It's AED2 For This Delish Fried Chicken For Only 3 Days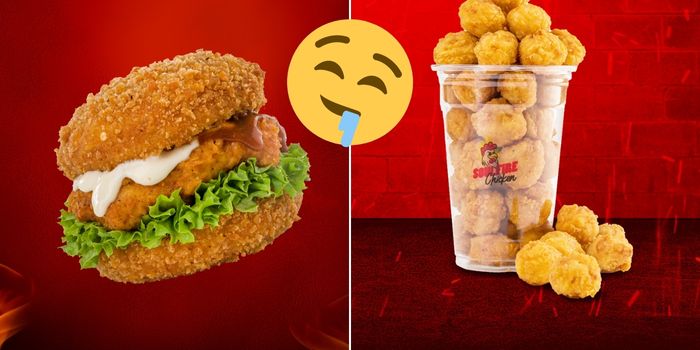 Everyone loves a deal and we have the best one yet… keep on reading for more!
No one is a stranger to the feeling of biting into a delicious piece of fried chicken. Just the right amount of crisp outside, and tender juicy meat inside… fried chicken is a gift that keeps on giving.
Soul Fire Chicken is opening four branches in Dubai and Abu Dhabi this Friday, and they are all set to redefine your fried chicken experience
This is gonna be one soulful meal!
Soul Fire Chicken's signature menu has Dubai's first Soul Fried Burger among many other things
Every day is FRY-day at Soul Fire!
Check out their scrumptious fried chicken with crispy chips, chicken wraps, and other signature dishes- it's the perfect meal for your next family outing or even for a quick bite with friends.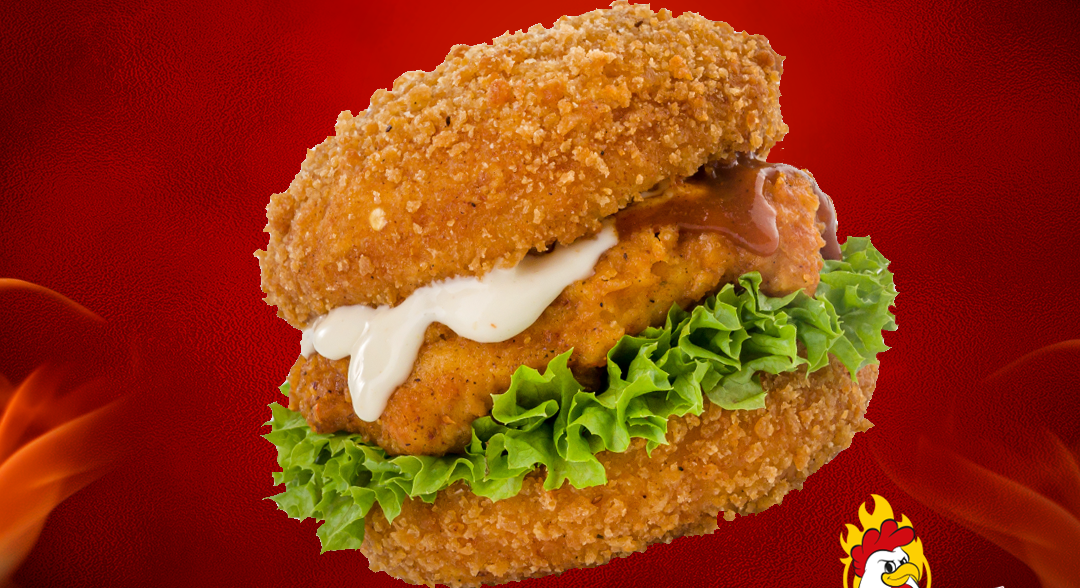 To celebrate its launch on November 11, Soul Fire Chicken is giving out 2 pieces of fried chicken and fries for AED 2!
The offer will run for three days from November 11 to 13.
Soul Fire Chicken is all set to bring you a food experience like never before, their premium ingredients guarantee love at first bite!
View this post on Instagram
Where to find Soul Fire Chicken:
They have four locations across Dubai and Abu Dhabi:
Motor City, First Avenue Ribbon Mall, Dubai
Al Quoz, Al Shafar Building, Sheikh Zayed Road, Dubai
Gate Avenue, Sheikh Zayed Road, Trade Centre, DIFC, Dubai
First floor, Khalifa City, Central Mall, Nawafil Street SW4, Abu Dhabi
You've got your hit list, so grab your two dirhams and hurry now!