abu-dhabi
So Cool: There Is Now An All-Girls Gaming Lounge In The UAE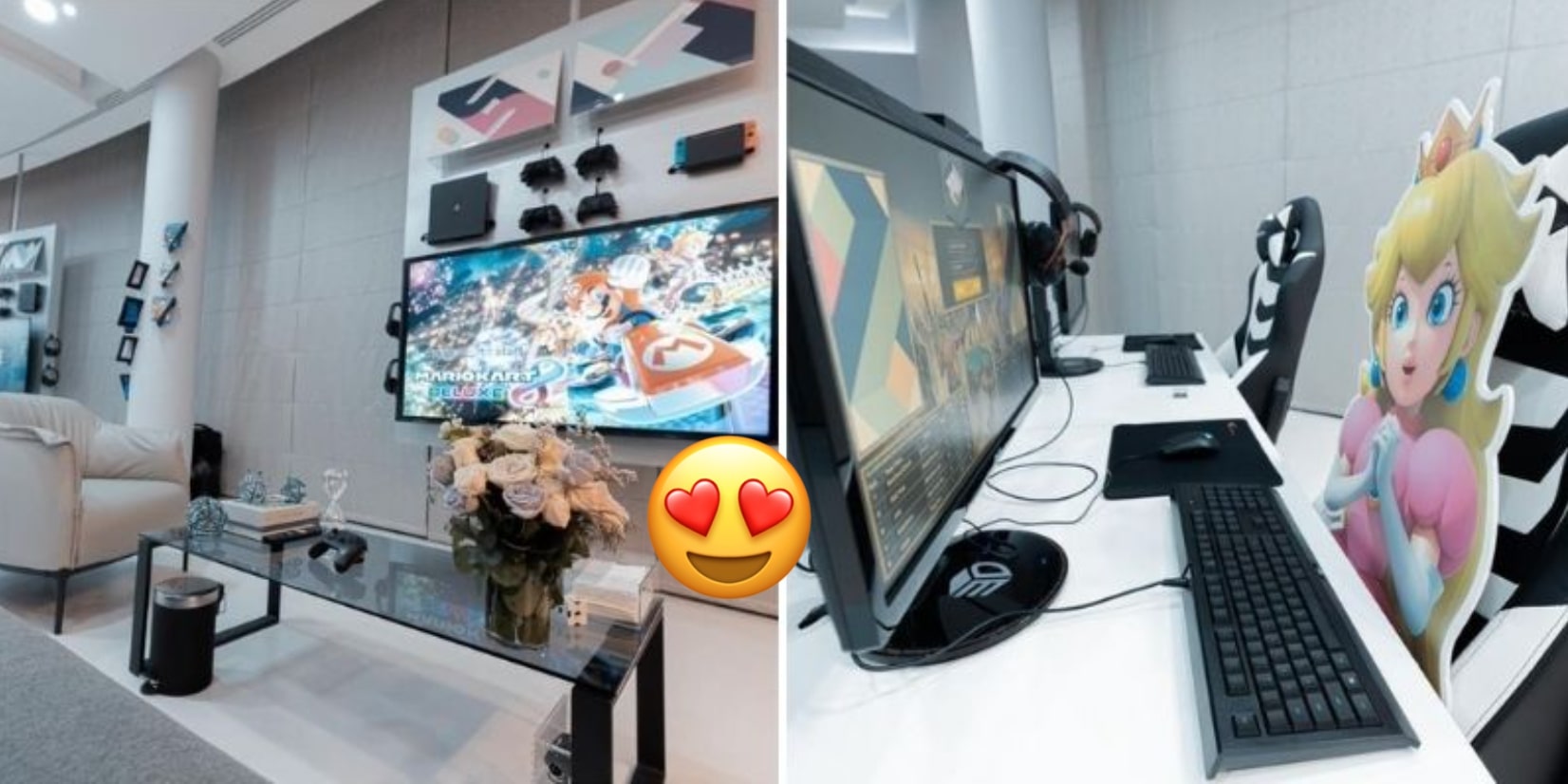 An all-girls gaming spot, this is just what the girls needed: a gamer lounge exclusive to them and only them. 
Who says gaming is a pastime that only boys can take part in? Abu Dhabi has just set up the venue of dreams, in the name of the sQuad Core Gaming Lounge. 
It's everything one would want in a gamer's lounge 
…except now, the girls can enjoy it filter-free AND the whole 'squad' can come along.
The lounge initially launched in February 2020 had to shut down, along with many businesses, due to the pandemic.
But they are back on track and have relaunched in style!
View this post on Instagram
Gaming sections, HyperX headphones, huge TV screens, couches = gang's all here
View this post on Instagram
There are plenty of board game options available too
Its owner, Fakhra Khalifah, told The National that the idea to set up the lounge came from her love of gaming, after which she wondered where she could meet up with and play with other female gamers.
She also adds that as entertaining as it may be to play games online, there's still a difference in person. Khalifah also dreamt of taking part in tournaments led her to push for sQuad Core Gaming Lounge.
View this post on Instagram
Deets:
Squad Core is located inside the Abu Dhabi Ladies Club, in Abu Dhabi (obvs!)
It's open daily from 10am-9pm!
More info here.