Announcements
A Stray Cat Was Saved From Drowning By Abu Dhabi Residents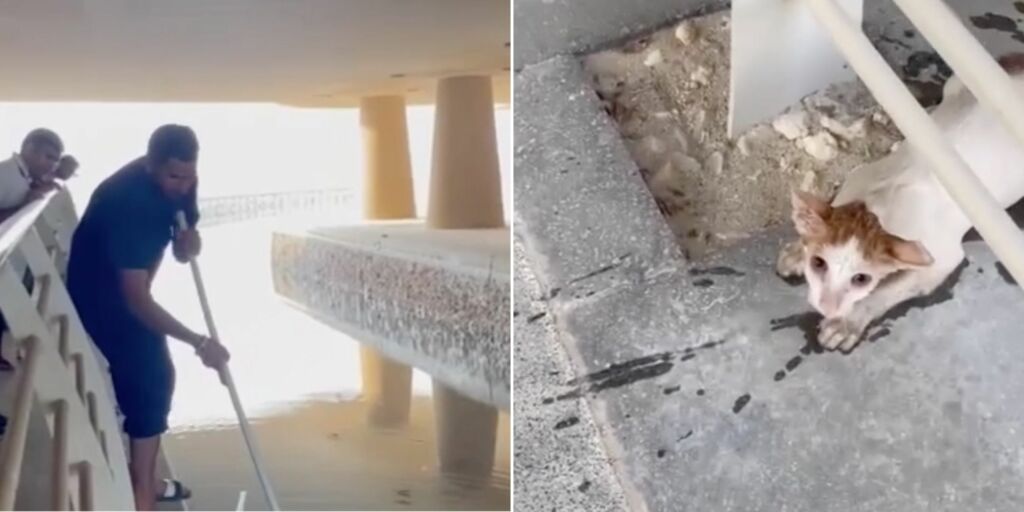 These Abu residents are angels! On Wednesday morning, an Abu Dhabi resident spotted a stray cat drowning in the waters by the running track on Reem Island.
The Abu Dhabi Resident spotted a man scooping the waters with a net in an attempt to rescue the stray cat
She contacted us Thursday August 11 via Instagram. She filmed a video of the man rescuing a cat from drowning. Additionally, in the video, a man fishes through the waters with a net as he attempts to put the cat into the net.
Thankfully, the video has a happy ending! The man rescued the cat from drowning in the waters by the running track in Reem Island.
The rescue mission took place on the morning of Wednesday, August 10.
View this post on Instagram
These Abu Dhabi residents are one of the good ones!
They reflected a kind heart and sweet nature. Especially, how took their time to rescue the cat from drowning.
Seeing this vid definitely made us feel all warm inside. This kindness is what Abu Dhabi is all about!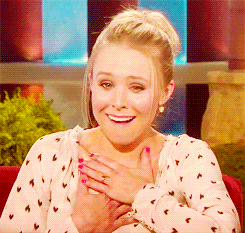 The Abu Dhabi Executive Council started Trap-Neuter-Return of feral cats in 2008. This program is the most humane and effective way of controlling the stray cat population in Abu Dhabi. It is also carried out by Abu Dhabi Animal Shelter which is managed by Abu Dhabi Falcon Hospital.