fashion
A Luxury Stylist Dressed Up 'Bridgerton' Style At A Well-Known Dubai Store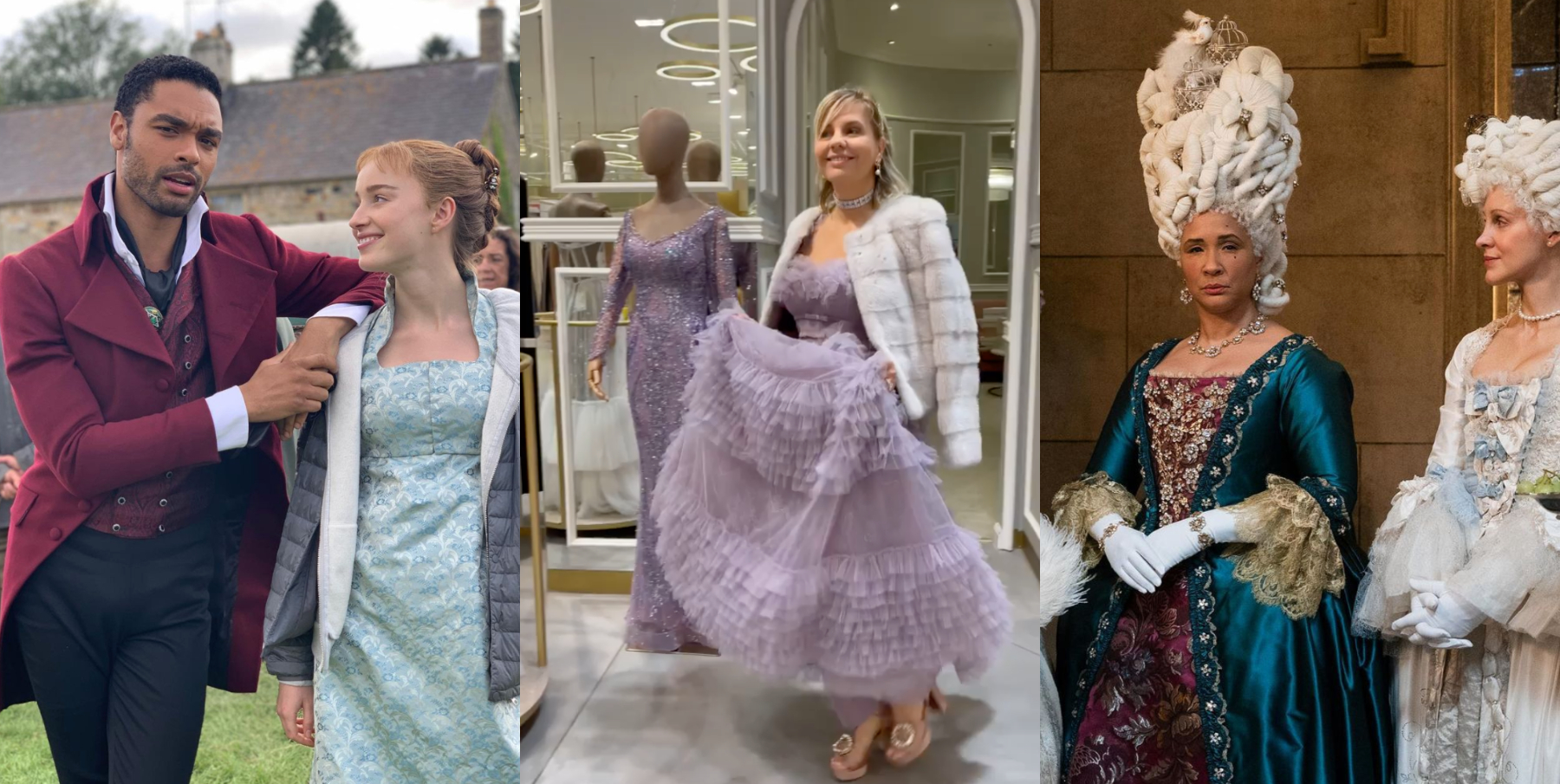 Dubai's favourite luxury stylist and personal shopper, Nicole On Trend, strikes again with a dress-up video that we can't help but love.
The video in question, was taken at Dubai's Galleries LaFayette, and features Nicole playing dress up in outfits similar to hit Netflix show Bridgerton's overall theme.
Daaahlin, it's just SO divine
This was the outfit selection we never knew we needed, from the frilly details, teatime, and bolero-style sleeves.
Fans of the new show gawked at the hilarity and in amazement of the accuracy in her comments section, showing just how wide its reach has become.
Download The Lovin Dubai app for free RIGHT HERE (App Store) (Play Store) to get the latest trending stories to your phone.
View this post on Instagram
After millions of viewers binge-watched on Netflix, The Bridgerton Effect soon took place
The people definitely made 'haste,' following the season 1 premiere of the show on the online-streaming platform. Soon after, sales went SOARING for embroidered items, bodice, and even headbands similar to what the Regency-era ladies wore.
The effect is similar to The Queen's Gambit effect, wherein chess sets sold out on Amazon, and more interest in the game took place by the general public.
We wonder when the next Netflix effect is going to take place but for now fans should are squealing with excitement. Why? The show has been renewed for a second season, with filming starting this spring in the UK. YAYYY!
View this post on Instagram
Princess Diana fans were not spared for Nicole also recreated from the late royal's looks seen on The Crown
And she did it SPOT on!
View this post on Instagram
Feel like a Bridgerton on a dime with these options!
Who says you need to have been born into the Regency-era to feel like you're a part of it?  Shop your favourite Bridgerton-inspired items on a budget:
Waist Trainer Corset Body Shaper Belt (30 CM) for AED 136
Pair Of UV Protection Non-Slip Gloves Pink for AED 27.85
Vintage Wooden Jewelry Case Brown for AED 20.60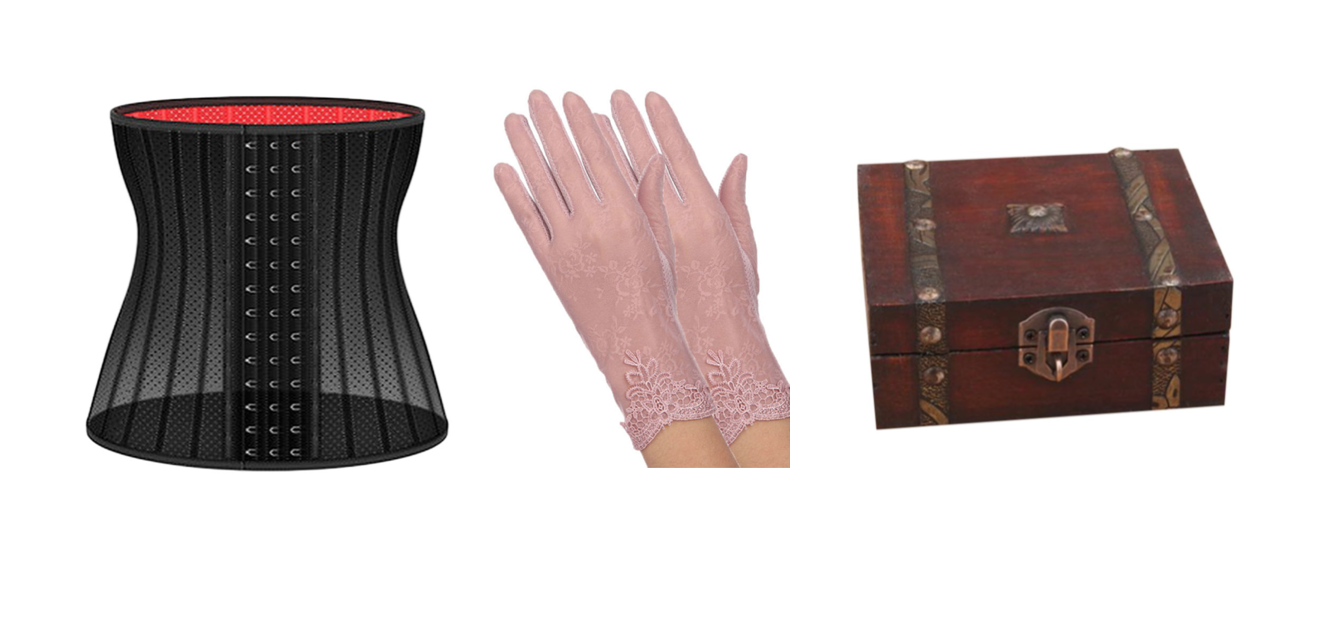 Note: This article may contain affiliate links. Lovin Dubai can receive a commission if items are purchased through a link from this post.
Watch Nicole's guesting on The Lovin Show (pre-pandemic)…
Remember when he had the fabulous Nicole over at The Lovin Show? Lovin hosts Casey and Shereen were awestruck with her incredible personal style, and the fact that she gracefully unboxed a new Chanel handbag right at our HQ.