Latest
The 6 Coziest Hoodies You Need To Stay Warm This Winter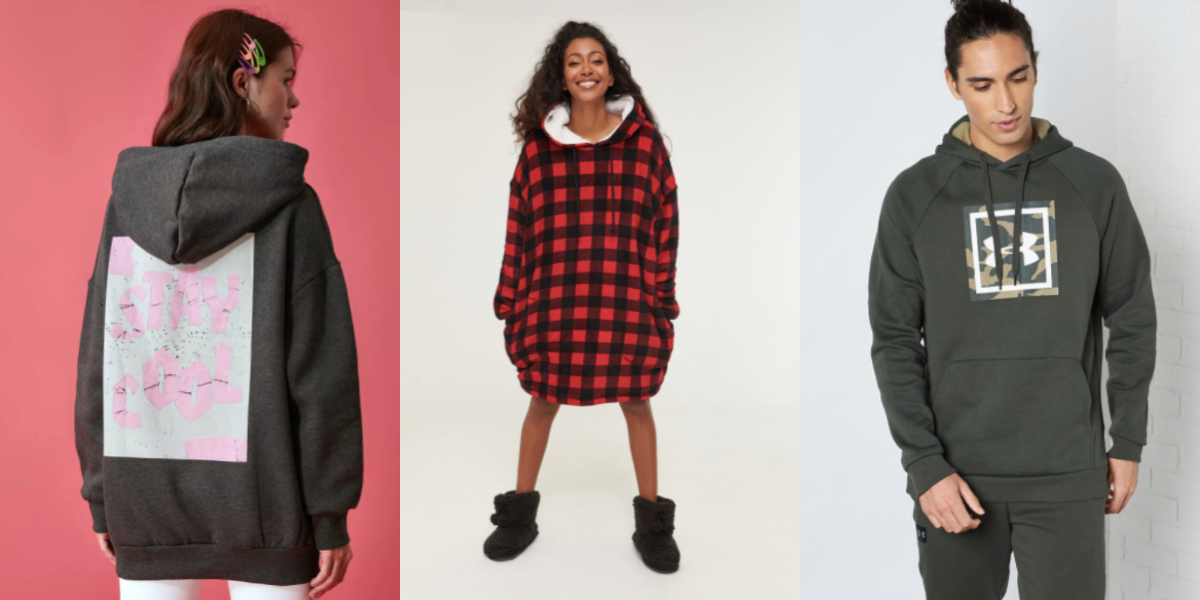 Word on the street is, it's going to get a lot colder these next few days. No one likes frosty tips and the possibility of catching a cold. That just won't do. We need to bring out the winter gear and if you need a quick run to the shops for some more cozy hoodies we've got them right here.
Stay warm and cozy in these 6 hoodies this winter
Stay fit and warm with this super cool hoodie. It's currently 35% off but if you use code FASH20, you can get an extra 20% off!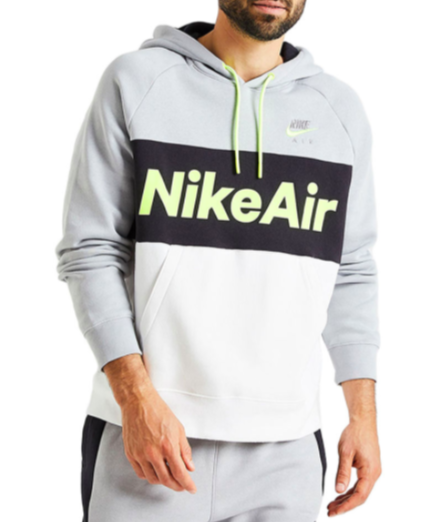 Color-block fans, this one is for you! It'll match pretty much anything so get yours by clicking here!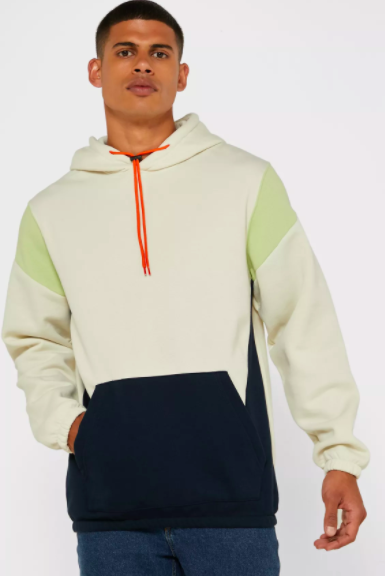 4. If you've ever wondered what a cloud feels like, it's this Coral Fleece Hoodie by Ardene
The pattern is to die for and the coziness is the BEST. Get yours 37% off right now!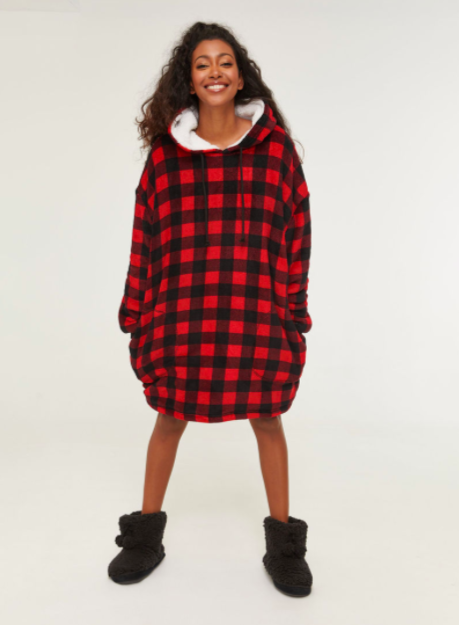 Stay warm and save some bucks because this hoodie is 35% off but use code FASH20 for an additional 20% off.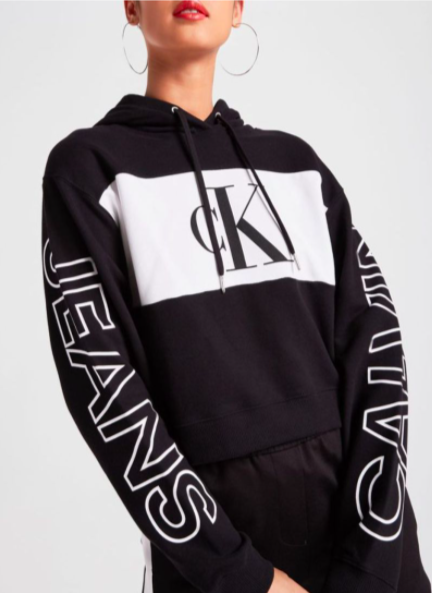 Grey and pink text is just adorbs! Save 40% off when you buy now.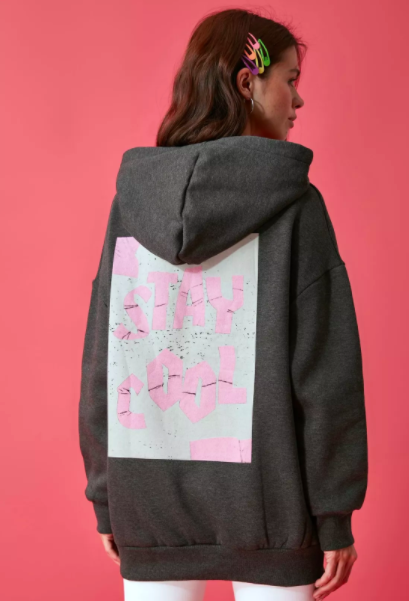 This hoodie is super comfy and is 30% off. Add code FASH20 at checkout for extra 20% off!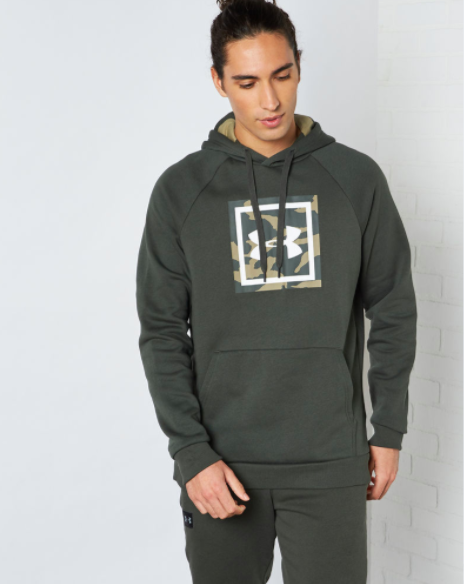 To browse shopping categories in Dubai visit Lovin Dubai's Shopping Hub.
Note: This article may contain affiliate links. Lovin Dubai can receive a commission if items are purchased through a link from this post.