Announcements
Three-day Paid Holiday Announced for Private Sector Ahead of UAE National Day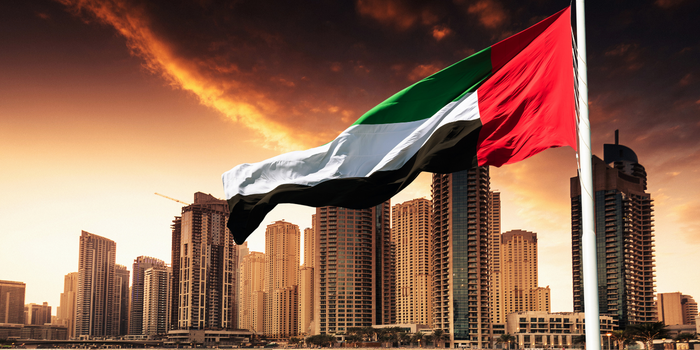 The Ministry of Human Resources and Emiratisation announced a three days paid holiday for the private sector from the December 1 to December 3
Authorities announced that Commemoration Day and the National Day holidays will be from December 1 to December 3 for the private sector.
The three-day official paid holiday is in implementation of the UAE Cabinet resolution on public holidays for the public and private sectors for 2021 and 2022 – MoHRE
Work will resume on Monday, December 5, since Sunday is a holiday.
The new decision ensures equality between workers in the public and private sectors, giving both an equal number of official holidays.
The Ministry of Human Resources and Emiratisation (MoHRE) announced that Commemoration Day and UAE 51st National Day holidays for the private sector will be from December 1 to December 3, 2022. #UAE #NationalDay #CommemorationDay pic.twitter.com/zvwdGCXS5K

— وزارة الموارد البشرية والتوطين (@MOHRE_UAE) November 18, 2022