Latest
Tyra Banks Is Back In Abu Dhabi To Show Her Love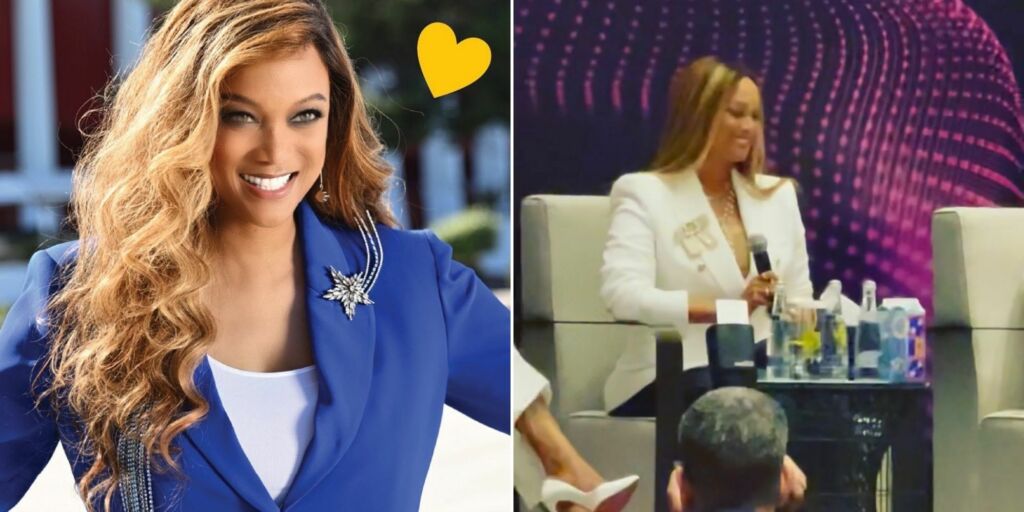 Tyra Banks has made her way back to Abu Dhabi to show her love of the UAE. The supermodel-turned-entrepreneur said she was inspired by the UAE's achievements over the past 50 years while speaking to the Access Granted talk series on Thursday, May 26.
"It has evolved from the sand to the Moon. The country's beauty and warmth touch me. Also, it's progress on female empowerment," she said.
Tyra Banks is taking "Smize Cream" global, starting with Abu Dhabi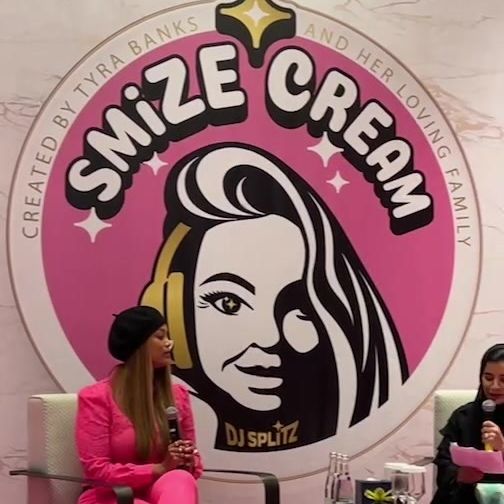 "The UAE has been really impressive when it comes to investing in innovation." Tyra shares in her talk, "I have a global vision for SMiZE Cream so I'm really thrilled to be here to share my entrepreneurial journey, discuss strategy and explore how Abu Dhabi can be a part of its next big chapter. I truly adore the region and am excited to create lots of value and impact."
This isn't the first time she shares her love for Abu Dhabi!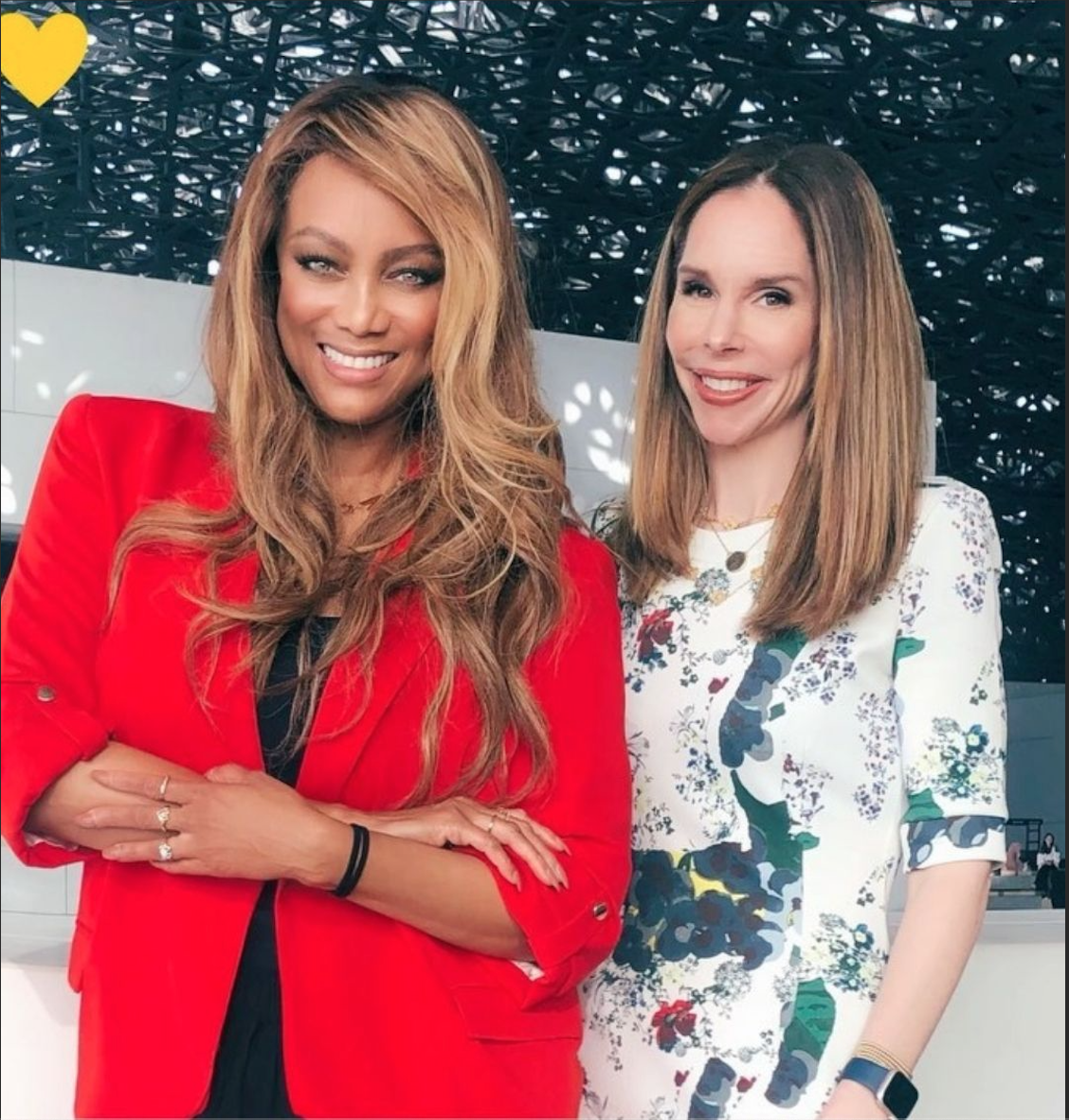 In March 2022, Tyra visited Abu Dhabi showing her love for the city and for the UAE! She has visited the UAE on many occasions this year alone.