Latest
UAE Announces Visa Rules Requiring Expats to Have AED 10K Monthly Income to Sponsor Relatives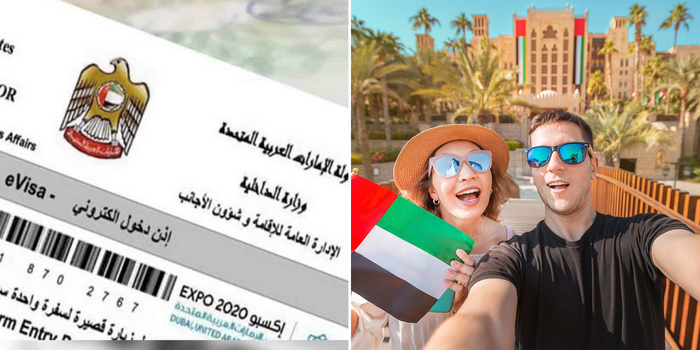 UAE Announces New Visa Rules To Sponsor Relatives
The Federal Authority for Identity, Citizenship, Customs & Port Security's Chairman, Ali Mohammad Al Shamsi, has released Resolution No. 74 of 2022, which includes clarifications and fresh visa regulations for expatriates.
The resolution outlines the terms and controls as per Cabinet Resolution No. 65 of 2022, which was implemented on October 3, 2022. Additionally, the resolution encompasses all expat-related processes concerning lost or damaged passports and identity cards, both within and outside of the UAE.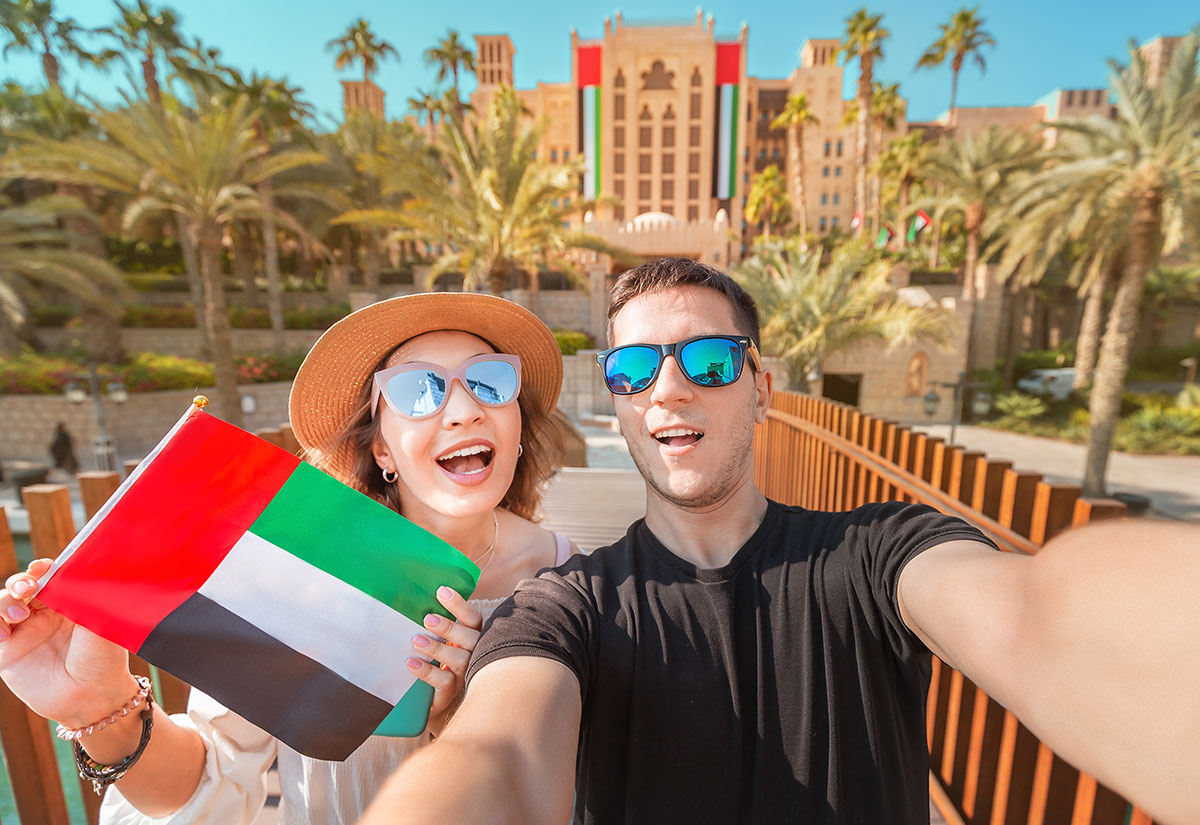 Proof of kinship
So, if you're an expat and you want to bring your fam or your spouse's fam to the UAE, there are some rules you gotta follow to get a residence permit. If you're related to a UAE citizen, you gotta prove you're actually kin. If you're related to a UAE resident or their partner, you can bring your parents, younger siblings (as long as you can support them financially), or your spouse's parents.
Up to 5 people if your income is AED10k
But wait, there's more! You also need to have a decent home and income to show you can support everyone. You can bring up to 5 people if you're making AED10,000 a month, and up to 6 if you're bringing in AED15,000 a month. If you wanna bring more than 6, the chairman of the authority will determine the applicant's suitability.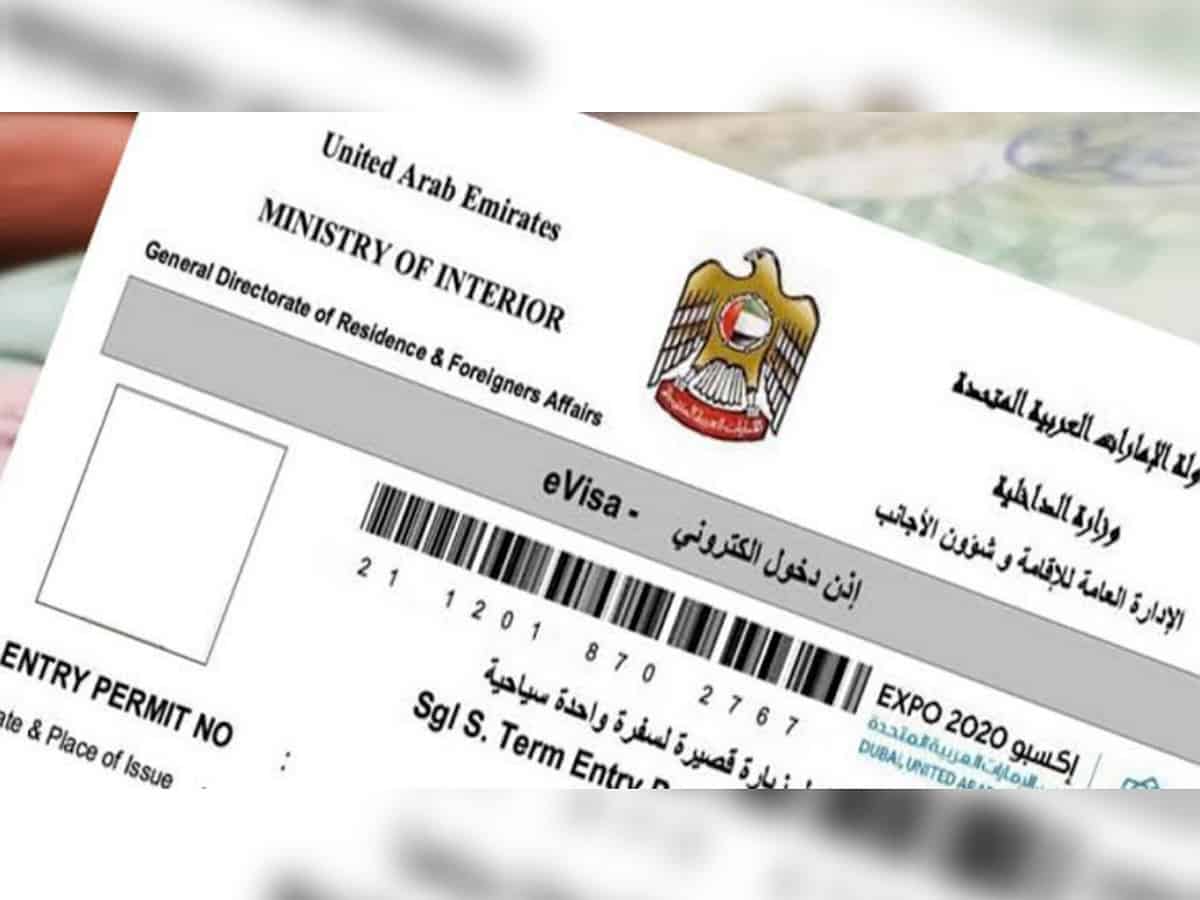 Lost your passport? Don't fret!
One of the latest visa regulations announced for expats as well is entry to the country in the case of a lost passport:
In the event of a lost passport or ID, expatriates are permitted to enter the UAE and are required to visit the appropriate department within three business days to finalize procedures. Beforehand, they must submit an entry request through the smart services platform, notifying authorities of the loss.