Announcements
New UAE Visas Are Going To Be Implemented Next Month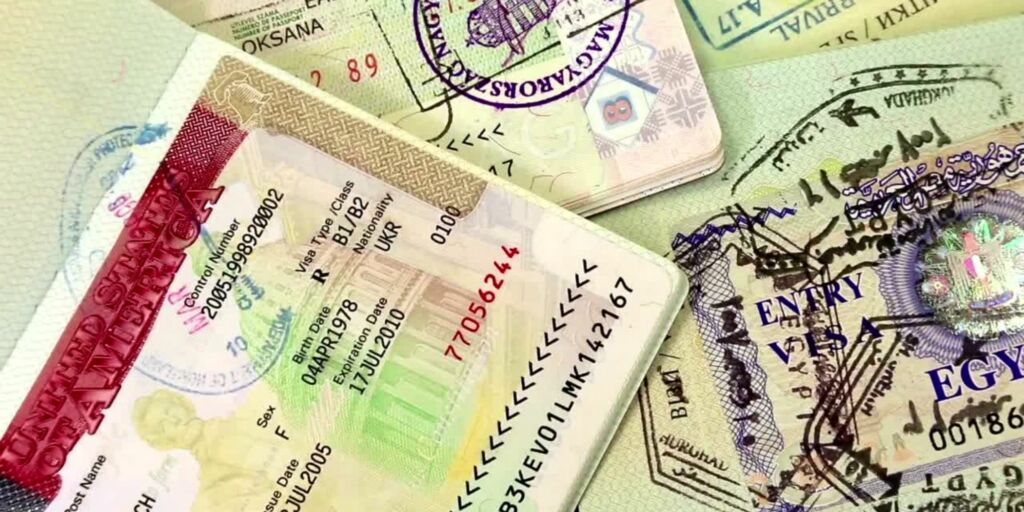 The United Arab Emirates is implementing new UAE visas for residents, tourists, and job seekers in the next month. The government is reforming the entry and residency of the country with these new visas and entry permits.
This new visa is an expansion on the Golden Visa scheme. The government announced this new visa in April 2022 and it will be implemented next month.
The Green Visa is a five-year residency visa which allows its holder to bring in their families without a sponsor or employer. Additionally, the visa is available for skilled workers, self-employers, freelancers, and more. Lastly, the requirements are a Bachelor's degree or equivalent and a minimum salary of AED15,000.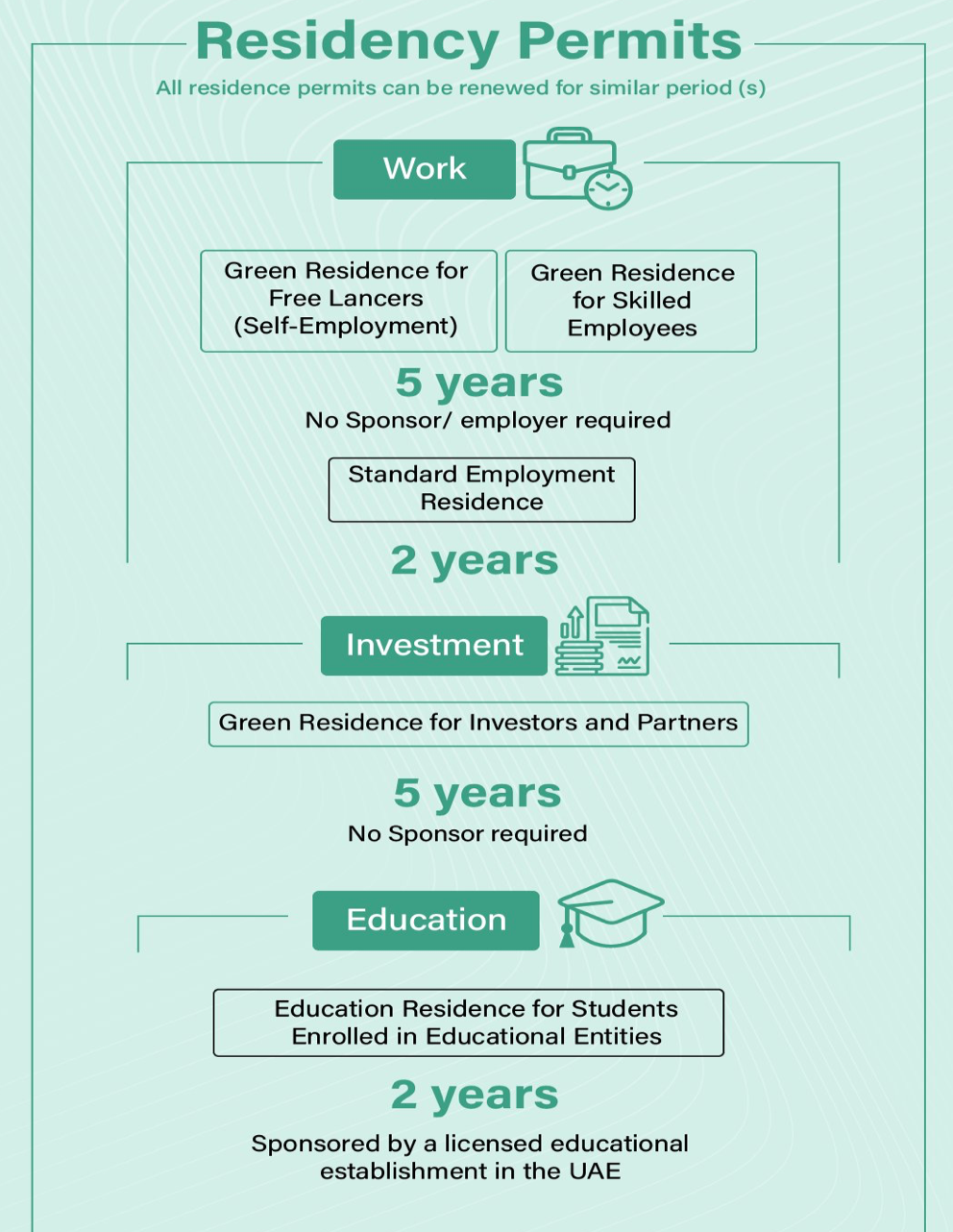 The govt. announced and implemented the Multi-entry tourist visa in 2021
This visa is a five-year multi-entry tourist visa. It does not require a sponsor, plus the holder of this visa can stay in the UAE for up to 90 days. Additionally, you can extend your stay for another 90 days, so 180 days in total. In order to apply, the applicant must have a bank balance of $4,000 (AED14,700) or equivalent in foreign currencies in the last 6 months before applying.

The UAE Government Media Office posted a couple of circulars with new information regarding the visa scheme of the country. The new types of visas fall under entry, residence permits, and Golden visas.