noon
5 Classy Handbags To Carry To Your Upcoming Christmas Dinner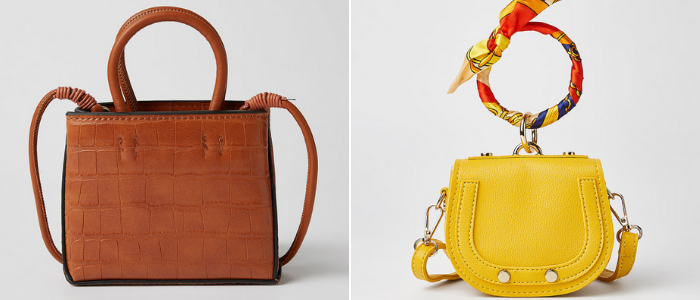 Everyone knows bags can make or break your entire look and that's why it's crucial to buy the best ones. With the festivities coming up ahead, it's time to serve those looks. And a great place to start is by expanding your handbag collection (because that can never hurt).
The classiest of all handbags are right here
And some of them have prices that you just can't skip!
Available for AED 99 from Noon.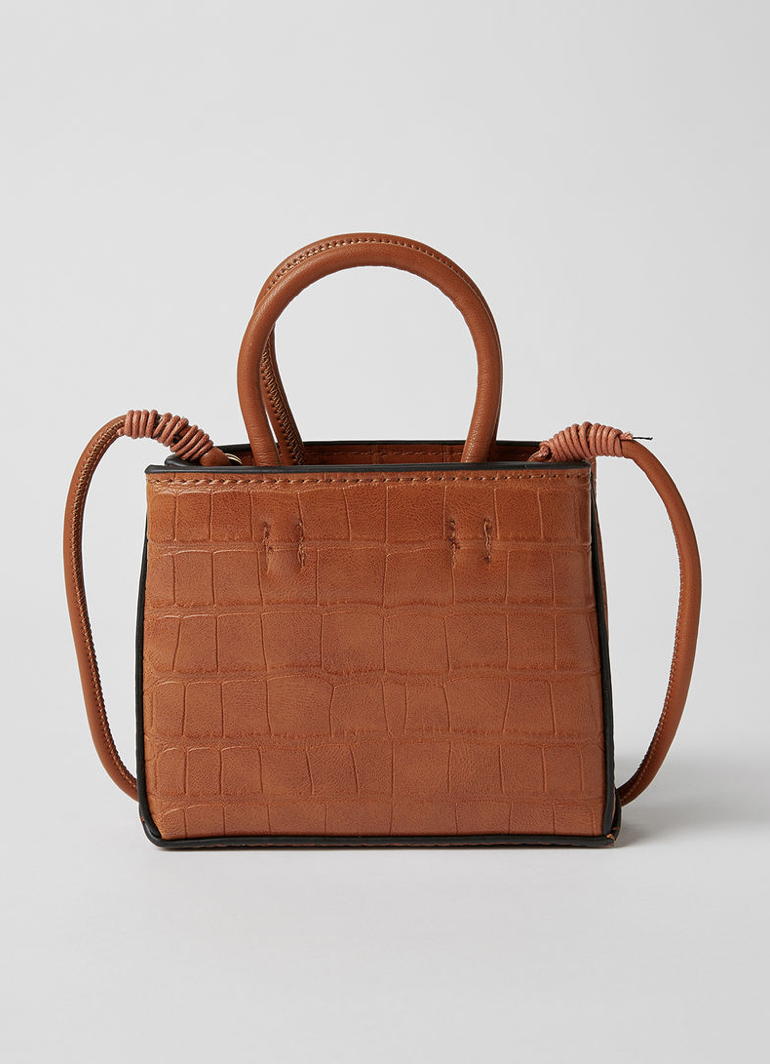 4. An amaze pop of colour for you #ootn
Get this Ring Top Handle Crossbody Bag for a splash of lovely yellow for any of your din-din outfits for AED 69 from Noon.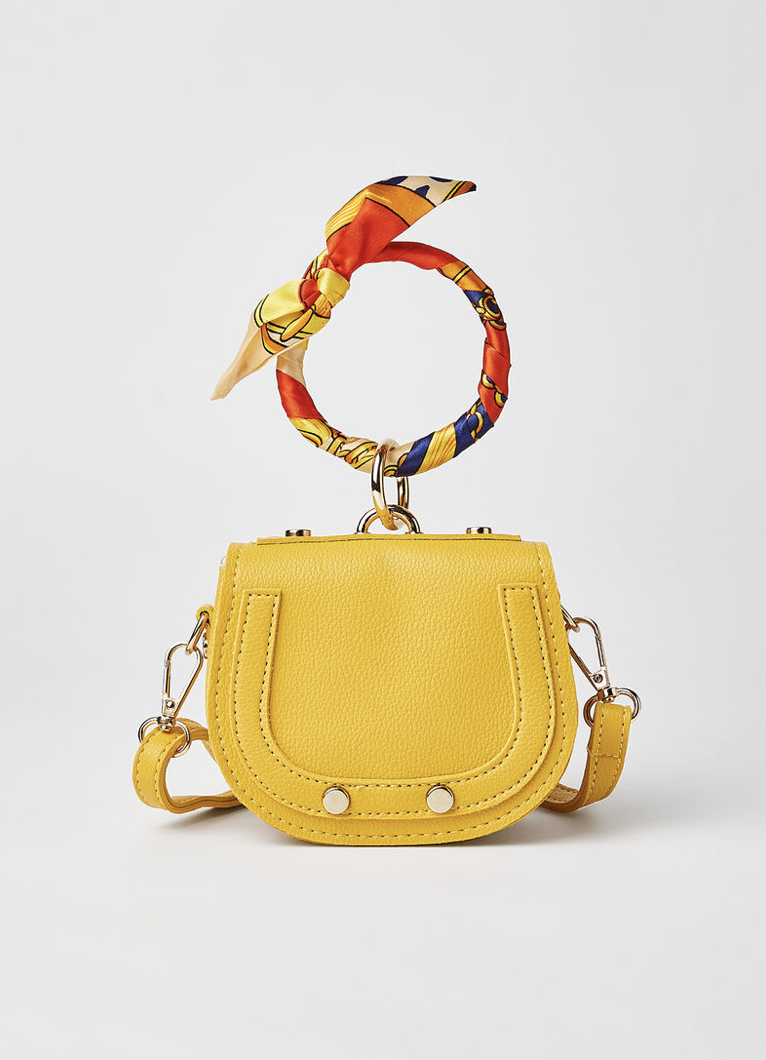 3. Pastel bags FTW!
Buy this Gloria V.1 Crossbody Bag by Carpisa for AED 79 from Noon.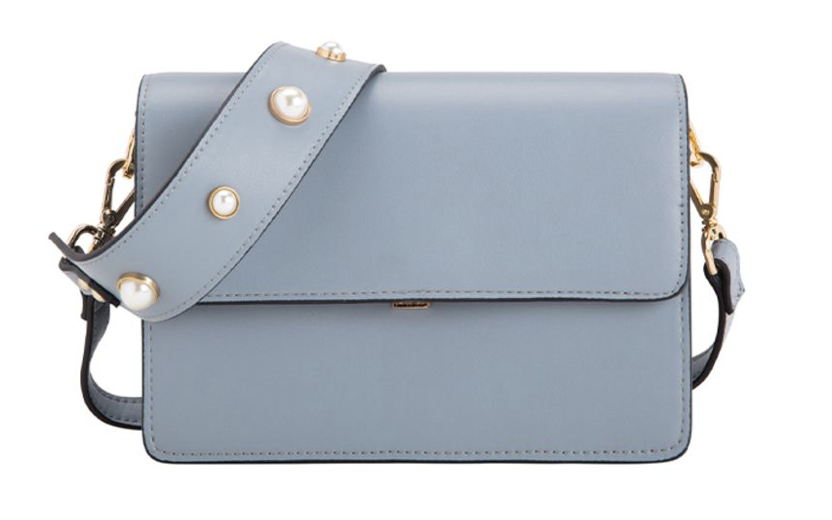 Add to your cart ASAP for AED 89!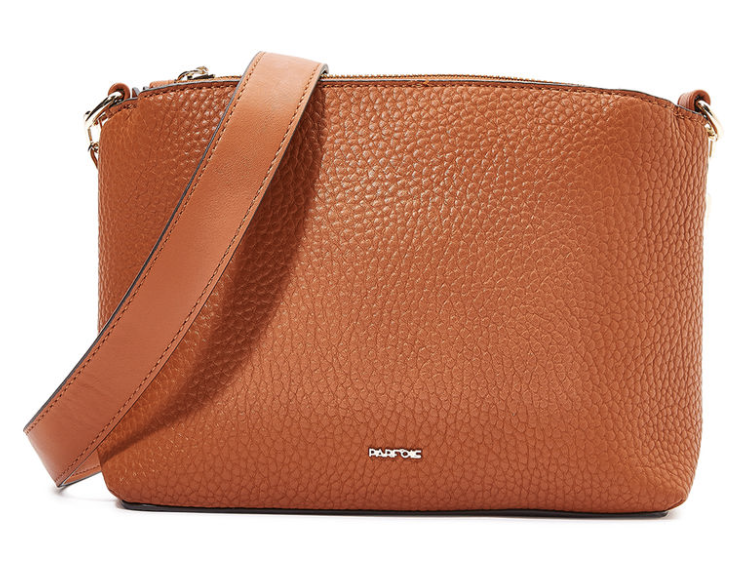 Don't wait on this one! Get it for half its price at AED 99 RN from Noon.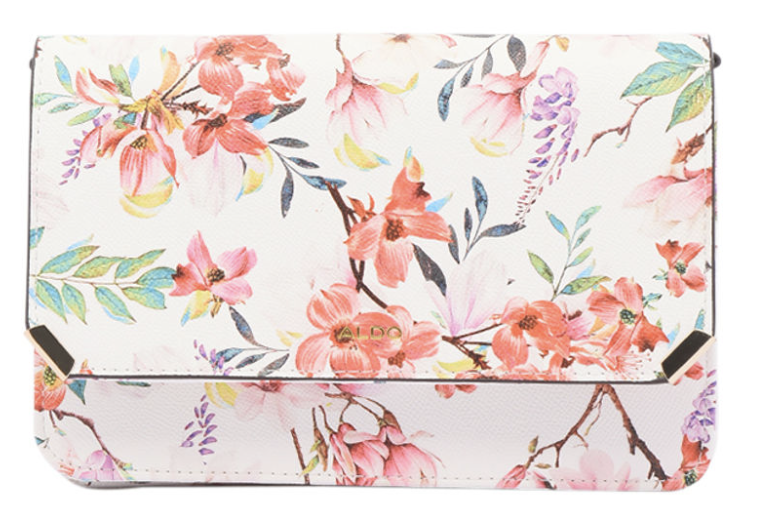 To browse shopping categories in Dubai visit Lovin Dubai's Shopping Hub.
Note: This article may contain affiliate links. Lovin Dubai can receive a commission if items are purchased through a link from this post.