noon
5 Items That WILL Make Your Life A Bit Easier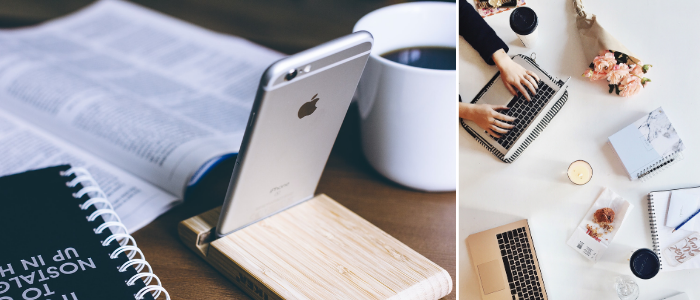 We've had one hell of a year, literally, it was to hell and back! The last thing any of us need is something else to make life more difficult. Some everyday things that might be missing from your home can actually make your life a bit easier.
And that's why we've rounded up a bunch of them so you don't have to go looking
Bring them home to do ONE LESS THING!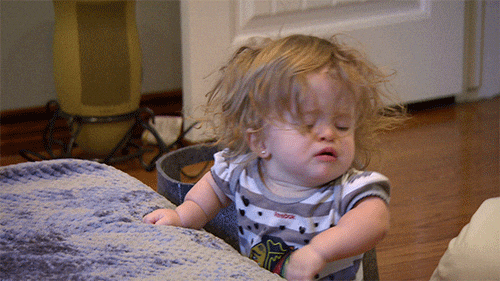 Get it for AED 21 from Noon.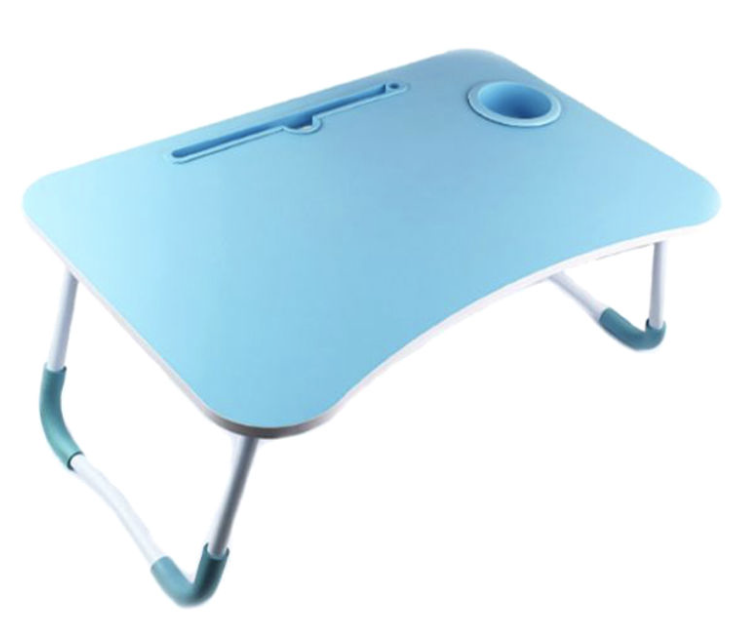 4. Wanna Netflix while laying in the bath?
Buy this Detachable Sliding Bathtub Tray for AED 110 from Noon.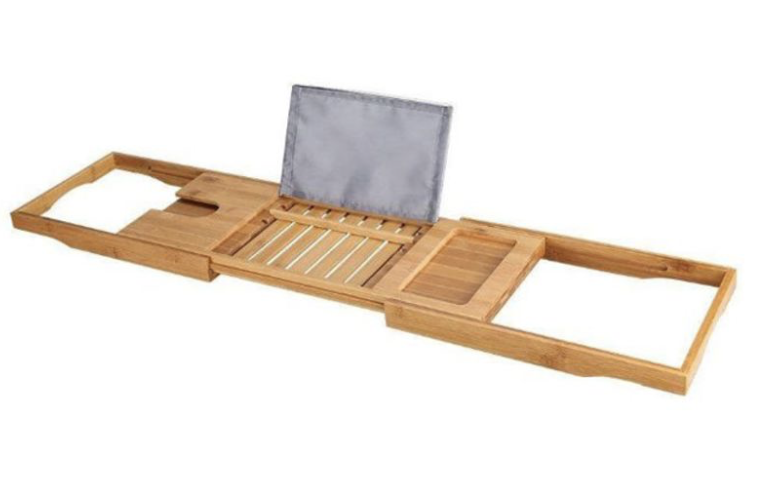 Buy this for just AED 15 to make your wardrobe look better from Noon.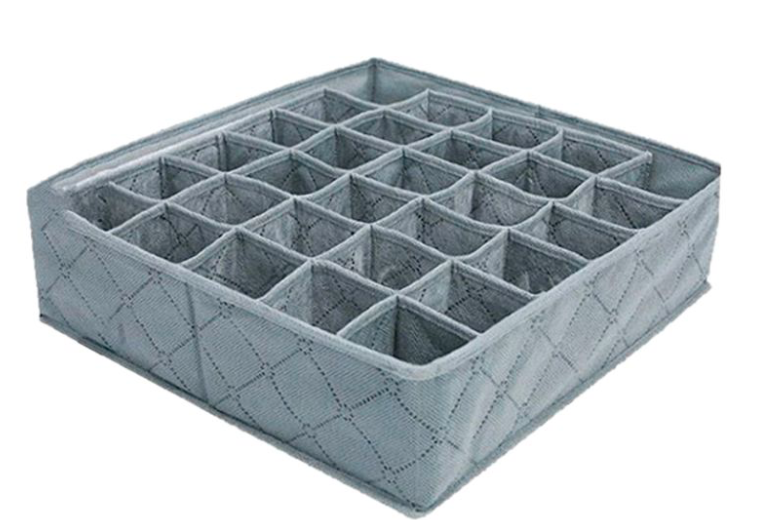 Get neat and ironed clothes for AED 229 from Noon.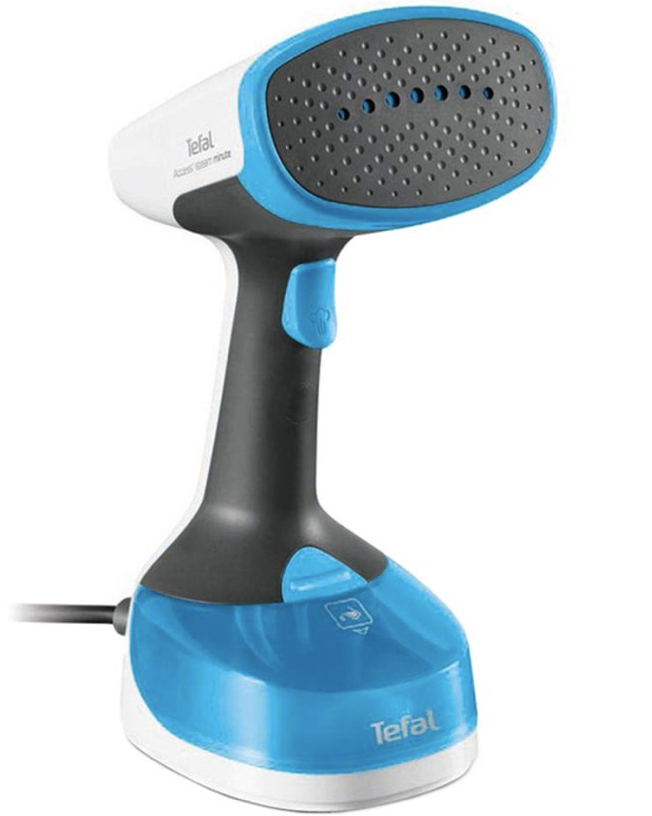 Add them to your cart for AED 41 from Noon.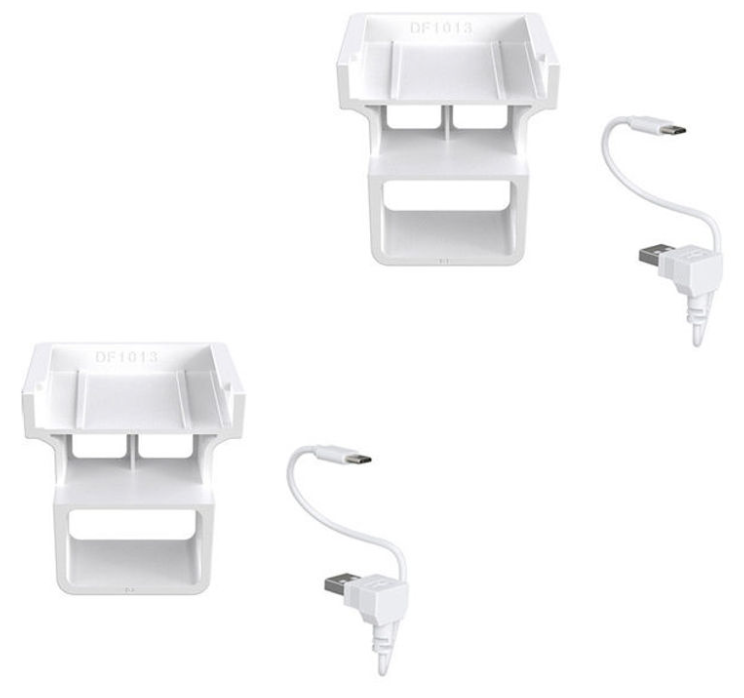 The Lovin Daily: Dubai Residents Can Now Get The Pfizer-BioNTech Vaccination For FREE!
To browse shopping categories in Dubai visit Lovin Dubai's Shopping Hub.
Note: This article may contain affiliate links. Lovin Dubai can receive a commission if items are purchased through a link from this post.