noon
6 Baking Items You Need To Make The Perfect Christmas Goodies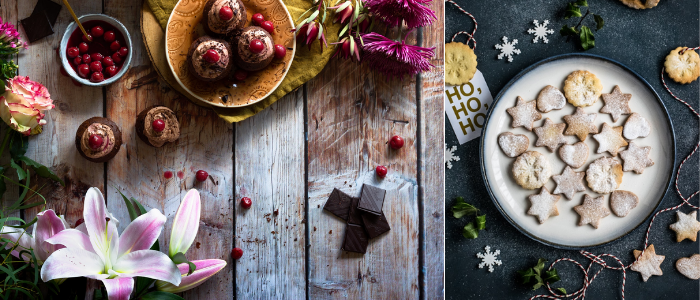 It's Christmas season and you've invited the crew over for a big, fat meal. But, you want to do something special for dessert and bake some amaze Christmas goodies – sound familiar? To do that, my friend, you require some special tools and tricks.
While YouTube might have some tricks for you to look at, the tools are all here
Add them to your cart ASAP because you don't need any more mess-ups.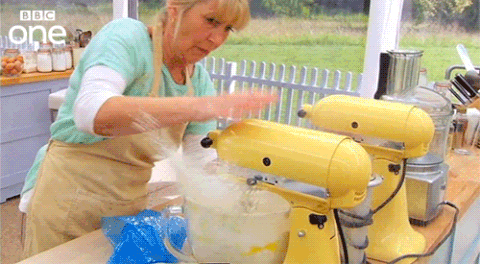 Buy this mix that requires minimal effort (in case things go downhill) for AED 12.10 from Noon.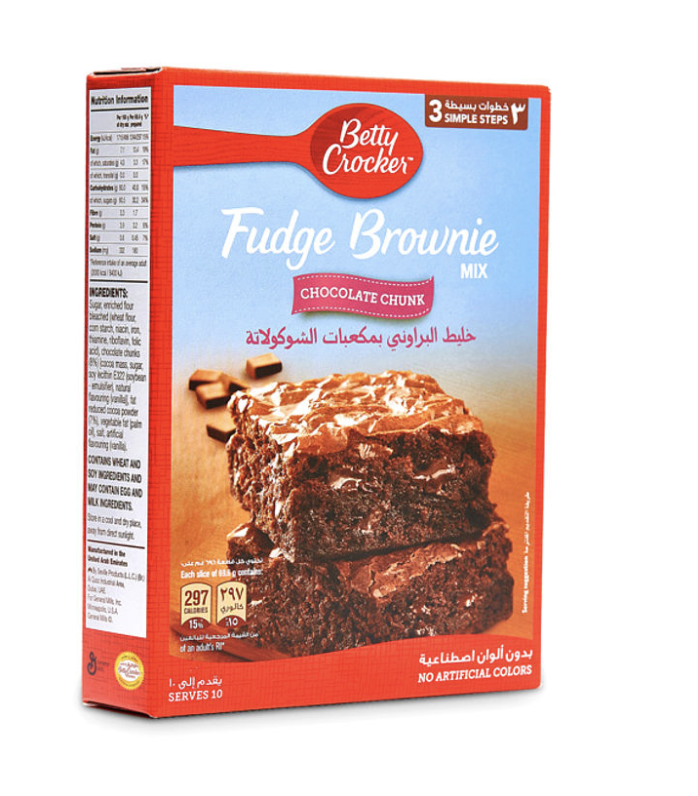 5. What's Christmas without Christmas cookies?
Add this Christmas Cookies Patterned Rolling Pin to your cart for amaze cookie patterns for  AED 61.90 from Noon.
Get this for AED 49 from Noon.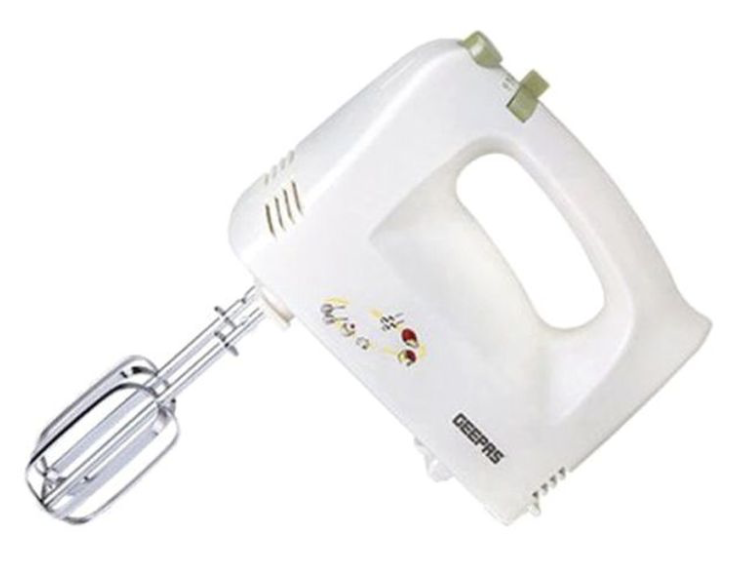 Buy the entire set for AED 150 from Noon.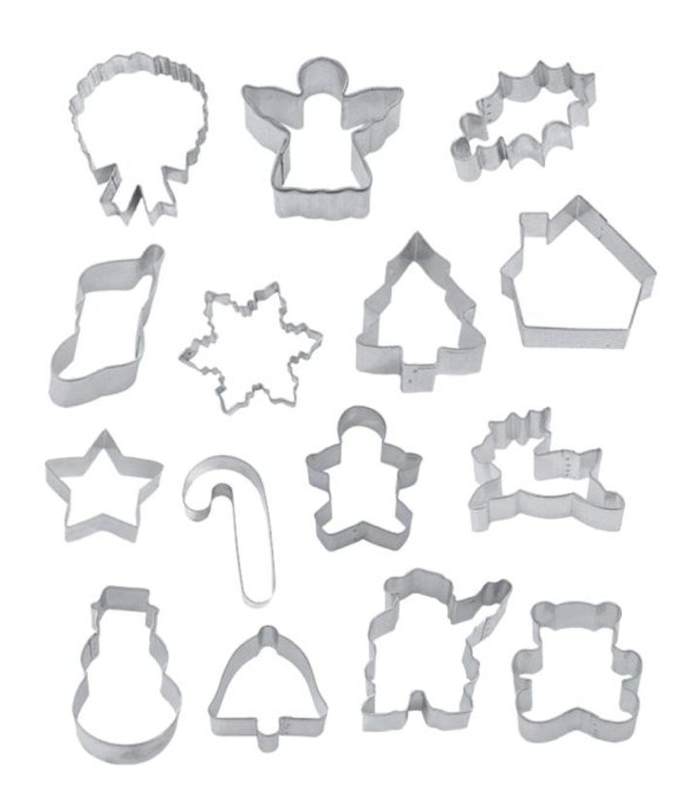 2. Don't forget the toppings!
Bring home these Stainless Steel Pastry Nozzles for adding cream to anything. Available for AED 6.65 from Noon.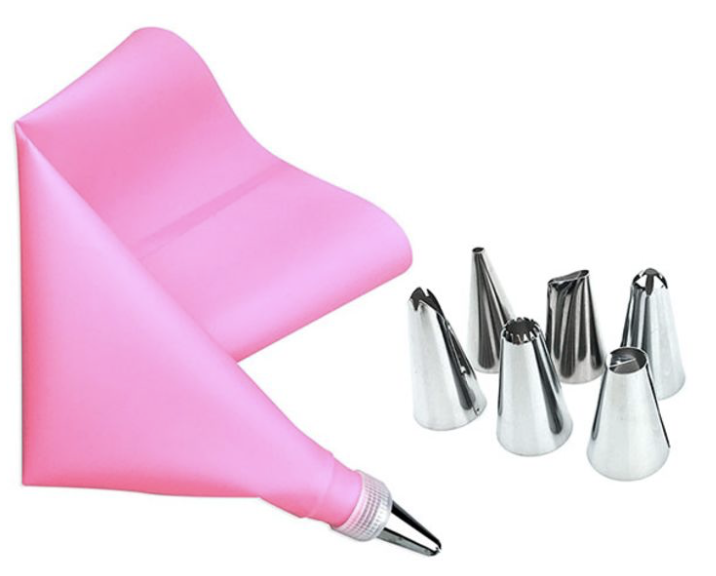 1. Cake is everything!
Which is why you have to add this 3-Piece Non Stick Cake Moulds Set to your cart for AED 22.40 from Noon.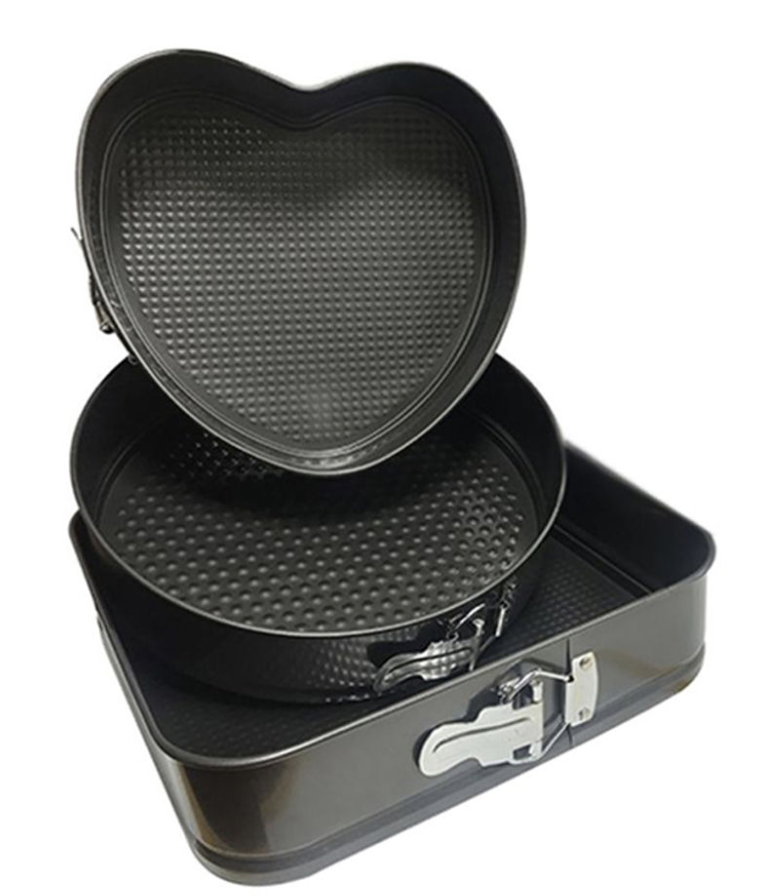 The Lovin Daily: Dubai Residents Can Now Get The Pfizer-BioNTech Vaccination For FREE!
To browse shopping categories in Dubai visit Lovin Dubai's Shopping Hub.
Note: This article may contain affiliate links. Lovin Dubai can receive a commission if items are purchased through a link from this post.