noon
6 Beauty Items That You NEED To Nail The Glam NYE Look
It's ALMOST OVER. This tough year has reached its end and NYE parties are waiiiting around the corner for us. Which means it is time to figure out everything from clothes to shoes to the makeup! For the perfect glam look, one must get the perf glam products.
Lucky for you, we've rounded them all up!
Now just go ahead and look FAB through all your parties.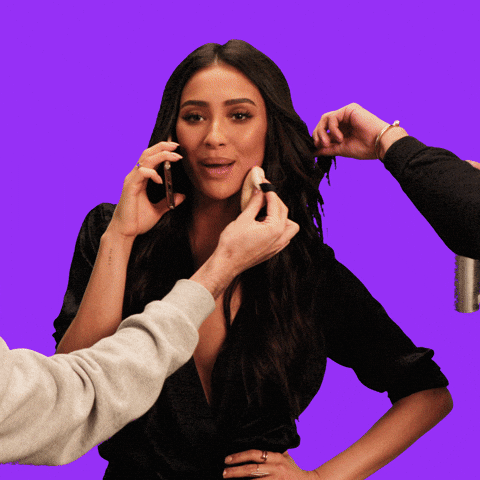 6. Go BOLD with your eye makeup
Get this brill Stretch Lash Mascara Golden Edition 01 Black With Perfect Contour Kajal Golden Edition by Isadora for AED 42 from Noon.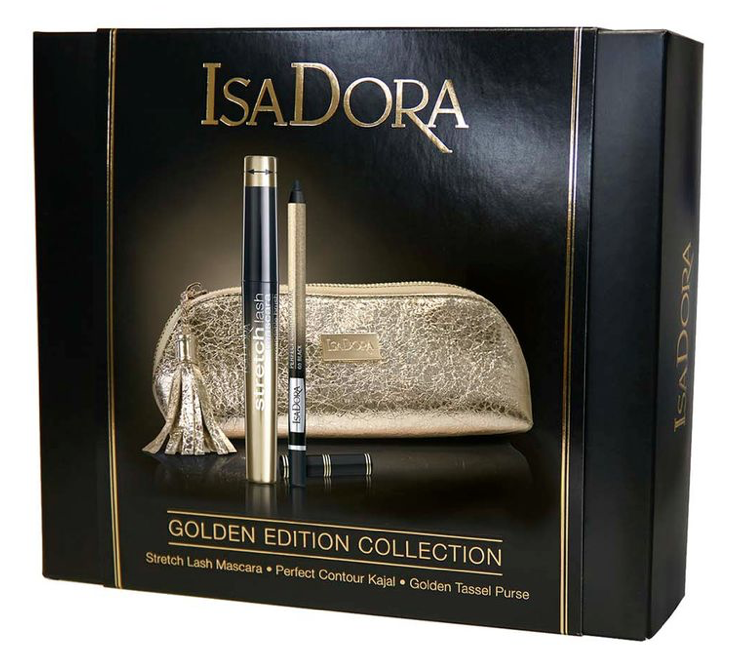 Buy it for AED 89 from Noon.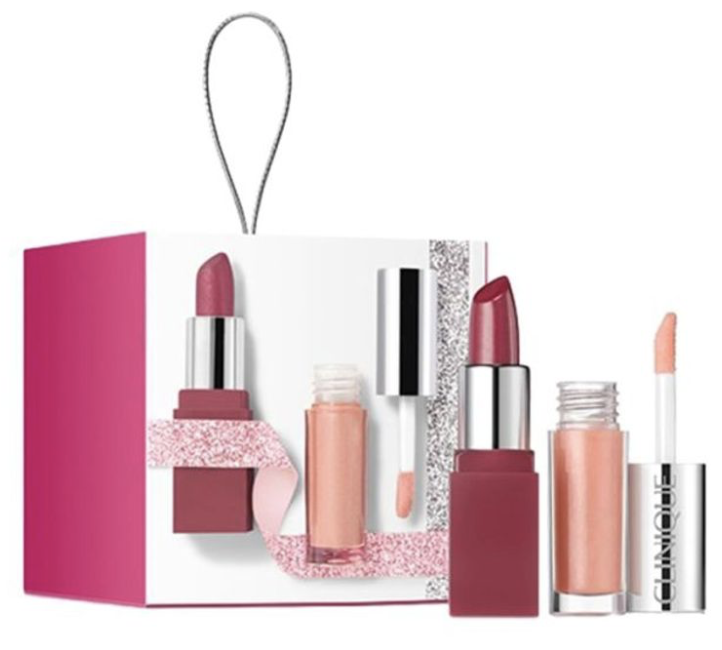 4. Huda Beauty's glam FTW
Get this 9 Shades Eyeshadow Palette for AED 150 from Noon.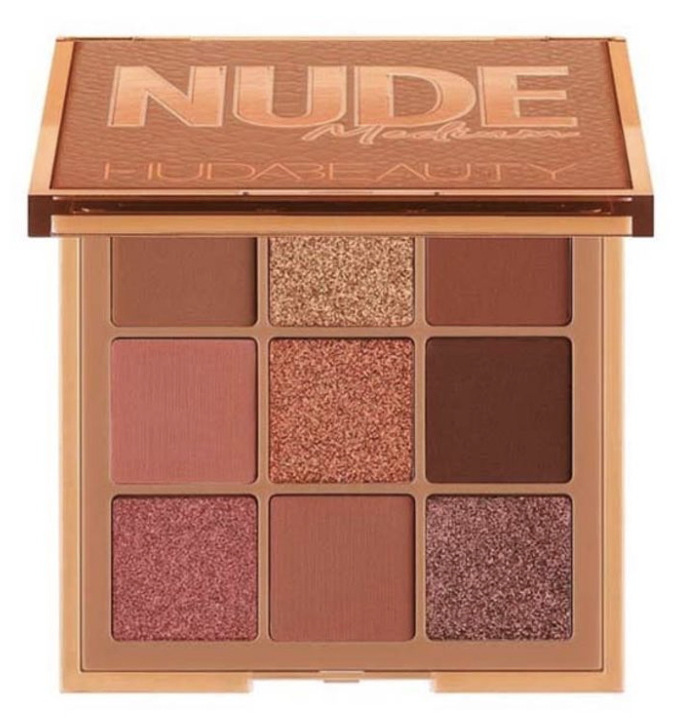 3. A red lip is the perfect way to a glam look!
Buy this Rouge Signature Matte Liquid Lipstick by L'Oreal Paris for AED 58.10 from Noon.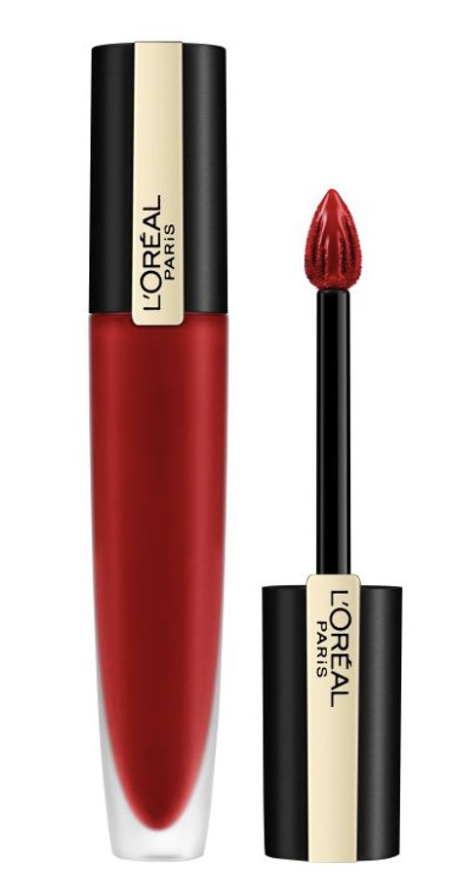 2. Can't forget the nails
Add this Duo Gift Set by essie for AED 98 from Noon to your cart ASAP!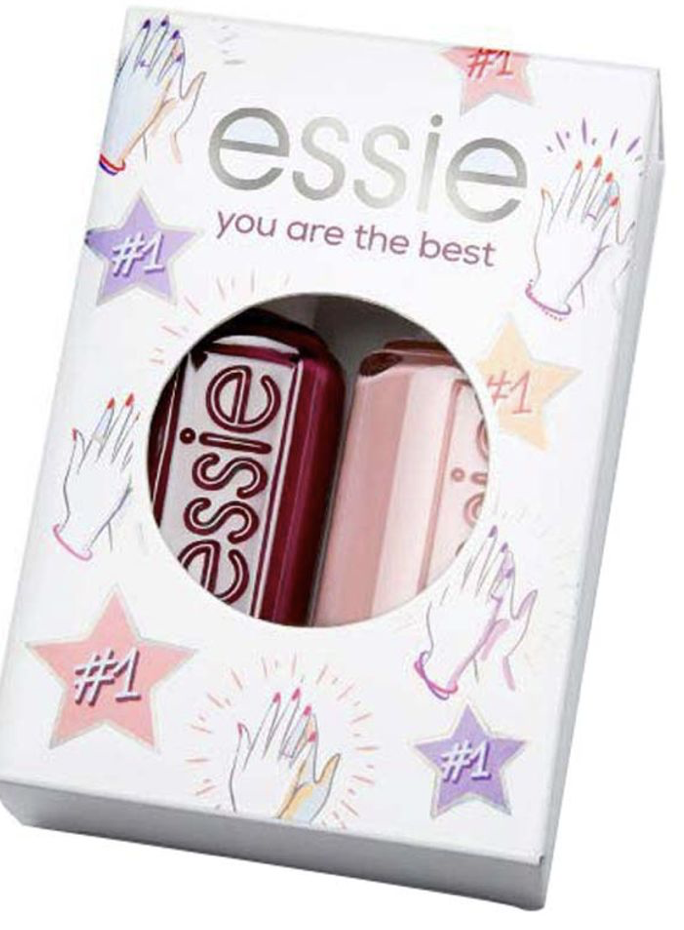 These are available RN on Noon for AED 83.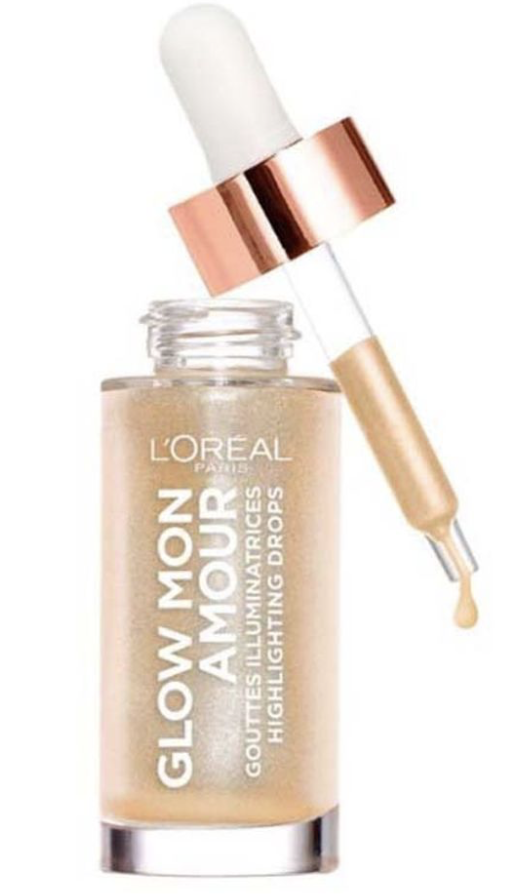 The Lovin Daily: List Of Dubai Clinics Giving Out The Pfizer- BioNTech Vaccine Has Been Revealed
To browse shopping categories in Dubai visit Lovin Dubai's Shopping Hub.
Note: This article may contain affiliate links. Lovin Dubai can receive a commission if items are purchased through a link from this post.