coronavirus
Everything Residents Need To Know About The UAE's First Cabinet Meeting Of 2021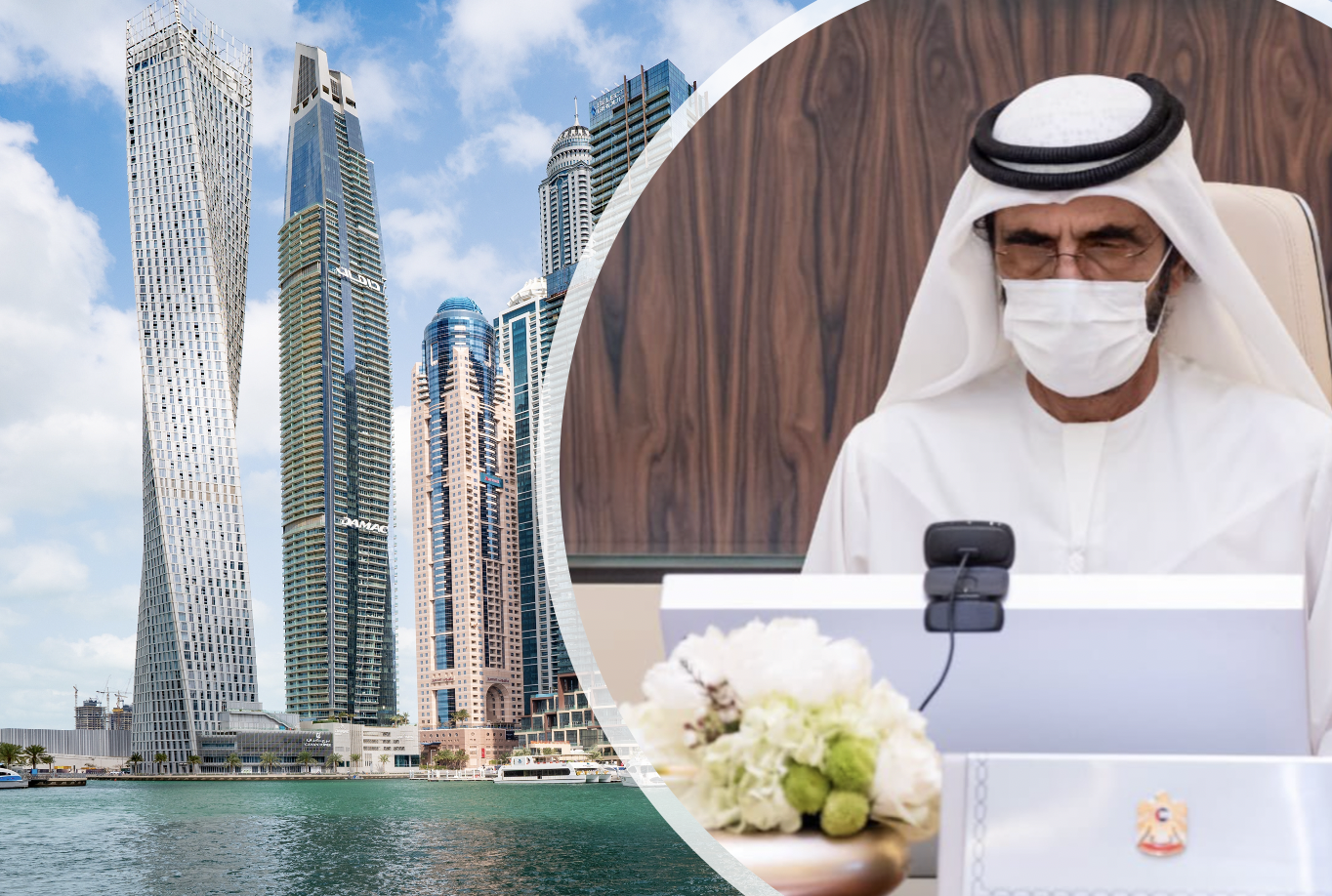 A Cabinet meeting was chaired by HH Sheikh Mohammed bin Rashid Al Maktoum, Vice President, Prime Minister and Ruler of Dubai on Sunday, January 24, 2021, where many crucial decisions were approved by the Ruler of Dubai.
Starting from a new UAE residency policy allowing students to sponsor families, to establishing an embassy in Tel Aviv, here's all you need to know about the UAE's very first cabinet meeting of 2021.
Firstly, Sheikh Mohammed wrapped up 2020 by noting the government's successes, despite the challenges caused by the coronavirus pandemic and added that,
2020 was an exceptional year full of national achievements in all sectors worthy of pride, noting that he is proud of the government's successes, despite the challenges caused by the coronavirus pandemic.
He then moved on to stress that "health protection will remain our priority" for the ongoing year as we navigate our way out of the pandemic and back to normalcy.
First and foremost, the Cabinet approved the "Federal Government Public Debt Strategy 2021-2023"
This is in line with the current approach of the government to improve its financial planning, achieve financial sustainability and create a competitive economy based on knowledge and innovation.
The strategy is a general framework for motivating the national financial and banking sectors.
Sheikh Mohammed further clarified that,
We have approved the Federal Government Public Debt Strategy. Our goal is to establish a bond market in the local currency, provide financing alternatives for the federal government's development projects, and strengthen the country's financial and banking sectors
اعتمد #مجلس_الوزراء استراتيجية الدين العام للحكومة الاتحادية (2021 – 2023) والتي تمثل إطاراً عاماً لتحفيز القطاع المالي والمصرفي وتأسيس سوق سندات بالعملة المحلية، وتوفير بدائل تمويلية. pic.twitter.com/gLjiSSrJwL

— UAEGov (@uaegov) January 24, 2021
Next up, it was approved to allow foreign students in the UAE to be able to sponsor or bring their families to the UAE (*If they have the financial means to do so)
Students will be able to bring their families and live with them in the country, seeing that they have sufficient income to support the move.
Sheikh Mohammed added to his announcement by stating that the UAE has become a regional educational destination with more than 77 universities and tens of thousands of students annually.
واعتمدنا اليوم أيضا تغييرات في إجراءات الإقامة والجنسية بالدولة عبر تمكين الطلبة الوافدين من استقدام أسرهم متى توفرت لهم الإمكانية المادية .. دولة الإمارات أصبحت وجهة تعليمية إقليمية عبر أكثر من ٧٧ جامعة وعشرات الآلاف من الطلاب سنويا.. pic.twitter.com/QyDDoXv3FV

— HH Sheikh Mohammed (@HHShkMohd) January 24, 2021
The meeting also explored strategies that put special focus on clean energy, sustainable transportation and efficient waste management
There was also a separate federal council introduced to follow through with this economic policy.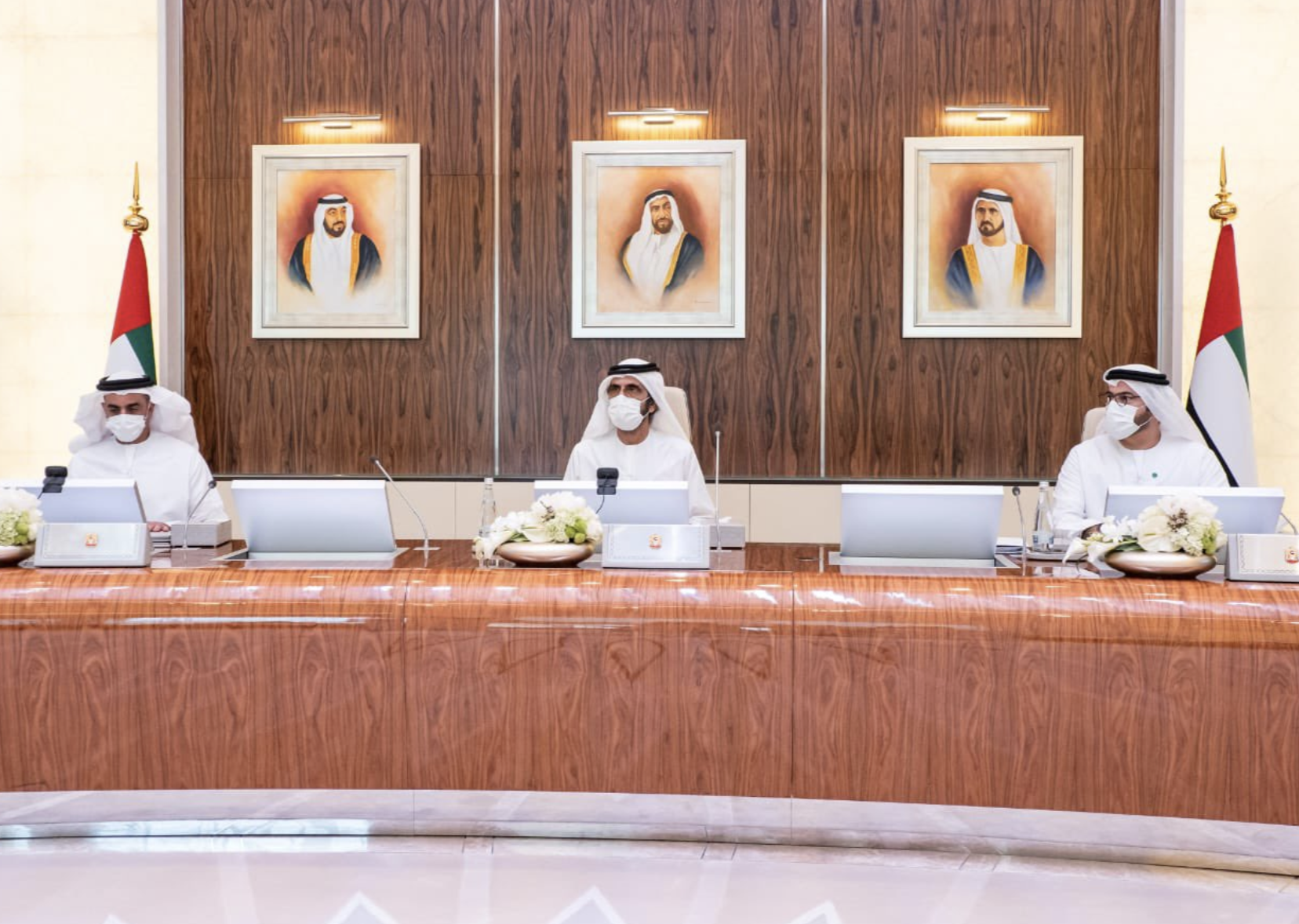 The Council of Ministers additionally approved the establishment of the UAE embassy in Tel Aviv in the State of Israel
Following the peace agreement between the UAE and Israel in August 2020, this decision was further taken to better improve relations.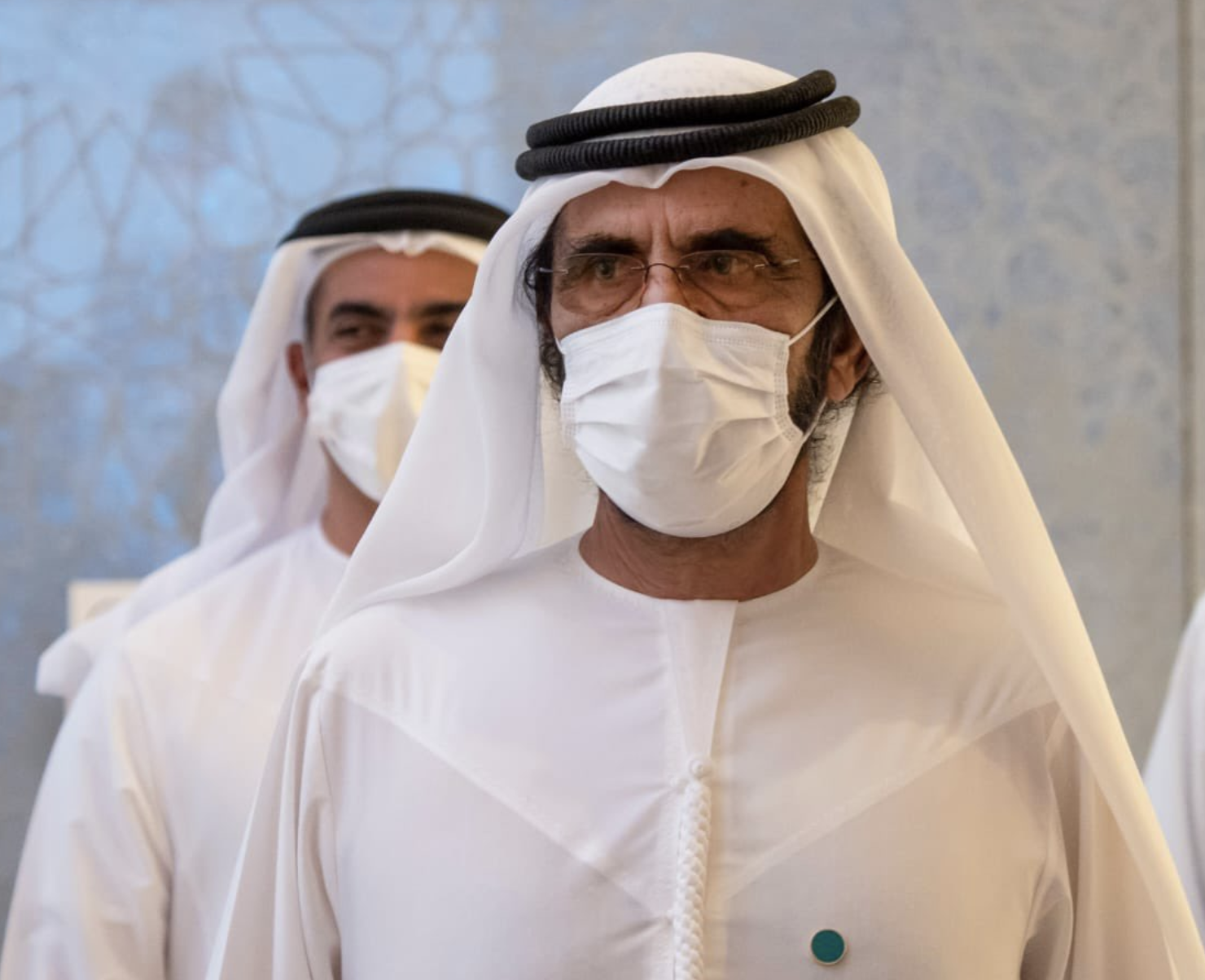 The formation of the Emirates Tourism Council to put a spotlight on the UAE's natural resources and the employment benefits it will have for the youth was also approved by the Cabinet.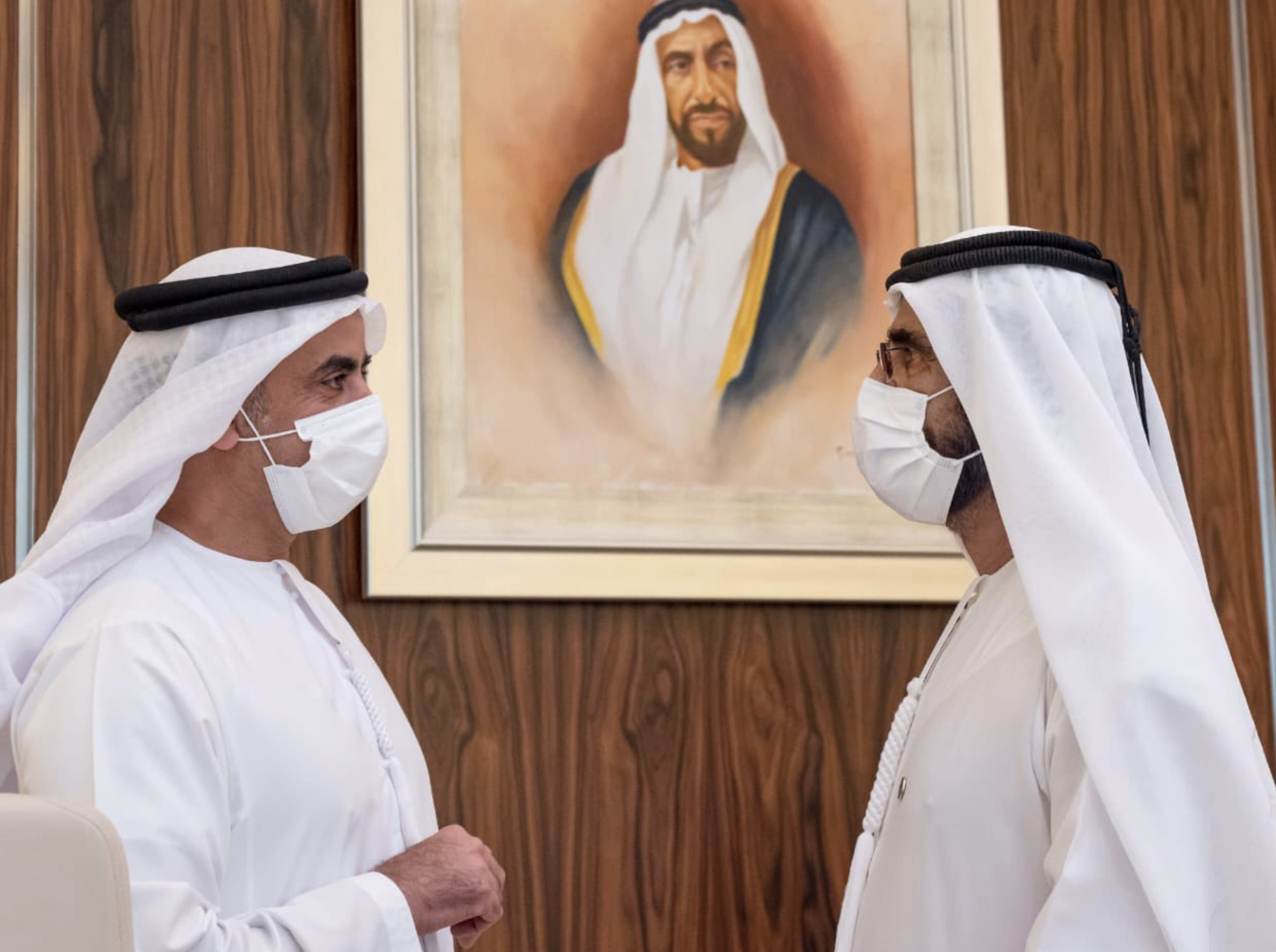 Listen To The Lovin Daily: Abu Dhabi Is The Safest City In The World
The Lovin Daily: Abu Dhabi Is The Safest City In The World https://t.co/Pb2bj63OdJ

— Lovin Dubai | لوڤن دبي (@lovindubai) January 25, 2021
UAE authorities are reminding all visitors and residents in the country to wear their face mask when in public at ALL TIMES.
Those who fail to comply with the country's strict COVID-19 regulations will be subject to face a penalty of AED3,000.
Get yo'self this Reusable N95 Anti-Dust Face Mask with a filter for a price much, much less than what you might think.
Ensure your kiddos are safe and comf with this Fine Guard Kids Face Mask. Plus, the mask is designed to be super gentle on your child's face.
Go for a unique look with this 8822 Green Face Mask With Cool Flow Valve.

Note: This article may contain affiliate links. Lovin Dubai can receive a commission if items are purchased through a link from this post.