Feature
This Digital Artist Featured His Royal Highness Sheikh Nasser bin Hamad On An Awesome Edit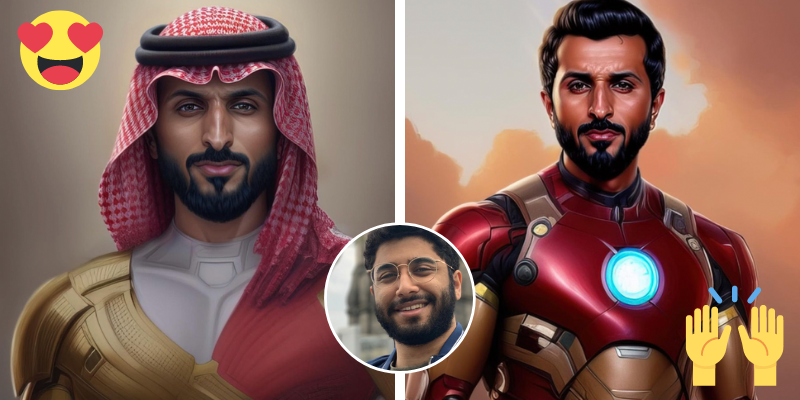 Mahmood Mohsen is a digital creator that makes the coolest edits of people, and recently featured His Royal Highness Sheikh Nasser bin Hamad as a superhero
View this post on Instagram
Sheikh Nasser totally looks like a superhero in these edits, and is seen in looks of an astronaut, an Iron Man suit, and even giving major Clark Kent vibes.
Everyone totally loved the edits and swarmed to the comments to praise the talented artist
Mahmoud also makes awesome edits of famous faces from Game Of Thrones, Breaking Bad, Harry Potter, and more! His artwork is super compelling, and definitely makes you see pop-culture from a different perspective.
This edit of Kanye West is definitely something you haven't seen before
View this post on Instagram
This one's for all the Sun Cola lovers
View this post on Instagram
Mahmoud also made these amazing edits of the World Trade Center
View this post on Instagram