Community
5 Actresses, From the Egyptian Golden Age of Cinema, That Egyptians Will Always Love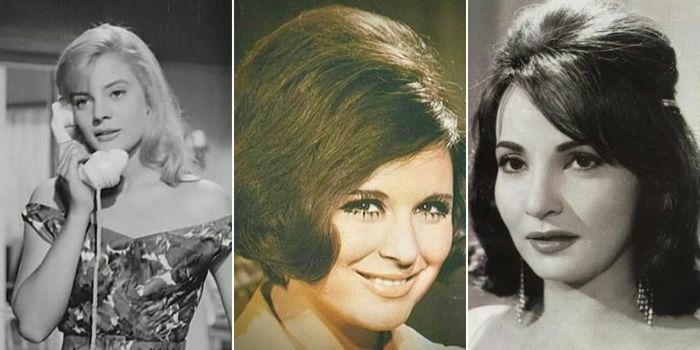 Egyptians will be forever in love with the golden age of Egyptian cinema especially the queens of screen at that era. Feeling nostalgic? tell us which golden age Egyptian actresses are your favourite!
Soad Hosny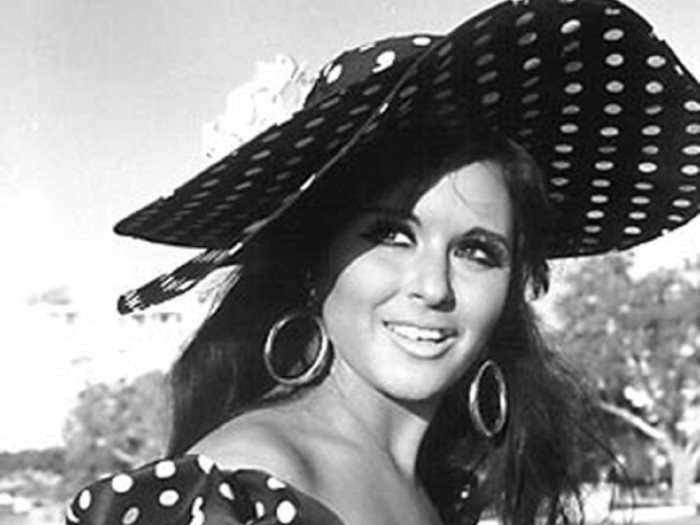 Soad Hosny is one of the unforgettable Egyptian Actresses that will forever capture people's hearts. "El Cindrella" gave us some of the most remarkable Egyptian cinema moments in Khaly Balak Mn Zouzo, Hassan Wa Naaima, and El Karnak.
Hend Rostom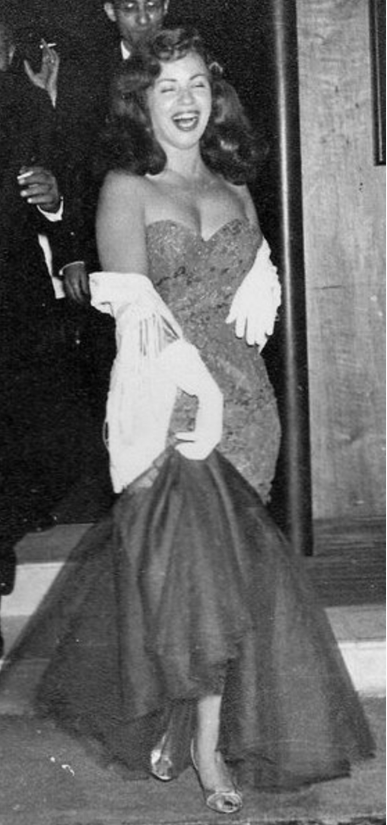 "The queen of seduction" as many would like to call her, given her Alexandrian iconic and unique beauty. She has been often compared to Marilyn Monroe. Her impressive dresses were always on point, she was every woman's fashion inspo back in the day!
Faten Hamama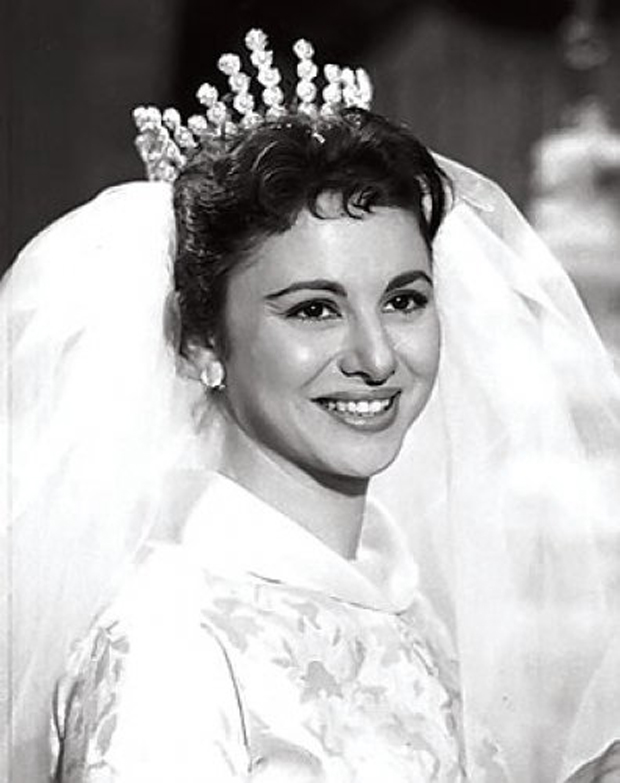 With her baby features and her angelic sweet voice. Everyone loved Faten Hamama's bubbly personality in movies like Bein El Atlal, Abu Zaid El Hilaly, and Sayedet El Qasr. Who doesn't know the love story of Omar El Sherif falling head over heels for her? She was definitely the queen of hearts!
Shadia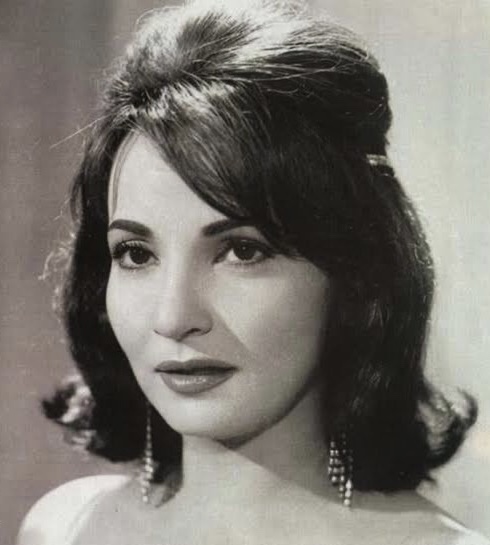 Shadia or "Dalou'et El Cinema" is by far the star of the Egyptian 60s. She has delighted us with many light comedies and gave us some of the very iconic songs that lived out through history. Songs like "Ya Habebty Ya Masr". She's starred next to el Andaleeb (Abul-Halim Hafez) in Ma'aboudet El Gamaheer.
Nadia Loutfi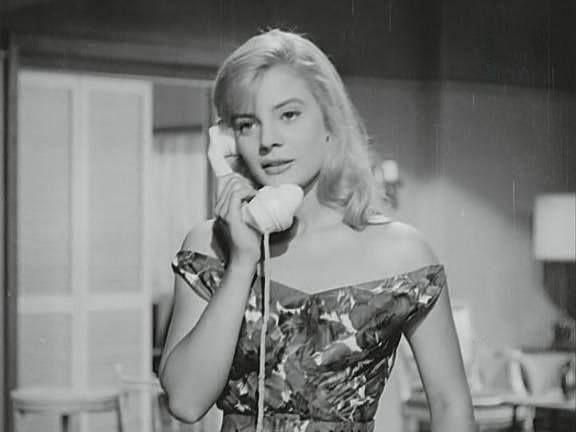 The beautiful inside-out loved acting since she was still in school. She starred in some of the most iconic movies in Egyptian cinema like "Abi Foq El Shagara", "El Naser Salah El-Din", and "Al- Mummiaa".