Latest
Hidden Gems In Egypt You Must Visit At Least Once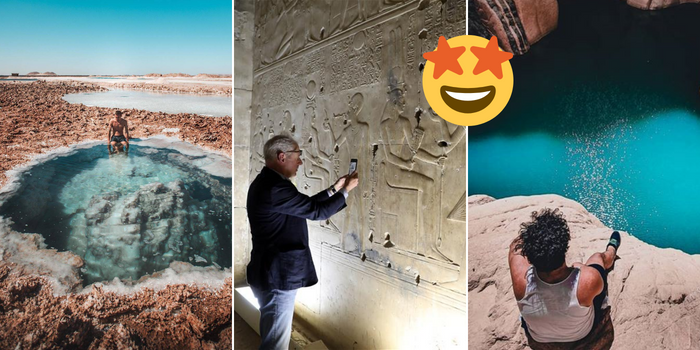 Egypt is a country rich in history and culture, and is home to many hidden gems that are often overlooked by tourists visiting the country. These gems include ancient temples and tombs, as well as modern-day markets and bazaars.
Whether you're interested in ancient history, modern-day culture, or simply looking for a peaceful and relaxing experience, you must visit these hidden gems at least once:
View this post on Instagram
5. Siwa
For those looking for a more relaxed and peaceful experience, the Siwa Oasis is a great destination. This remote oasis is located in the Western Desert and is known for its tranquil atmosphere and traditional Bedouin culture. Visitors can enjoy activities such as camel trekking, hot spring baths, and traditional meals.
View this post on Instagram
4. Tawila Island – El Gouna, Hurghada
The secluded and once-deserted Tawila Island, located 24km off the coast of El Gouna, Egypt, is now being developed into a luxurious resort that could rival those found in the Maldives.
However, the once untouched island is now offering visitors the chance to experience the island's pristine white sandy beaches and crystal clear waters.
Tawila Island was previously accessible only by yacht, but with the new resorts emerging on the island, more people will be able to experience the island's natural beauty.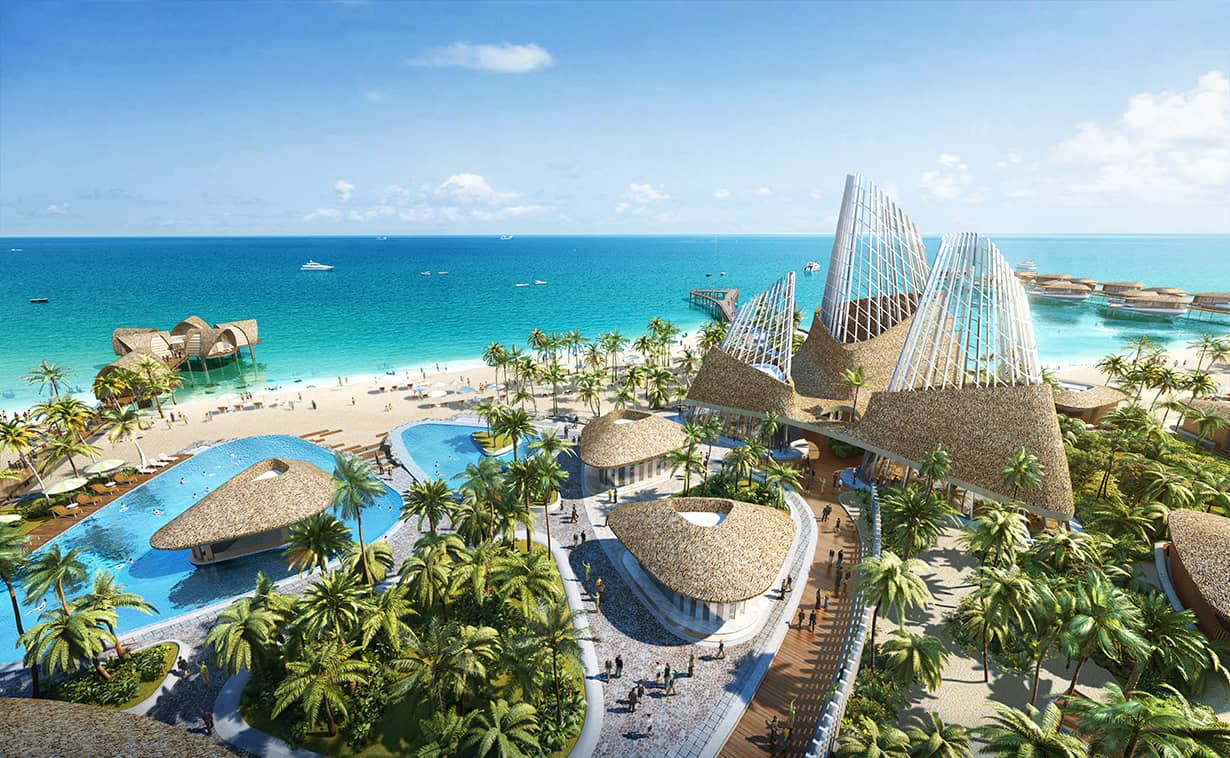 3. Temple of Seti I – Qurna, Luxor
One of the most overlooked ancient sites in Egypt is the Temple of Seti I in Abydos. This temple is not as well-known as other ancient Egyptian sites such as the pyramids or the Valley of the Kings, but it is just as impressive. The temple was built by Seti I, the father of Ramses II, and is known for its intricate carvings and hieroglyphics.
View this post on Instagram
2. Wadi El-Weshwash – Nuweiba
Wadi El-Weshwash is a true hidden gem, tucked away in the mountains and requiring a guide to reach it. The location is breathtaking, featuring granite-clad walls that collect water from rain and floods, creating a natural pool. It's an ideal destination for adventurers seeking a primal and secluded atmosphere, away from the hustle and bustle of city life. This place is perfect to escape from daily routine and to refresh your mind.
View this post on Instagram
1. City of the dead – El Darb El Ahmar, Cairo
The City of the Dead, also known as the "Islamic Necropolis," located on the outskirts of Cairo, is the final resting place of many important figures in Egyptian history.
It's not only a cemetery, but also a neighborhood where people live and work. The tombs and mausoleums are beautifully decorated with intricate carvings and tilework, and they offer a fascinating glimpse into the history and culture of Egypt.
Visitors can also see the historic Al-Qarafa mosque, and explore the many small shops and markets!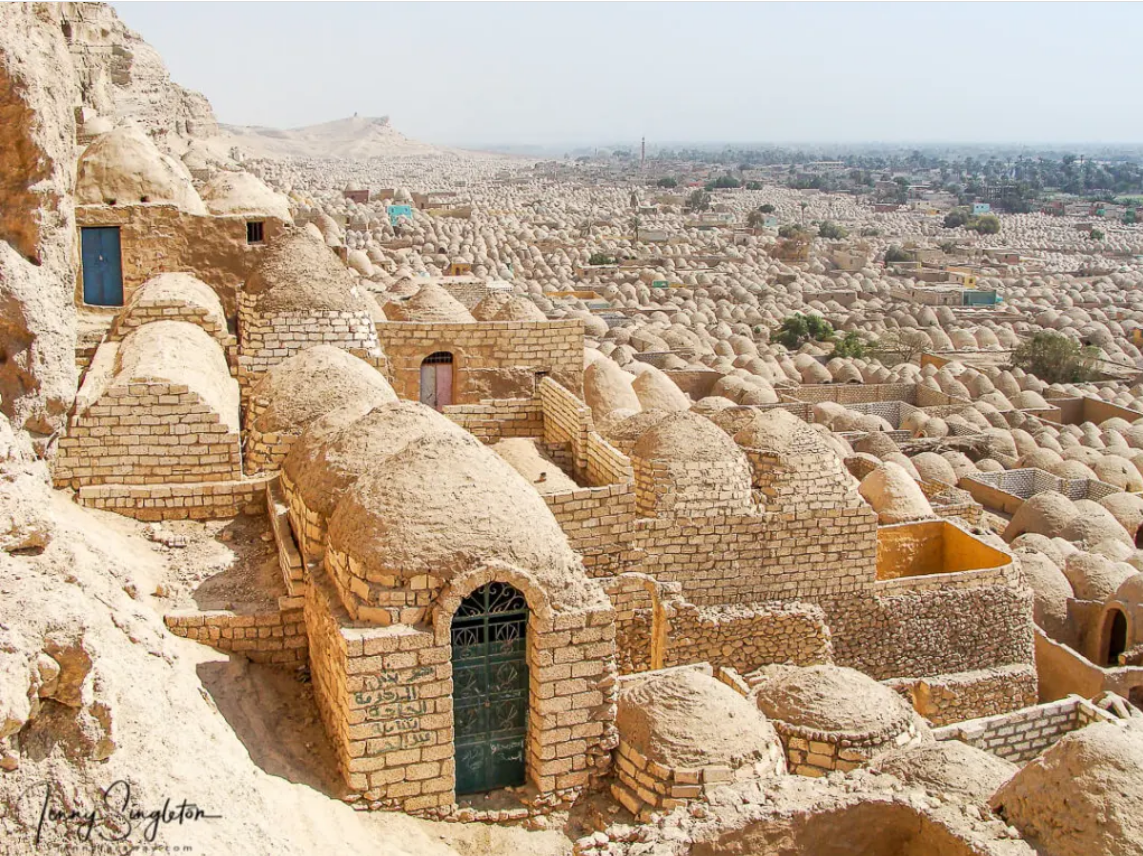 Next: For the First Time in 100 Years: Egyptian Archaeologists Discover A 16 Meters Long Papyrus