Community
Egyptian Expatriates Launch "Be Positive, Egyptian" To Help Egyptian Economy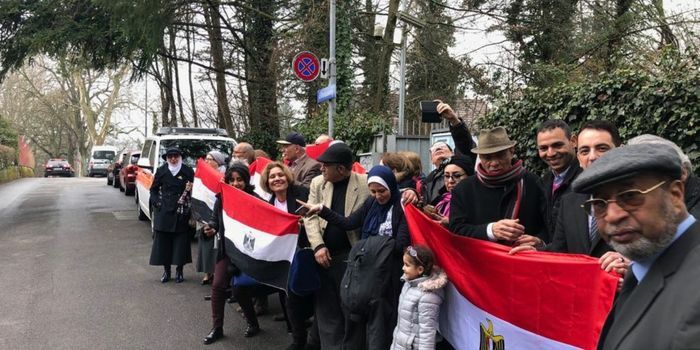 Egyptian Expatriates to donate more than $2B to help Economy
Egyptians are the true definition of "through thick and thin". As the Egyptian economy continues to encounter rough patches, Egyptian expats in the USA chipped in to help!
The Egyptian community in USA launched "Be Positive, Egyptian" initiative to support the Egyptian economy by transferring $200 from every Egyptian abroad to the Central Bank of Egypt.
The initiative was founded by the Vice President of the General Union of Egyptians Abroad in America, Essam Eddin Bassiouni.
Bassiouni added that the initiative seeks to accumulate $2B to donate to the CBE and to support Egyptians.
He also stressed that the initiative has no political agenda whatsoever, as its main goal is to show support to Egypt and Egyptians.
Another Egyptian expat suggested that other General Unions of Egyptian Abroad to rebranch the initiative to officially donate to the CBE and to set example to other entities to do the same.