Community
Will The Prices In Egypt Go Down Anytime Soon? Here's The Answer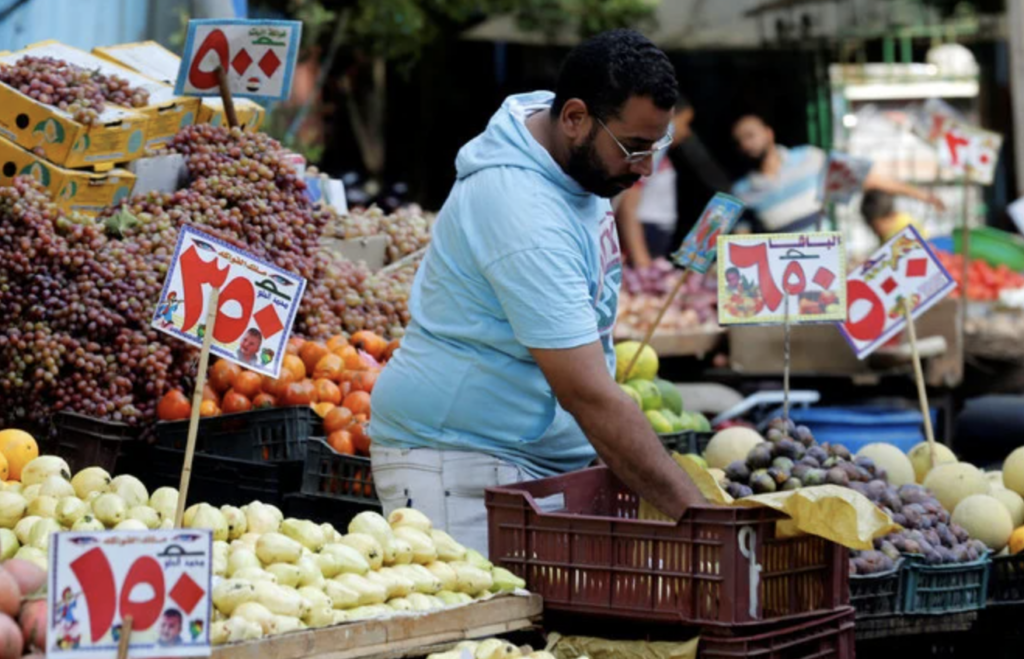 Will the prices go down to the way it was again? A question that every Egyptian is asking at the moment. With this high inflation, and the world's current financial status, Egyptians are feeling it in their daily lives.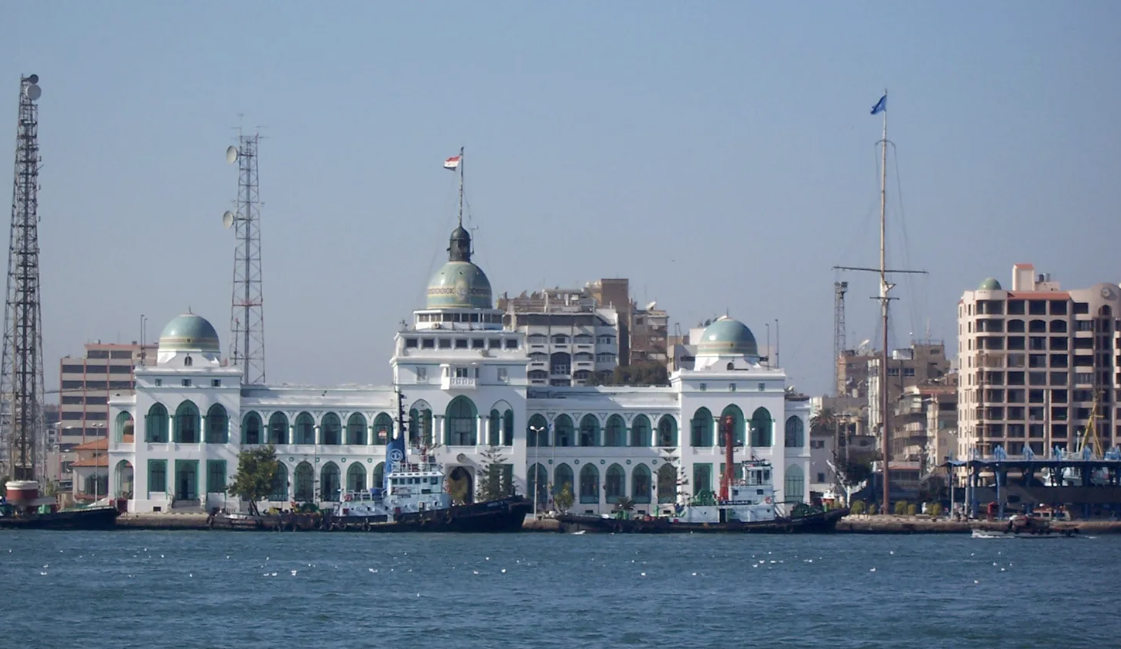 The Egyptian Prime Minister, Moustafa Madbouly, took it upon himself to answer the question many asks. The answer is that "prices will go down to the way it was, sooner than later."
The Minister assured this because he believes that the "importation issue", with the products being stuck at the docks, will be resolved in a matter of days, thus bringing back life to the factories and their production rate in a hasty manner.
It's always nice to hear your opinion about matters, make sure that you leave a piece of your mind in the comments section on our social media platforms.