Feature
Egypt To Raise Fuel Prices by 10% Within A Few Days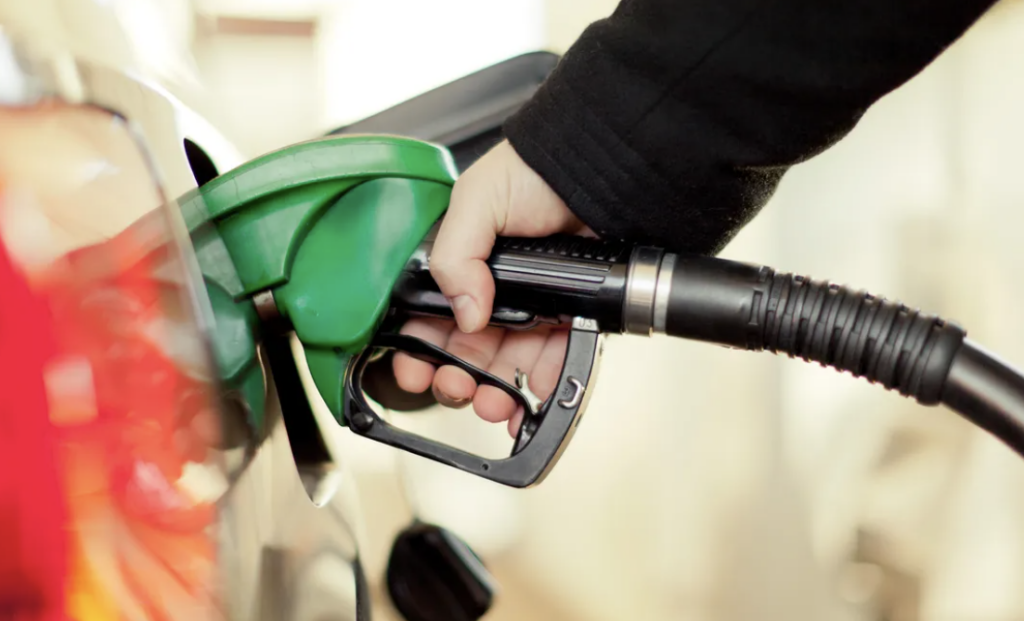 Various sources have announced that Egypt is planning to raise fuel prices within these couple of days. This comes as no surprise after the dollar exchange rate has hiked to reach 30.36 Pounds/dollar.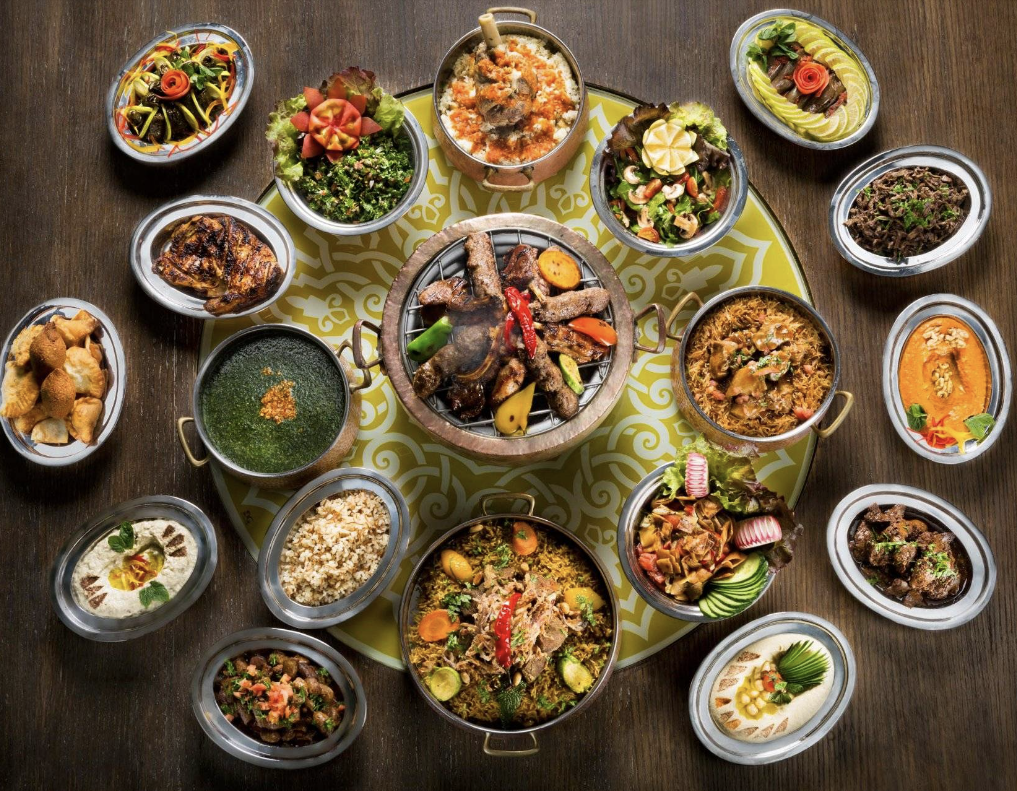 The increase will be within the legal increase set by the government which caps at 10 percent, a source inside the Fuel Automatic Pricing Committee (FAPC) told the press.
According to the source, that preferred to remain unnamed, that FPAC decided on this increase during their Q1 meeting in January. The Dollar vs EGP is currently at it lowest rate since March 2022, losing almost 100% of its value against the US currency.
People all around Egypt are anxious to this decision, especially that it comes right before Ramadan.
This news has spread anxiety within the Egyptian people. Wondering how this will affect the prices of daily-used Ramadan related merchandise. The Egyptian Consumer Protection Agency assures that all the prices, especially in the holy month, will be under strict supervision.
On another note, the Egyptian International Book Fair just broke a world record. Check out this article for more information: Cairo's International Book Fair To Take Off On January 24th.