Latest
Mai, Actor and Influencer, Started A Donation Campaign to Help Syrians Affected By The Earthquake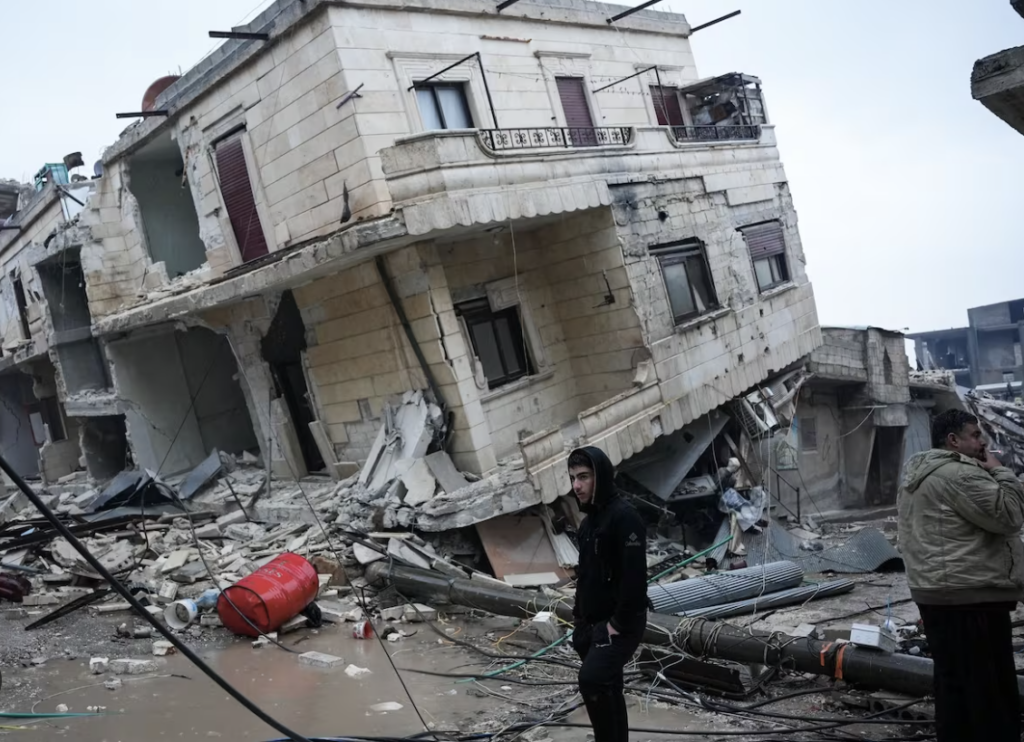 Mai, just launched a campaign via her Instagram page to help those in need in Syria. This comes after the devastating 7.8 magnitude earthquake that has hit the parts of Syria and Turkey. This quake resulted in taking over 2,000 lives and the numbers are only increasing.
Mai is an an Actor and Social Media Influencer with over 1.1 million followers on IG alone.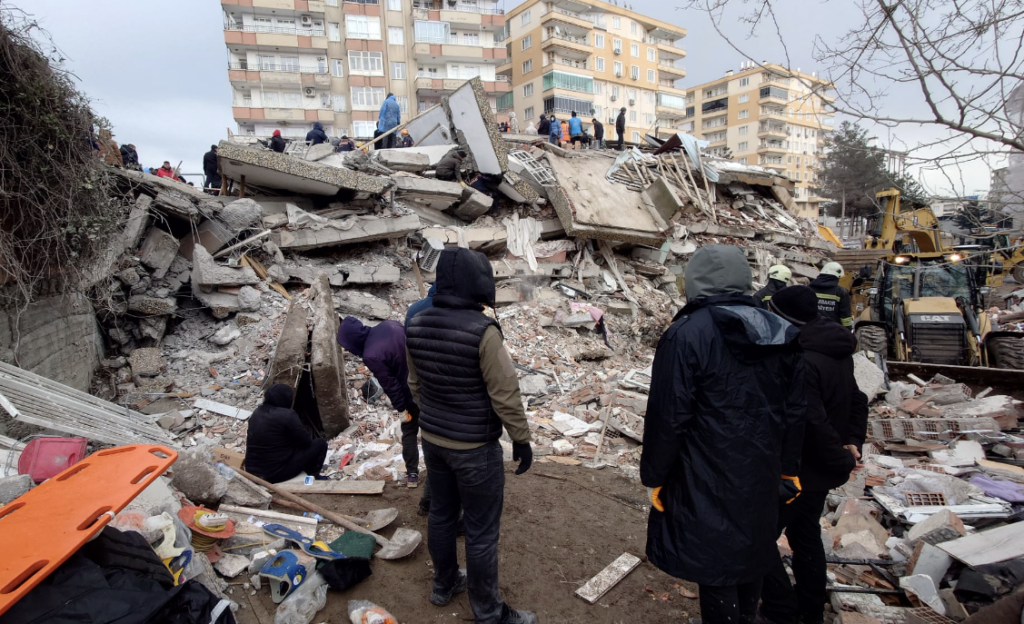 She managed to collaborate with Mercy USA and Muslims Around the World to create a channel hub where people around the world can donate for those who're affected.
View this post on Instagram
In case you missed it; here's the link where you can donate for the people who lost their homes. It's said to be at an approximation of 150 families in both countries.