Latest
5 Most Instagrammable Places In Cairo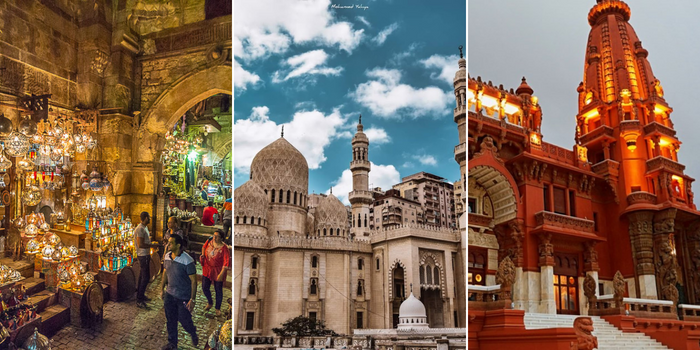 Cairo is brimming with stunning locations that should totally make it to your Insta feed. Here are our 5 picks for the most Instagram-able places in the capital: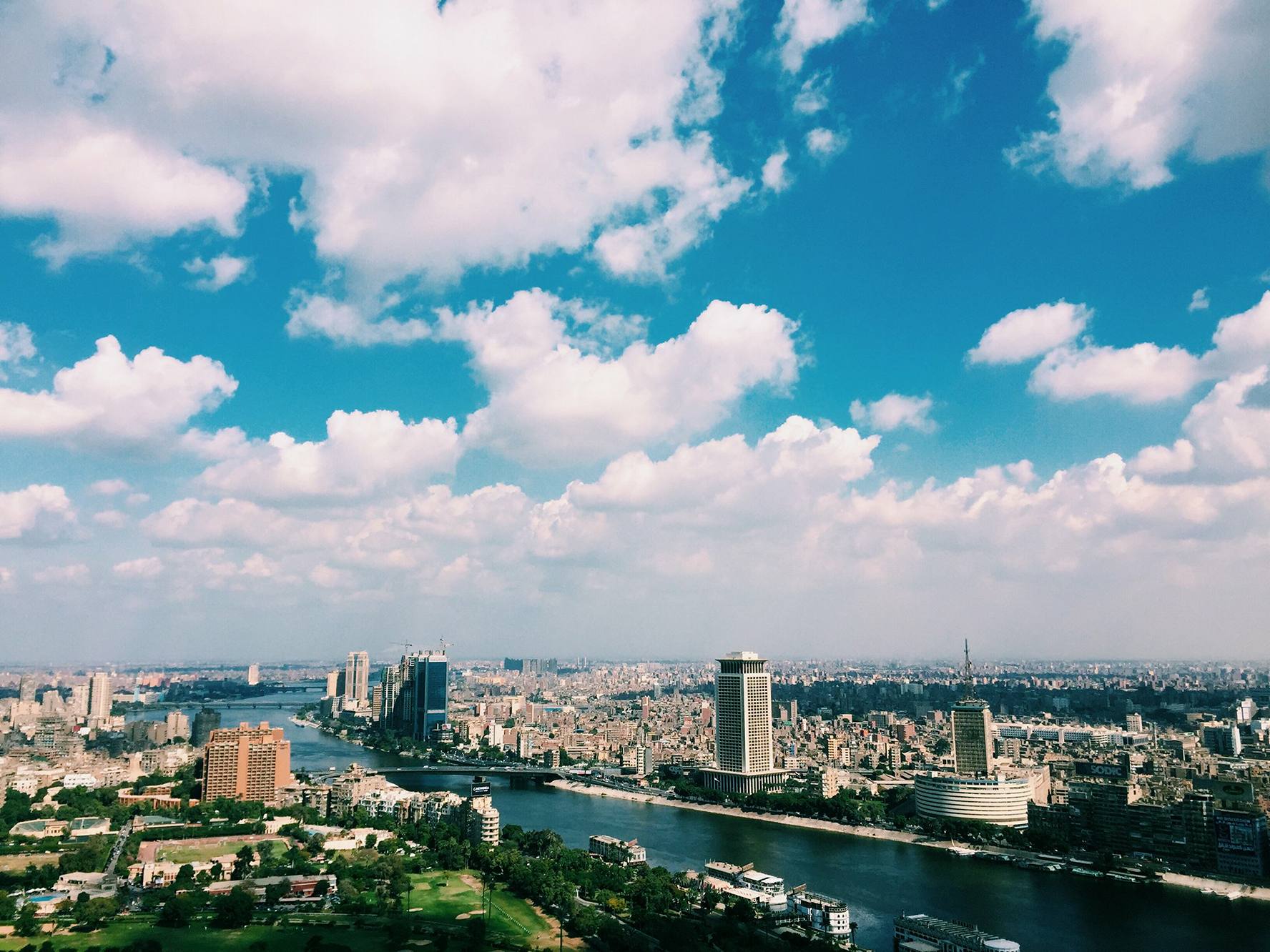 5. Walk Of Cairo
Not only is WOC a great hang out spot, every corner is Instagram-able.
A must visit, especially during holiday season as there's loads of fun activations that will surely make it to your Insta feed.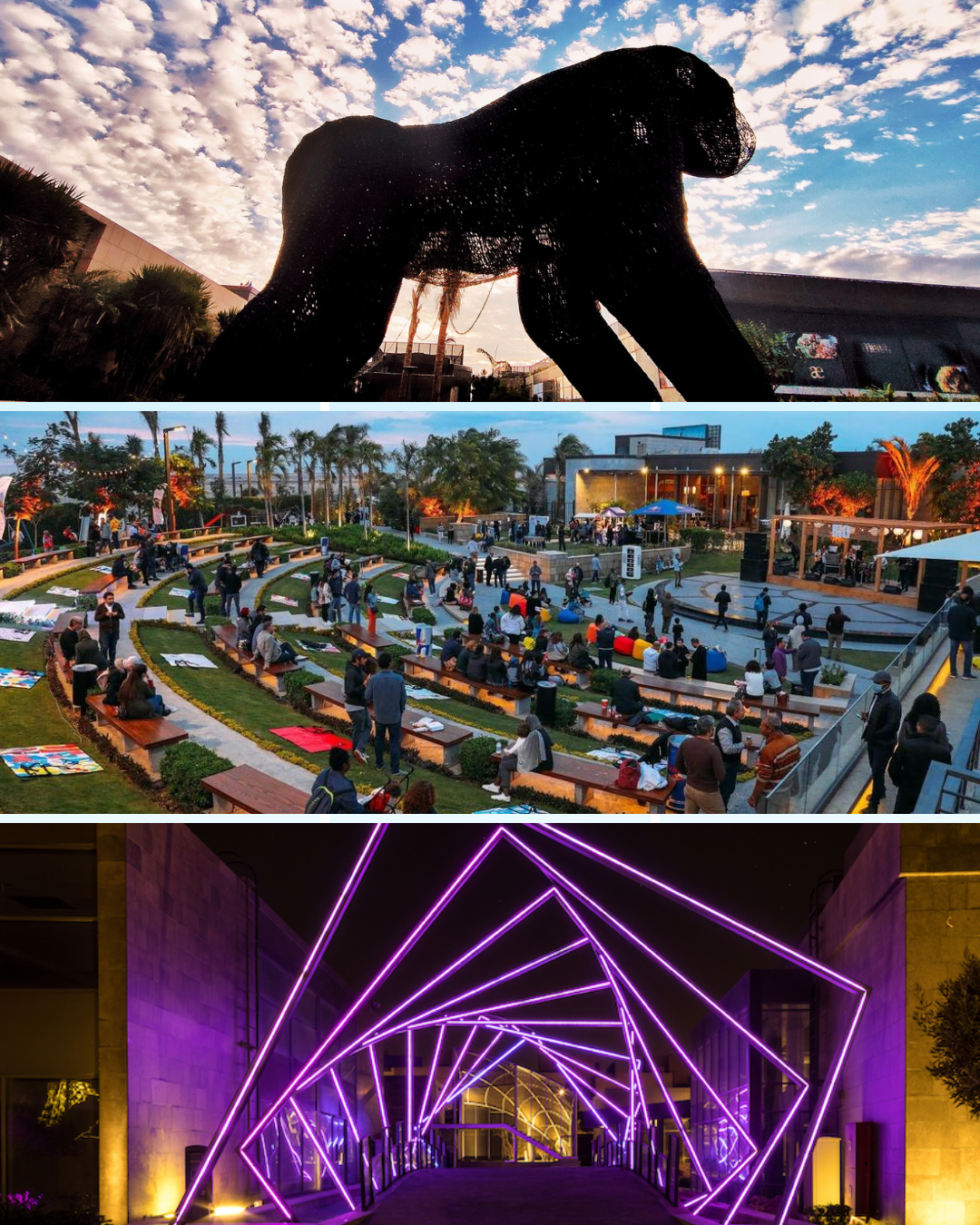 4. Baron Empain Palace
Founded between 1907 and 1911, Baron Empain's palace is one of the most prominent monuments in the capital. Stunning and unique architecture surely makes it standout in El Korba. You can definitely get some stunning shots for the gram here!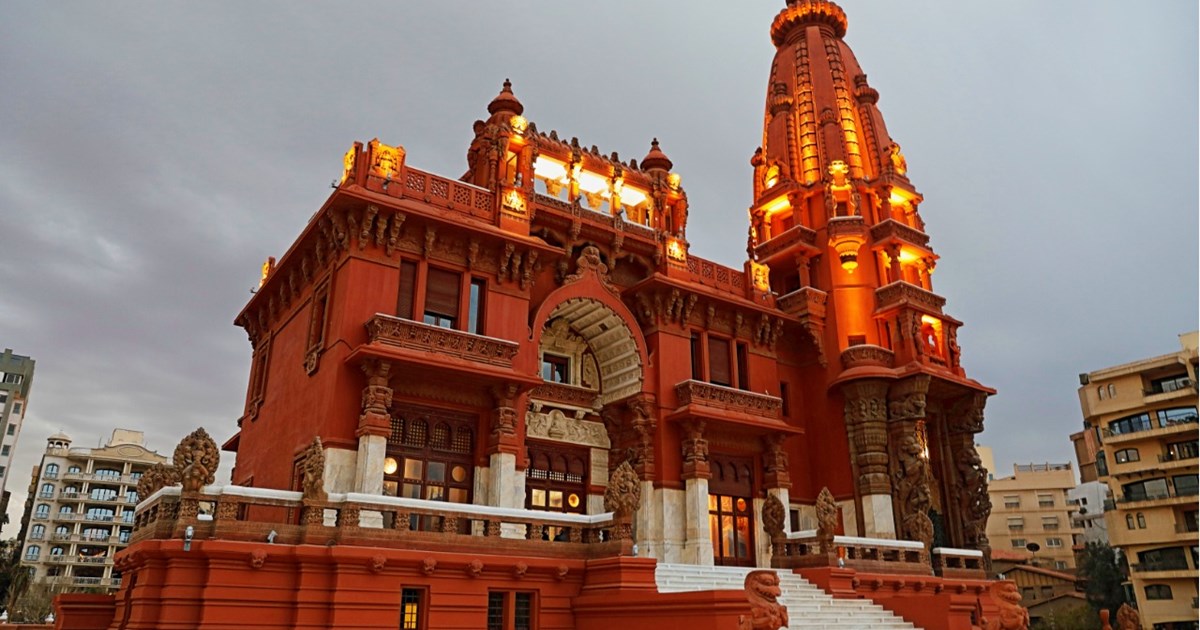 3. Aisha Fahmy Palace
This place is a masterpiece. Every room is magnificently designed and the gallery is a must see.
This palace belonged to an Egyptian aristocrat and was designed by an Italian architect in the first decade of 20th century, and is beautifully situated in Zamalek overlooking the river Nile. It also features stunning interiors with an impressive art collection. So if you're an art fiend too you can find original Monet, Renoir, and many more artists there.
The view of the Nile just makes it all even better.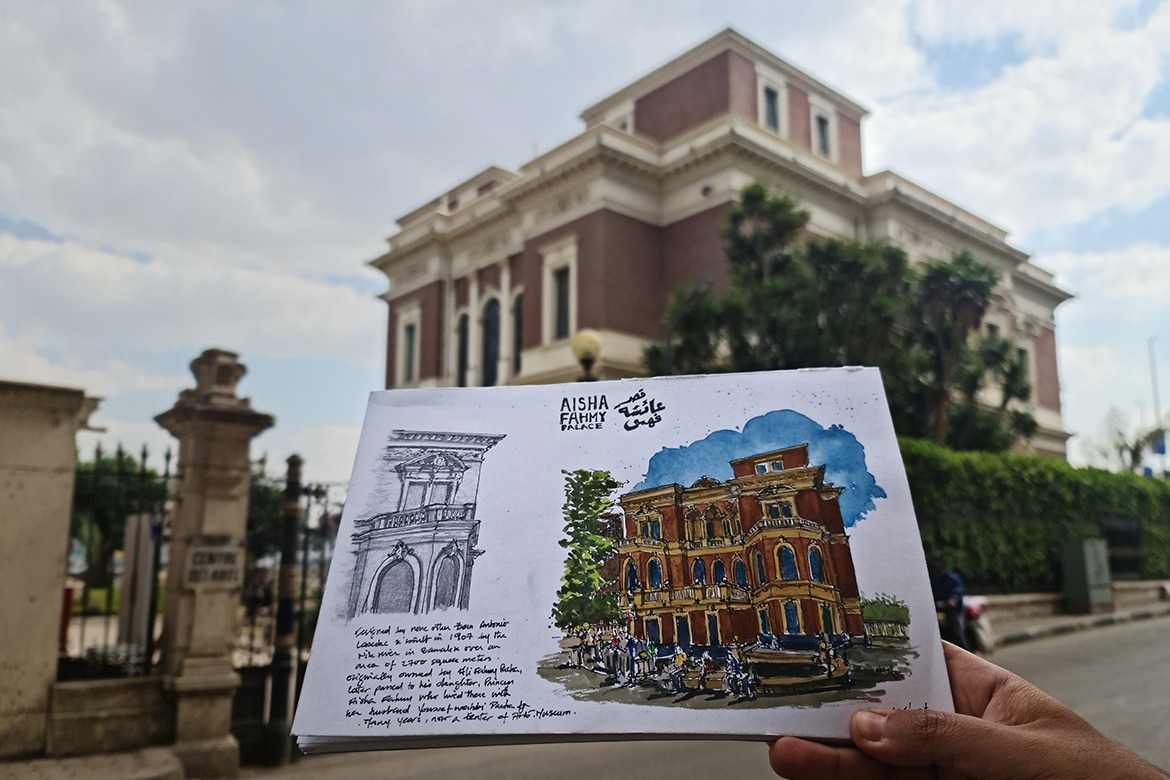 2. Citadel of Salah El Din / Cairo Citadel
This medieval Islamic fortification is just as stunning inside as it is on the outside.
This place is not only visually appealing, it also carries so much history as it used to be the seat of government and the residence of rulers for nearly 700 years from the 13th to the 19th centuries.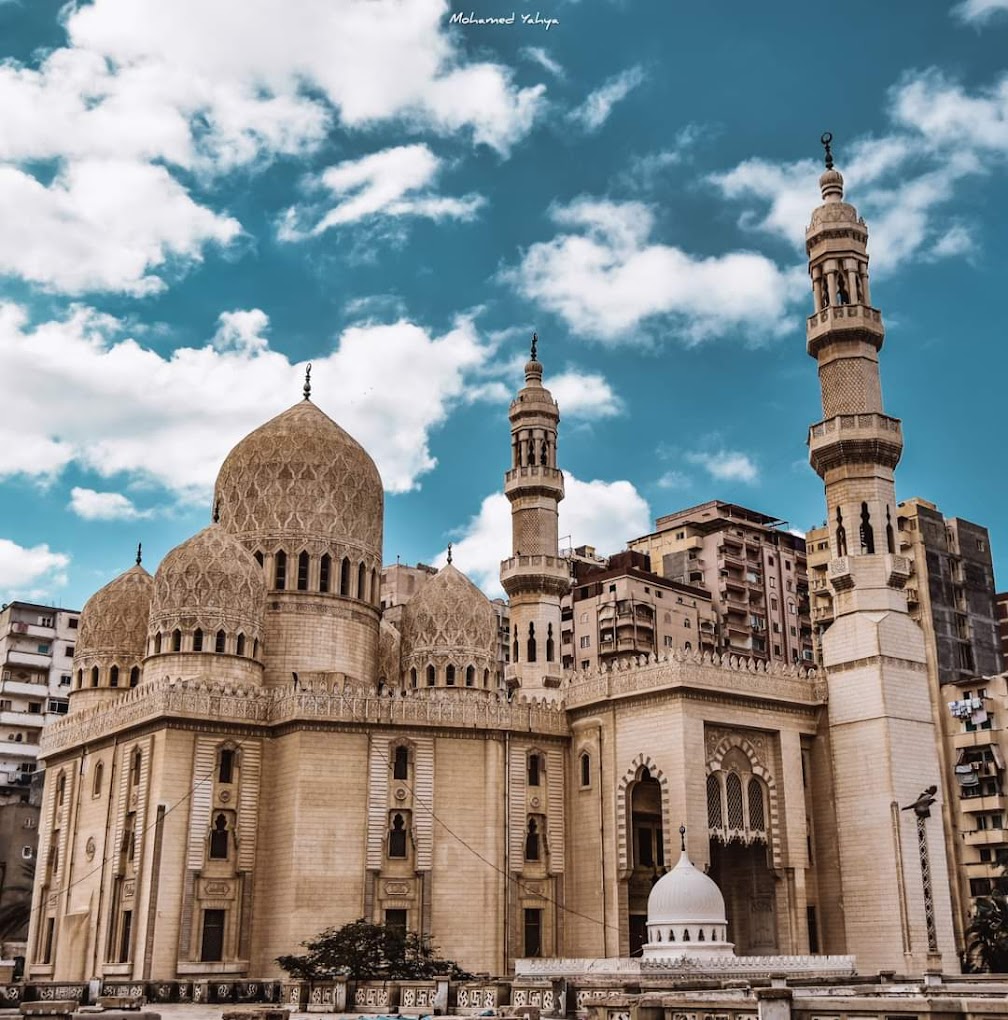 1. Khan El Khalili
You simply can't miss this spot. Every spot is super Instagram-able and the vibes are immaculate!
Khan el Khalili is constantly overflowing with visitors and tourists for a reason. The lanterns all lit up at night in the different shops and stalls also make a great backdrop for your next post on the gram!
Grab your camera and get ready to immerse yourself in the chaotic beauty of this souq.