Latest
5 Stunning Natural Wonders In Egypt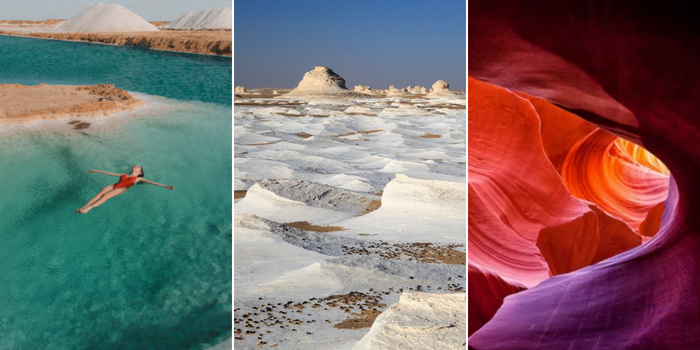 It's home to one of the oldest 7 wonders of the ancient world, but did you know Egypt is also home to tens and hundreds of mesmerizing natural wonders and hidden gems? Here are 5 amazing natural wonders in Egypt that you simply can't miss: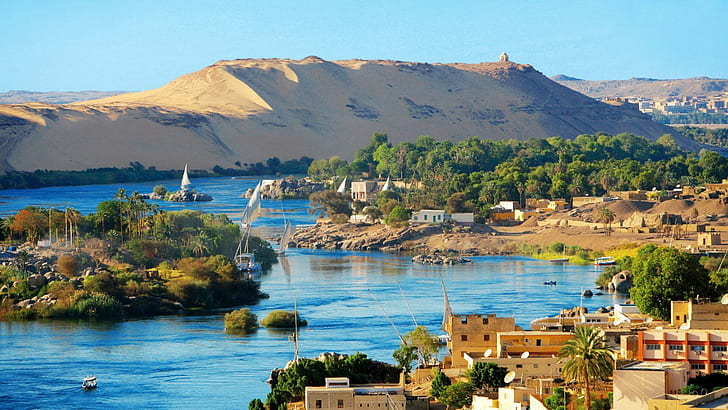 5. Wadi El Weshwash – Sinai mountains
This wonder is nestled in a stunning spot away from the hustle and bustle of the city!
This beautiful wadi or valley is hidden between the mountains of Sinai, and has breathtaking pools of rain water collected by the granite walls of the mountains. People come from far and wide to wash away their worries at this serene spot, and you definitely should too!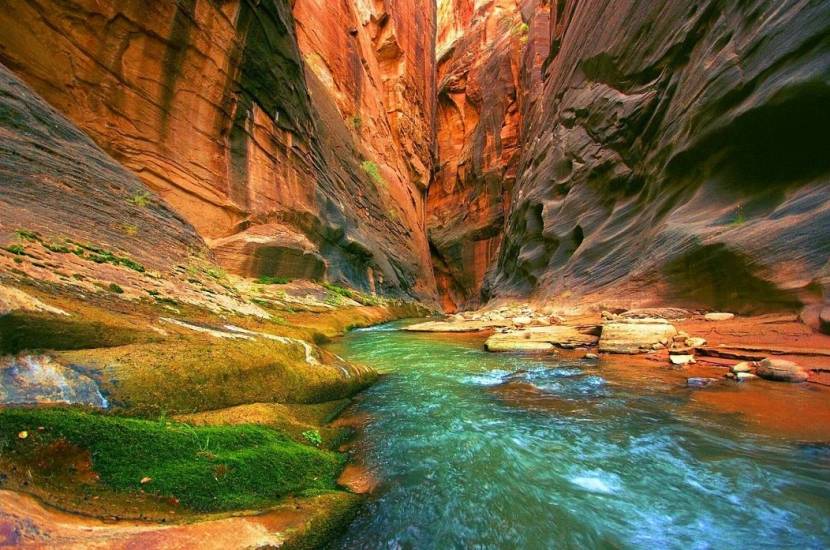 4. White Desert National Park – Farafra Depression
This desert will have you feeling like you've been transported to another planet or dimension!
This otherworldly spot may look like a shot out of a made up illustration, but is in fact very much real and just as mesmerizing in reality. The white formations you see are simply rock formed by wind erosions, and are color changing depending on the time of day you're visiting! The colors vary and at times the formations can appear almost translucent or glass like, a sight for sore eyes.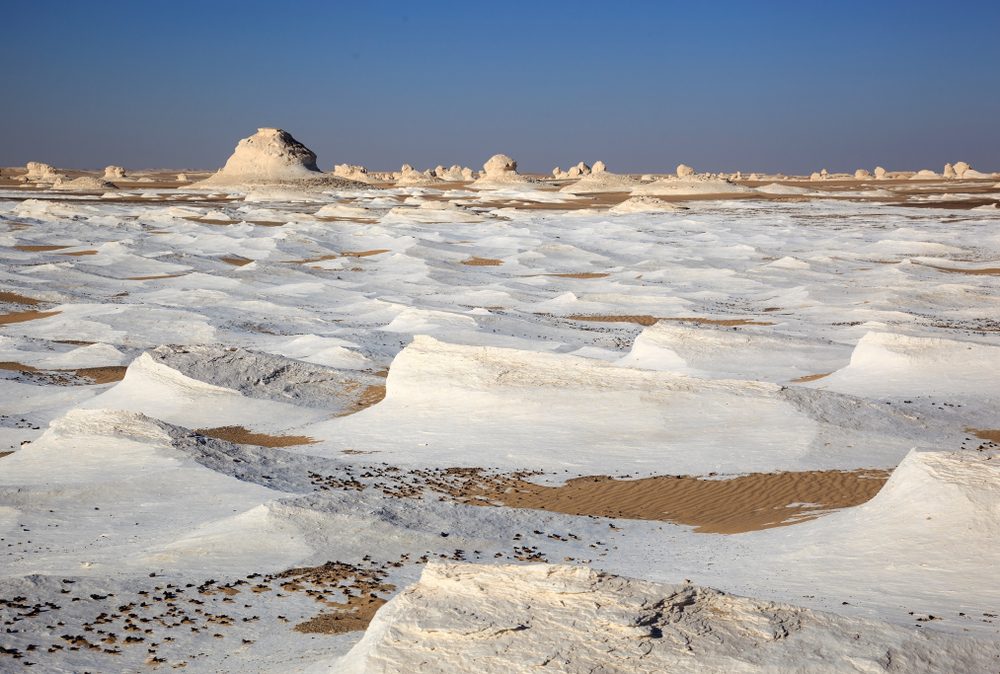 3. Colored Canyon – Nuweiba Sinai Peninsula
800 meters of mesmerizing hues and mountains make this one of the most sought out hiking spots in the region. 
The Red Sea's tides have beautifully formed these magenta hued rocks over the years on top of the lime and sand stone mountains, to give us this wondrous sight that people flock to all year round.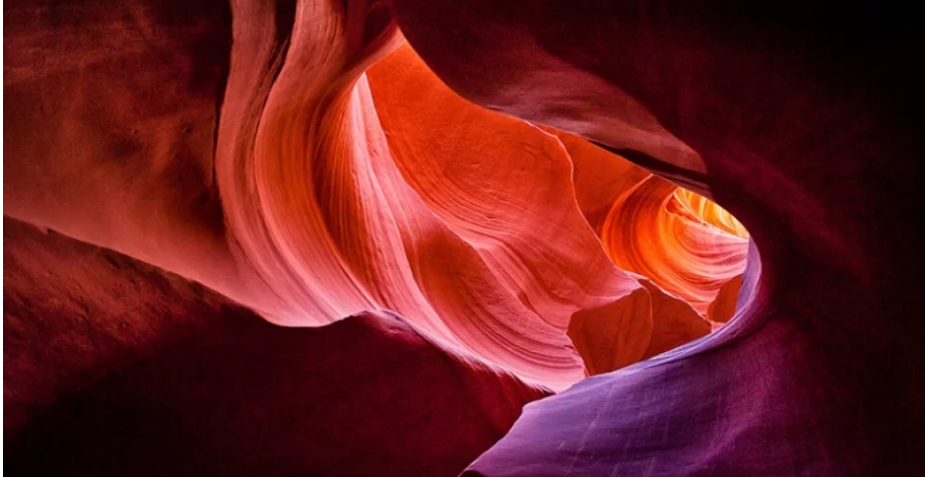 2. Siwa Oasis – Siwa
It's all in the name! This heavenly oasis will literally have you floating in serenity.
Siwa's hot and cold springs are not only spiritually therapeutic but actually have healing properties. Siwa's salt lakes, help heal certain skin diseases and even sinus issues due to their high salt content. The lakes also have no marine life as a result of the high salt concentration, so you can float without fretting what is beneath you in the water.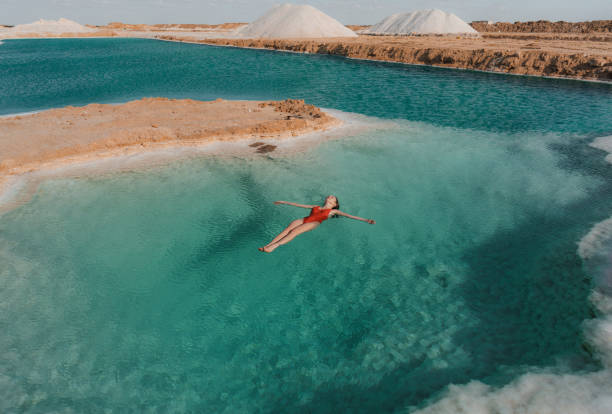 1. Gebel Elba National Park – 250 km from Marsa Allam
Gebel Elba National Park is a stunning remote location in Egypt's southeastern corner, where Elba Mountain lie on one side and a network of small valleys and Red Sea hills on the other, separating the Red Sea coast from Egypt's southernmost mountain, Elba Mountain.
Elba National Park is also Egypt's largest and richest protected area stretching over 50 square kilometers north of Shalateen, all the way to the Egypt-Sudanese border.