Latest
Balling On A Budget? Here are 5 Cheap Eats In Cairo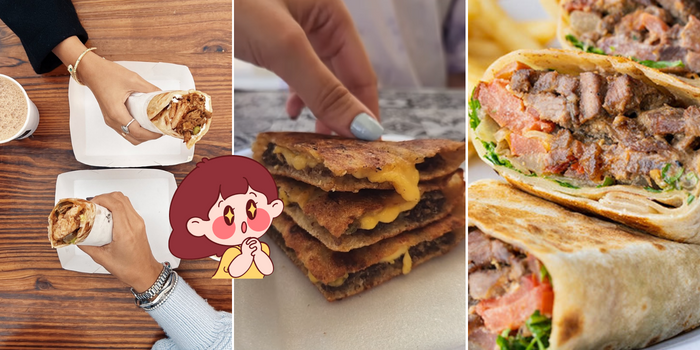 Running low on cash and fancy a delish meal? We've got you covered with these budget friendly eats in Cairo: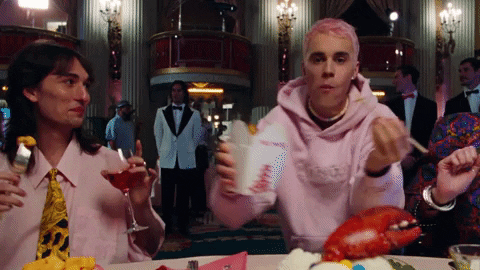 5. Perfect all day everyday – The Lebanese Bakery
It's common knowledge that baked Lebanese goods are simply top tier.
What? Mana'eesh zaatar to Mana'eesh gebna, you can never go wrong with starting your day with an authentic Lebanese breakfast at the Lebanese Bakery.
Where? Galleria 40 and Sarayat El Maadi
How much? Prices begin at EGP49
For more info 
View this post on Instagram
4. Get a taste of India right here in Cairo! – Karak Boy
Mouthwatering parathas, delish desserts and comforting drinks under EGP50!
What? Karak Boy offers a wide variety of Indian snacks, karak and delish treats to end your meal on a sweet note!
Where? 3 branches: 5th Settlement  – 1st Settlement – Sheikh Zayed Dahshour road
How much? Most menu items are priced at EGP50 or below.
For more info click here
View this post on Instagram
3. The most delish Syrian shawarma – Akleh
Shawarma is a universal love language, and we've got you covered with the best.
What? Mouthwatering shawarma is always the right answer to a long and tiring day!
Where? Multiple branches: Sheikh Zayed, Mohandiseen, 3rd Settlement and the North Coast
How much? Shawarmas range from EGP 25 – EGP 75 depending on bread type and toppings.
For more info click here
View this post on Instagram
2. Perfectly spiced hawawshy – Semsema
Who can say no to ground beef perfectly seasoned with tantalizing warm spices, onions, garlic, hot peppers and fresh herbs?
What? This hawawshi is to die for. And did I mention super affordable too? What's not to love?
Where? Multiple branches across Cairo
How much? EGP38
For more info click here
View this post on Instagram
1. Egypt's most famous dish – Koshari Abo Tarek
People travel miles and miles for this delish carb loaded dish.
What? Koshari Abo Tarek is the unrivalled king of Koshari in Egypt and his touch on this classic is dish is just delish!
Where?
How much?
For more info click here
View this post on Instagram
Next: Celebs Showed Up At COP27 In Solidarity With The Cause