Latest
Celebs Showed Up At COP27 In Solidarity With The Cause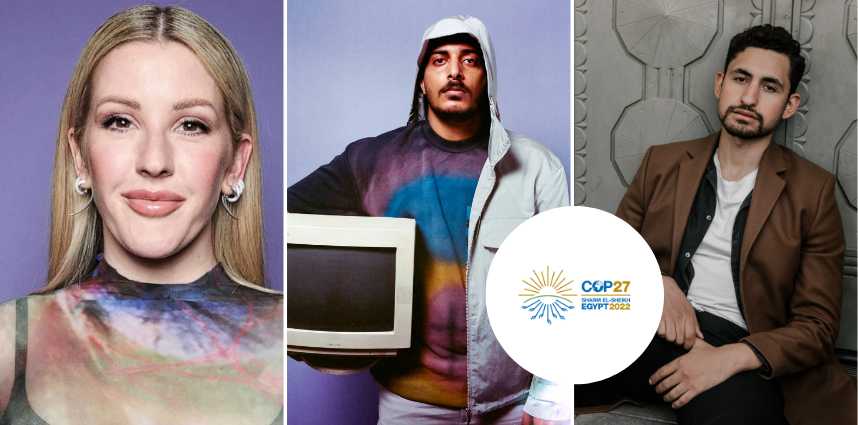 Along previous years, Cop witnessed not only climate diplomats but also some of the world's most famous celebs in solidarity of the movement. And this year is no different! Here are some of the celebs attending cop in solidarity of the environmental cause.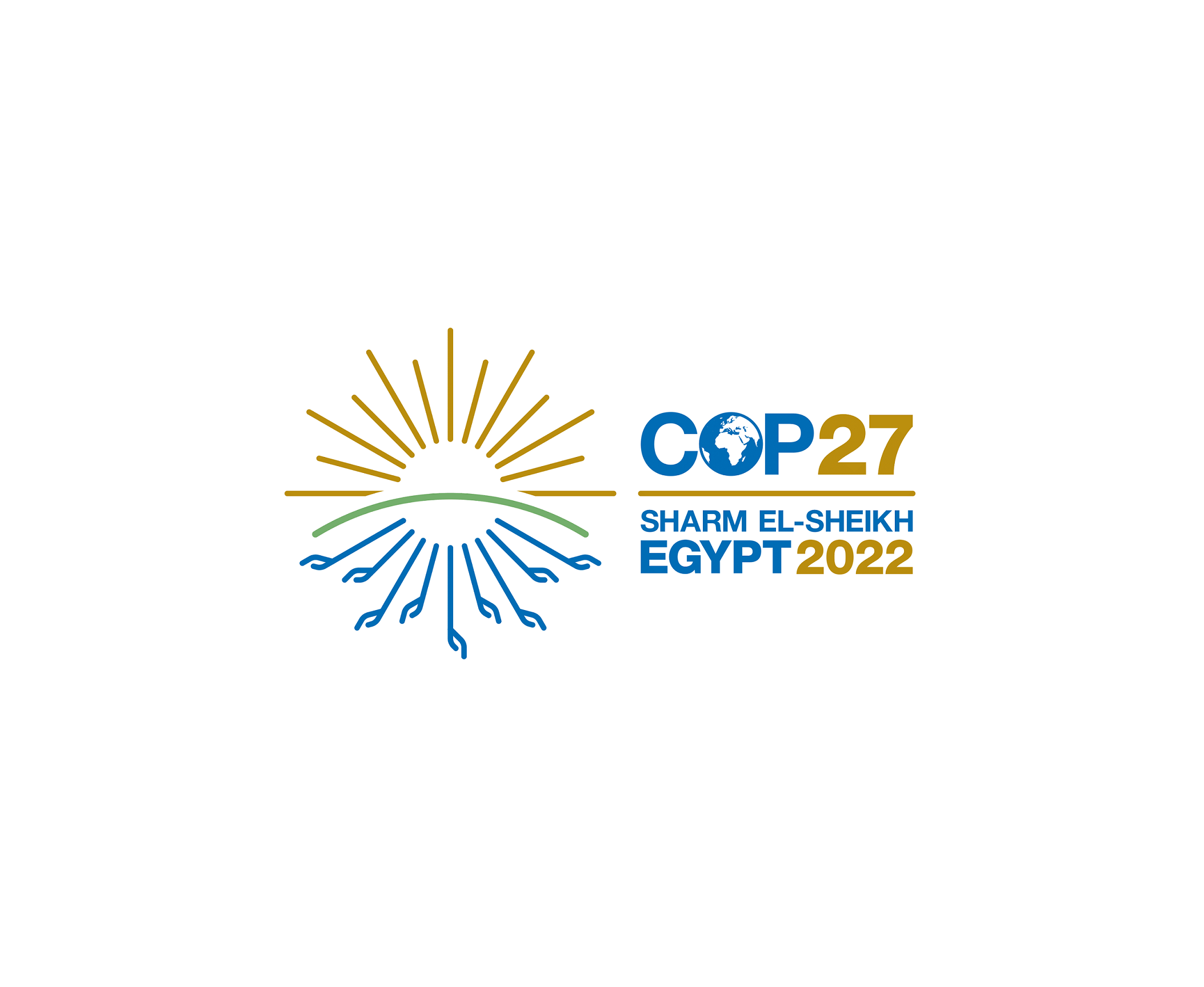 Ellie Goulding
Ellie Goulding is all in when it comes to supporting the environment!
The British Singer Ellie Goulding took a deep dive into the red sea in Sharm El Sheikh to raise awareness and encourage world leaders and policy makers attending COP 27 to take a dive in the red sea and explore the ecosystem we are at risk of losing!
View this post on Instagram
Amir El Masry
Egyptian actor Amir El Masri attended Cop 27 with shabab al balad to highlight climate change as an ambassador of the Shabab Balad initiative.
View this post on Instagram
El Waili
Music composer El Waili also showed up in solidarity and serenaded kids at Cop!
Community Jameel collaborated with the producer with to perform at the opening ceremony of the first-ever children and youth pavilion, in collaboration with the Children's Investment Fund Foundation.
The environment and the experiences of young people are core themes in El Waili's music which were also core themes of his performance at COP27.
View this post on Instagram
Next: Celebs Showed Up At COP27 In Solidarity With The Cause